Stabbing took place before the man exited College subway station: police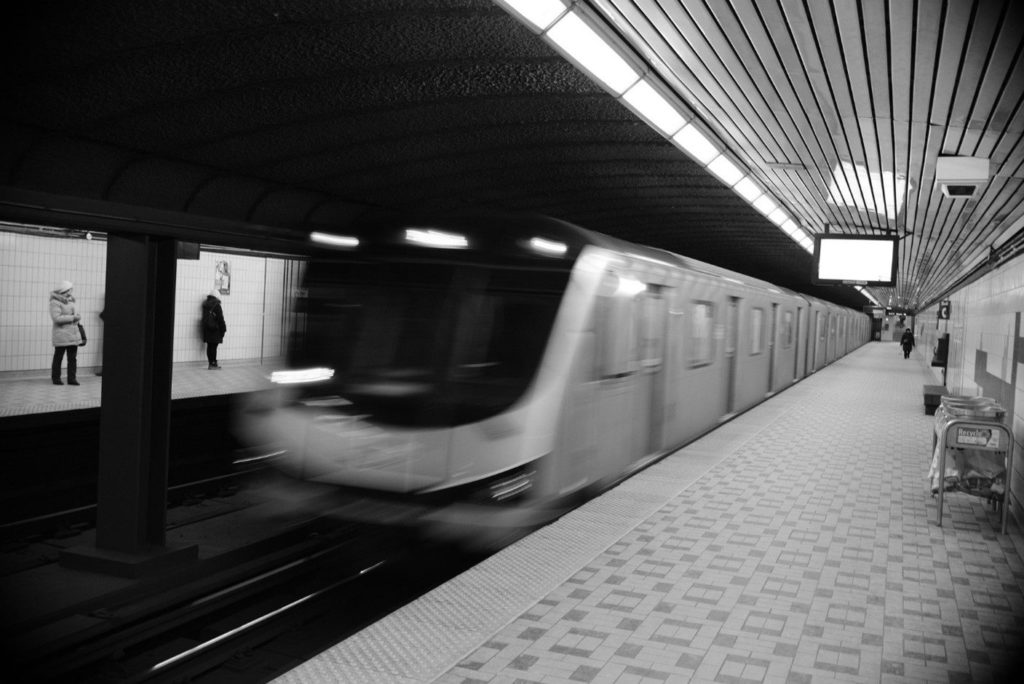 A man in his 20s was taken to the hospital late last night with serious but non-life-threatening injuries after coming out of College subway station.
The Toronto Police Service said, at around 10 p.m. a man emerged from the College Street subway station with stab wounds. Police said they believe the stabbing occurred on the Yonge-University train during its regular operation.
Police are continuing to treat the stabbing as an ongoing investigation.
Anybody with information on this or any other crime is encouraged to call the Toronto Police Service non-emergency line at 416-808-2222 or Crime Stoppers at (416) 222-8477.