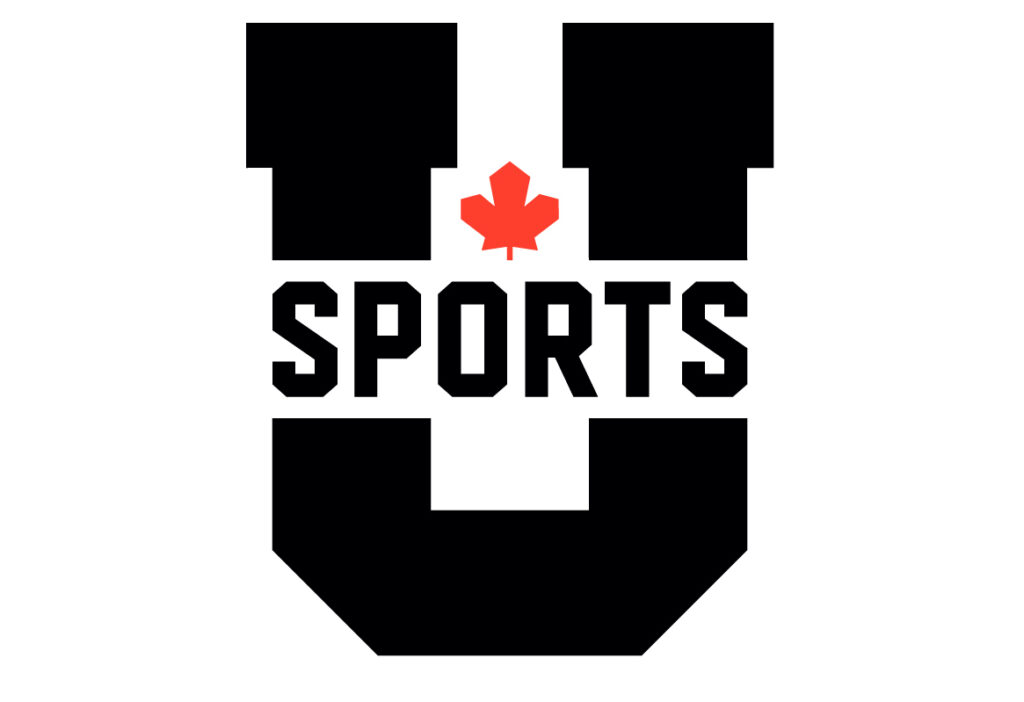 Listen to the article below.
Two major changes are coming to athletic financial awards next year that may make Canadian university sports more competitive.
U Sports will no longer require a minimum 80 per cent average coming out of highschool for incoming students, a change they say is meant to target more athletes and leave less scholarship money on the table.
U Sports CEO Pierre Arsenault said the reason for the change to academic requirements was to rectify a barrier that was affecting pockets of populations differently.
"This was intended to allow for as much access as possible to university level sport in Canada," said Arsenault. Once students are in the system, the standard to remain on a team, a 60 per cent average, is unchanged.
The second change is a commitment to spending a minimum of 45 per cent of the total scholarship fund on men's teams and 45 per cent on women's, leaving 10 per cent as discretionary.
Angela Whyte, manager of high performance at Athletics Ontario, provincial governing body, said she believes this is a positive change that will compel more top athletes to stay in Canada, rather than look south for more lucrative opportunities.
"The focus is now on universities and their ability to financially support this bigger pool of athletes," Whyte said.
Whether this change will make U Sports competitive with its American counterpart, the NCAA, remains to be seen.
Nick Asquini, director of sports operations at TMU, said that while the new rules will broaden the pool of athletes, there's no new funding source yet.
"These changes don't necessarily create new dollars to distribute," Asquini said, adding that it creates "a more compelling rationale" for the department to fundraise towards these awards.
Arsenault said that the majority of universities are not operating at the top of funding caps.
The current cap for Canadian institutions varies from sport to sport, and they're ceilings most athletic departments don't approach.
Athletic scholarships covering 100 per cent of tuition and other fees have been available in Canada since 2000, prior to which athletes could only receive up to $1,500.
These changes are expected to come into effect in the 2024-2025 season.