In this Ryersonian special edition, we find that the U.S. election may be closer to your doorstep than you think
Americans head to the polls on Nov. 3 for the 2020 U.S. election. The stakes have never been higher. As of Oct. 28, American police have killed 827 people in 2020. The U.S. also faces a 7.9 per cent unemployment rate, a rate that is much higher than when Trump took office in January 2017. The U.S. has lost 4.7 million jobs in the same time period. The American response to COVID-19 has failed many of its residents. To date, the U.S. has 70.49 COVID-19 deaths per 100,000 individuals. In comparison, Canada has 27.49 COVID-19 deaths per 100,000 individuals.
These issues also disproportionately affect Black and Indigenous people. Black people make up only 13 per cent of the U.S. population but they account for 28 per cent of those killed by police. As of September 2020, 12.6 per cent of Black men aged 20 years or older were unemployed. More than one-quarter of the Indigenous workforce were unemployed in April 2020. Black and Indigenous peoples continue to be disproportionately affected by COVID-19 — they are three times more likely to have died of the virus compared to white Americans.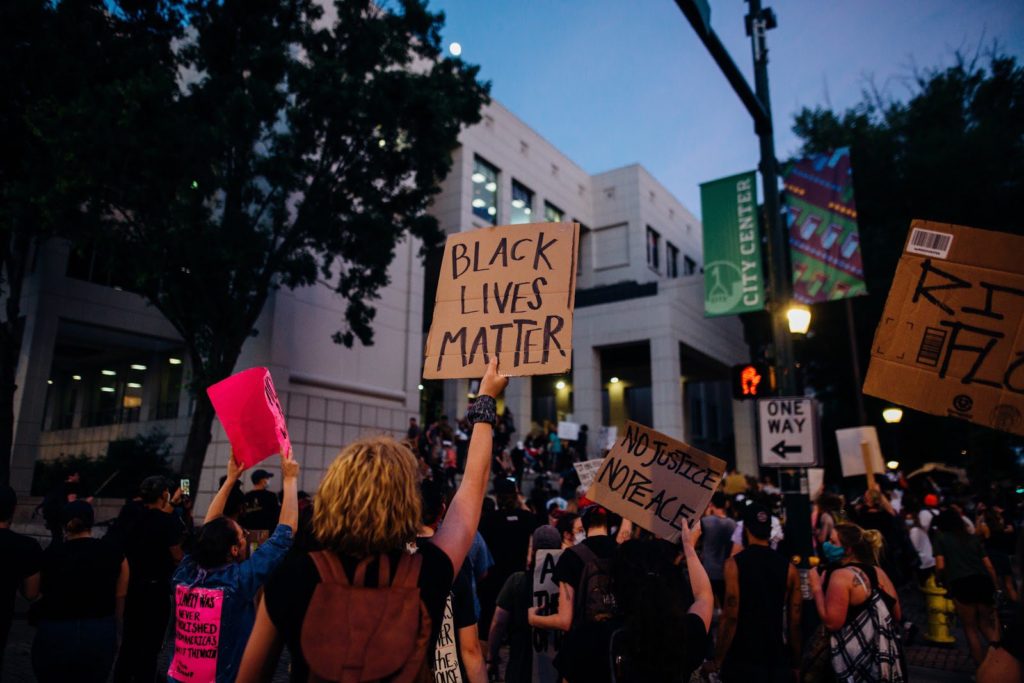 In this special edition, Ryersonian reporters take a look at the U.S. election from a Canadian perspective. We examine the impact of youth and how social media has mobilized them to participate in the election. We look at the Black student vote and how it's set to reach record numbers. We compare American and Canadian election cycles in the media, and how the former is often seen as a form of entertainment — and just how the United States' elections differ from Canada's. We analyze how politicians are effectively using Twitch as a platform to reach young voters. And we examine the impact Supreme Court justice Amy Coney Barrett's confirmation has on LGBTQ2S+ Americans, abortion rights and the Affordable Care Act.
We consider the U.S. election an important issue for the Ryerson community. The outcome can affect you, even in Canada. The Trump administration proposed major overhauls to the American student visa program, which affects Ryerson students who are planning to study abroad in the United States. Any changes to immigration laws will affect Ryerson graduates seeking jobs south of the border. Trump signed an executive order on June 22 declaring that the United States will not issue new employment visas until the order expires on Dec. 31. 
You may not be able to vote, dear reader, but we want you to be informed on what is happening south of our border.