For International Women's Day, meet the women who inspire our Ryersonian newsroom staff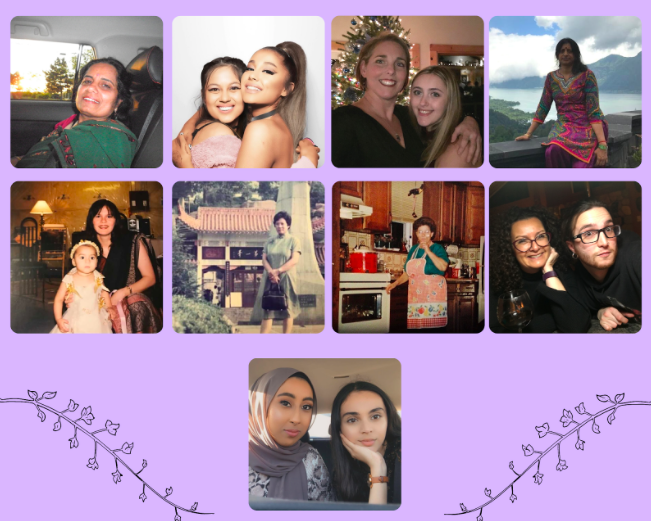 The Ryerson and international community is celebrating International Women's Day today — a day to highlight the social, economic, cultural and political achievements of women in society.
This international celebration was first honoured in Austria, Denmark, Germany and Switzerland on March 19, 1911. It started as a campaign to advocate for women's rights to work, vote, hold public office and end gender-based discrimination.
In 1914, March 8 was recognized as the official day for this celebration and now groups across the world rally together every year to raise awareness for women's equality and celebrate their achievements, according to the International Women's Day website.
This year's theme is "Choose To Challenge." To celebrate, we asked members of our Ryersonian newsroom to send us pictures of the women in their lives that inspire them.
Kirti Vyas, managing editor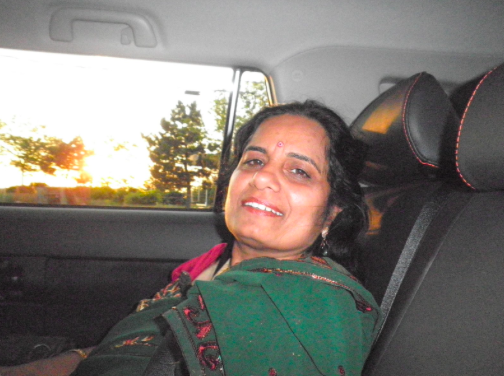 My mom inspires me to be a better version of myself all the time. I admire her uplifting character, tenacity and her positive spirit. She never failed to make me laugh when I was upset and in the face of adversity she would always encourage me to fight back against the powers that be. Her dedication and commitment to her family and friends is something I will always strive to achieve. It is with her guidance that I am able to pursue anything I set my mind to. I miss her every day.
Asmaa Toor, news editor/senior editor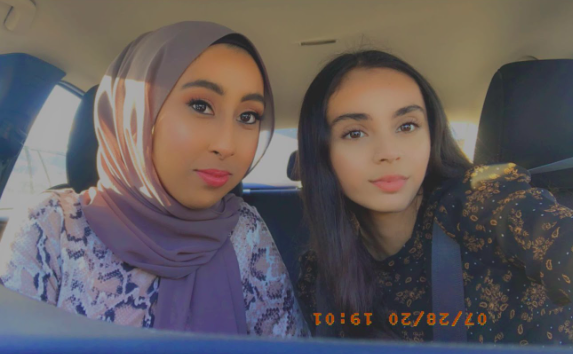 Noor and I met at a summer job in 2019 and as cliche as it sounds, we hit it off right away. Although she has accomplished so much at such a young age, she is always so humble and strives to uplift those around her. I admire how genuine, loving and kind she is to everyone around her. Her name is Arabic and translates to 'light' in English. I always say this is very fitting because she is truly a light in my life and in the lives of others. I appreciate having her in my life and she inspires me to be the best version of myself.
Keisha Balatbat, copy editor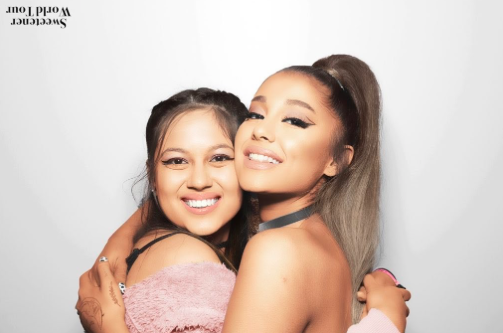 The image above is not photoshopped.
Anyone who knows me knows I don't shut up about my favourite artists so it's only fitting that I write about Ariana Grande as the woman that has inspired me. I've been a fan of hers since Victorious and have kept up with her career for years. Ariana inspires me to be my best self. Female empowerment has always been something that she stands for in her music and personal life and I love the way she constantly uplifts other women, whether it be her peers or her friends and family. I also admire Ariana's hardworking nature, passion for her craft and the way that she uses her privilege to help people. To me she is a celebrity that seems to be genuine and kind, and I'm happy to have her unknowingly guiding me through life. Sorry mom!
Allissa Hibbs, video producer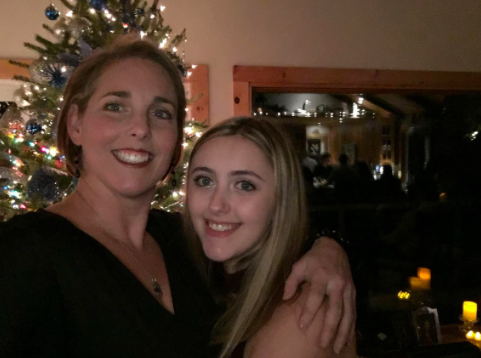 If I think about the woman that inspires me the most it would have to be my mom. She is the strongest and most resilient person I know. Every single day she teaches me that no matter what comes your way, you have to always stay positive. Recently she was diagnosed with breast cancer, something that took both of us by shock. My mom is my best friend and this news was tough but she never let it break her spirit and that is only one of the many reasons she inspires me. No matter what happens, she always has a smile on her face and doesn't fail to make me laugh. My mom inspires me to be the best woman that I can be and to always be strong. She is the type of person I want to be.
Ram Seshadri, sports editor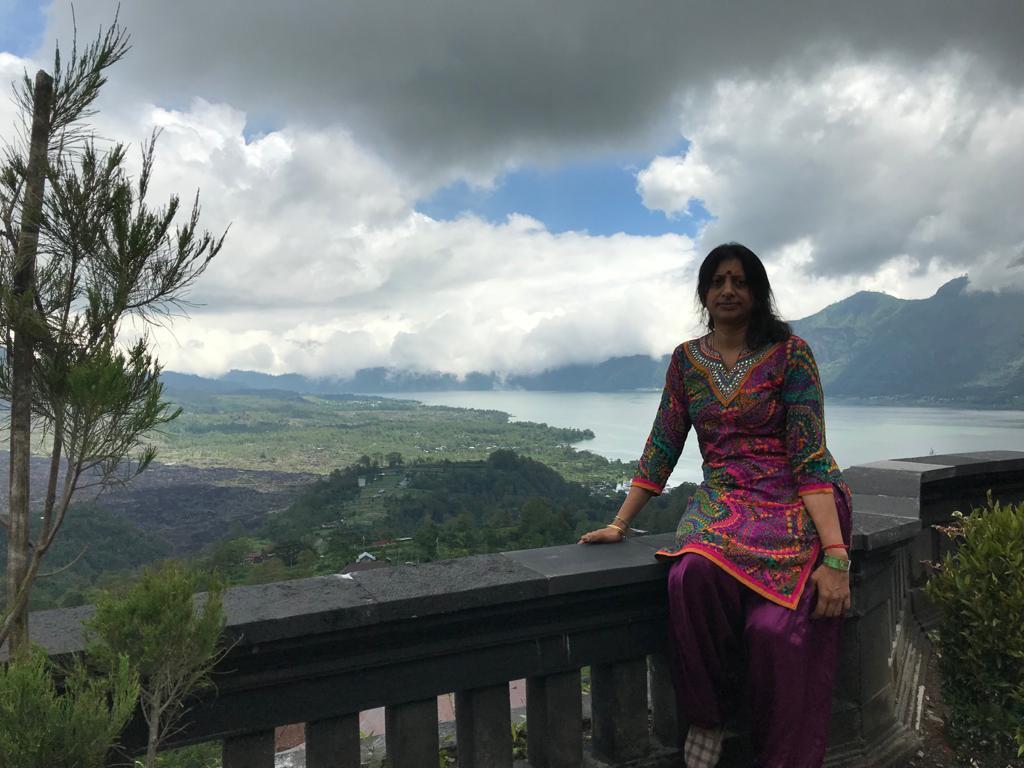 There was a time during the peak of the pandemic when I started intensely questioning my worth in this rigid world. It was then, when my mother showed more faith in my capabilities than even I could muster from within. I haven't seen her since the pandemic started, but it's that constant belief which she has in me that has kept me inspired in my seek of a more satisfying life. For that, I am forever indebted to her.
Mariah Siddiqui, digital reporter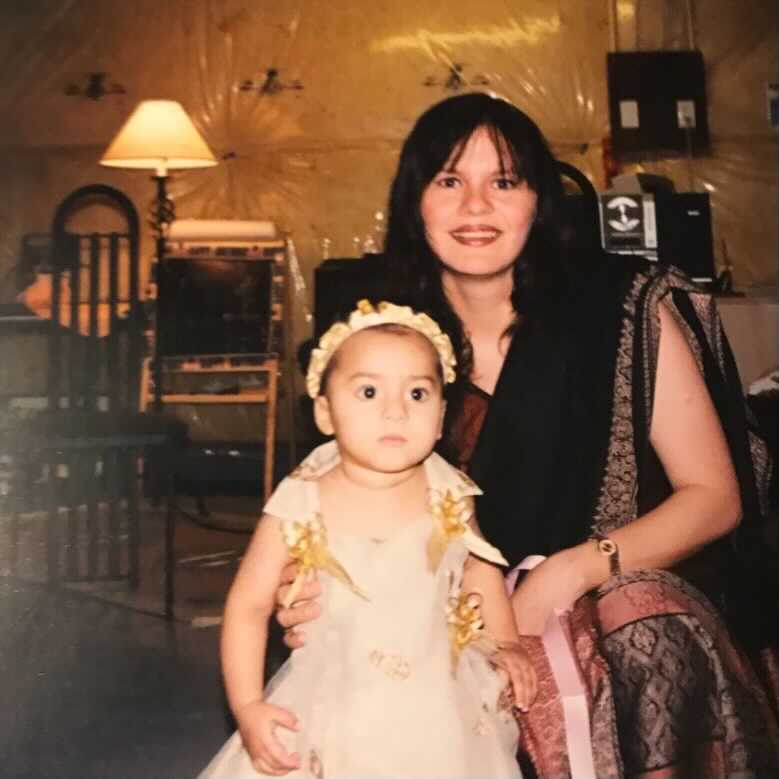 My mom, Christine, has touched a great deal of people throughout her life. A strong and courageous woman of great faith is hard not to look up to. Always a phone call away, she will always offer a listening ear whenever I need it. Camera-ready at any given time and always wearing her heart on her sleeve, she inspires me to constantly give and love unconditionally.
Meilin Ma, business editor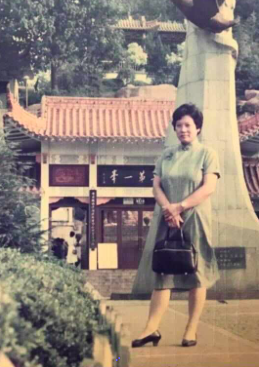 A woman that continues to inspire me is my mother, Wang Ying. She is a very ordinary and traditional Chinese woman. She would give up everything just for her family and kids. For example, my mother quit her professional job and became a full-time housewife when she was 42 to take care of the three of us. (My two older brothers and I).
Mother taught me all the things that a good Chinese woman needs to know. She also taught me to never give up on your goals, even if it is hard to reach, because hard times can be overcome and that losing battles can be won. My mother has taught me more than I could have learnt from any book. She sets an inspirational example to me, teaching me how to live life and make wise choices, even in the most uncertain situations.
Madeline Fiore, audience engagement editor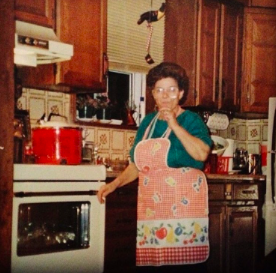 My grandmother, Eugenia Pascetta has been one of the most influential women in my life. I am beyond grateful for growing up with and having a close relationship with her because of all the wonderful things she has taught me. She was a storyteller in her own way, and that truly inspired me from a young age. She experienced a lot and was extremely smart, given that she would always remind me of how she was only able to go to school up until Grade 3 due to the disruption from the war.
Manus Hopkins, arts and life editor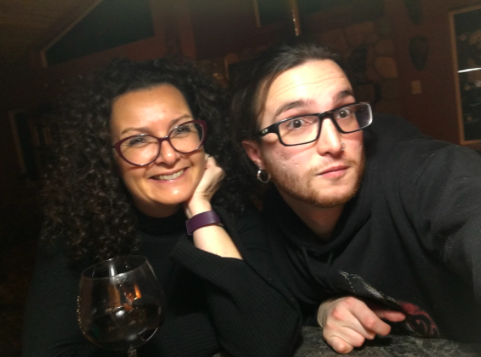 Oh man, has my mom ever put up with a lot. Thanks for always being supportive of my dreams and never being disappointed that your son wanted to be a rock star instead of contributing something meaningful to society.
Happy International Women's Day everyone! Don't forget to celebrate and uplift the women in your life every day.