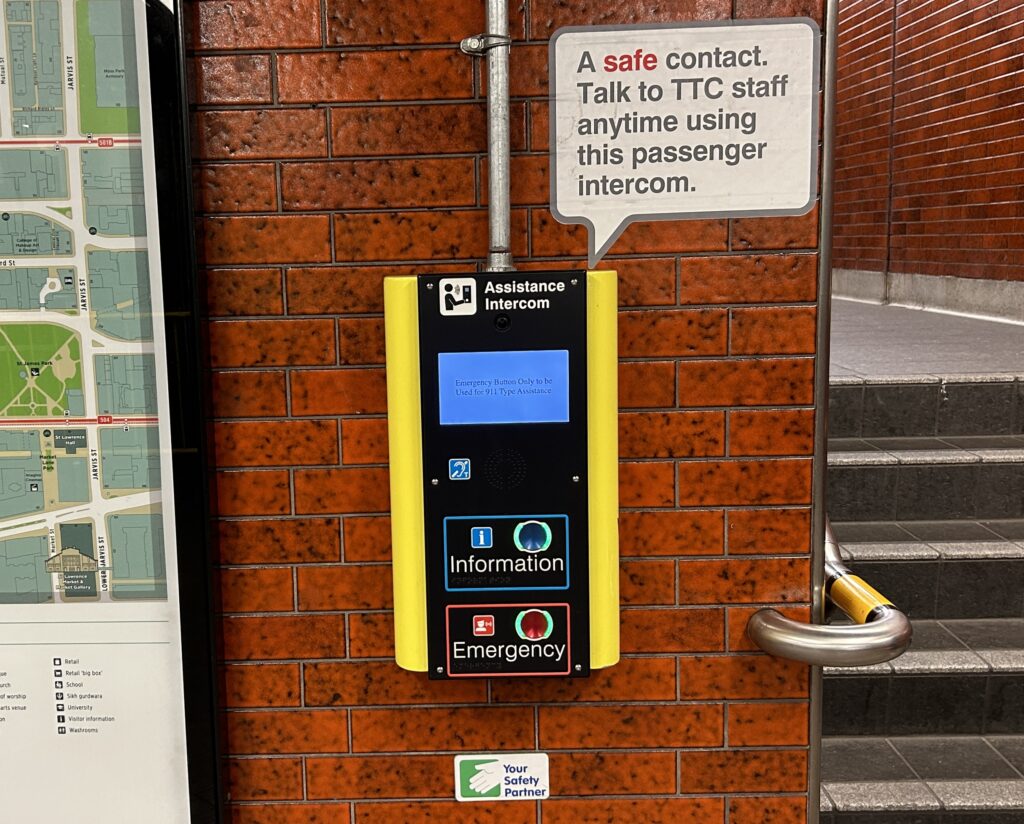 Listen to the audio version of this story:
August Pantitlan Puranauth, a member of the grassroots advocacy organization 'TTCRiders,' stood at the podium during his commentary period and implored the room to "stop funding violence against Torontonians," at the TTC Board meeting today (Sept. 26),
"While this proposal is a step in the right direction, it's still not enough," he said.
The proposal in question is the latest in a push to better the TTC experience for riders, amid an uptick in violent incidents on transit.
The report presented to the board includes a number of recommendations including to hire 161 customer-facing personnel, 30 of whom will be supervisors present in stations and on bus and streetcar routes for "more effective responses to incidents in the field," according to the report.
Additionally, to bolster mental health and social support for people experiencing homelessness in the city, the report recommends adding six new bus operators and creating special transport and temporary shelter buses to get unhoused individuals into proper shelter beds.
"Providing shuttle buses for unhoused people in the TTC to shelters, while it's good energy, it's not particularly useful when shelters are overflowing," said Puranauth.
His sentiment was one that community outreach worker, Lorraine Lam, shared.
"Having more buses, does that mean they've already secured more beds somewhere?" she asked. "Are we actually still investing in band-aid solutions instead of upstream solutions?"
In partnership with the organization Streets to Homes, the TTC Board said they would be working to provide more beds and warm accommodations in preparation for winter.
"We know that winter comes every year, so I don't understand why every year it's like 'oh no!' and we see haphazard ideas that don't seem to address the issue," said Lam.
"I spend a lot of time calling central intake trying to get people into shelters, and a lot of the time those calls result in nothing," she said. "It's too late to be scrambling."
Adam Cohoon, another member of the TTCRiders group, brought up the issue of accessibility in stations as another pressing issue.
"You have the call button at all the accessible entrances. They are not easy to press, they're harder to operate than a fire alarm," Cohoon said. "It's almost like you don't want them to be used."
Cohoon also cited the need for a human response as a potential reason for the useability issue, "I realize now, the reason why you don't want people to press those buttons unless it's really, really needed, is because you're always needing a human to answer them."
As an accessible alternative, Cohoon suggested having a virtual assistant option to offer an instant response that is much easier to get in contact with, and would also offer a logged timestamp of when the button was pressed for better tracking of incidents.
A recurring theme amid the Board members' discussions was customer satisfaction, and in the coming months, Chief Safety Officer Better Hasserjian said that the well-being of riders will continue to be at the forefront of their missions.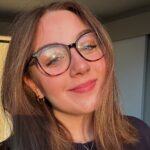 Reporter, Associate Producer for the OTR weekly broadcast, fall 2023. Horror movie connoisseur, coffee mainliner.