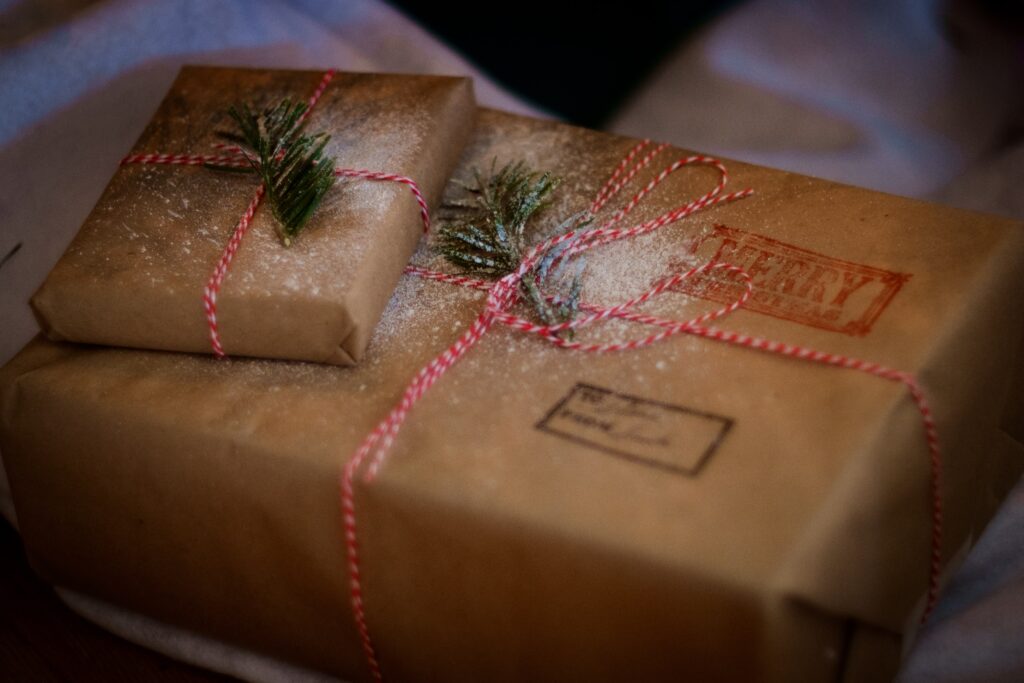 Listen to the audio version below:
With holiday shopping just around the corner, many Toronto Metropolitan University (TMU) students are taking a more cautious approach to spending this year.
Inflation and a higher cost of living are making them think ahead about purchases, whether it's giving gifts to family, friends or significant others, 'tisn't the season of spending less.
"I set a price limit for each person… Then I make sure to find stuff under the budget," said Nicole Miasik, a first-year creative industries student.
Miasik says thinking about inflation has prompted her to tighten her budget before she starts buying. Though she works part-time, she jokingly said that she needs to find another job before heading into the malls.
Similarly, Lily Hen, a third-year journalism student at TMU, said this year she'll be more cautious with how much she puts on her bank cards. "Usually I would go [shopping] and then come back and then on Christmas Eve be like 'wow that was a lot of money,'" she said. "This year I might have a plan of what I know I am going to get for people for sure, and a list.".
Although many young Canadians acknowledge the financial pressures, there are some who don't feel as though this will impact their holiday shopping.
In a recent survey by Equifax Canada, 23 per cent of people aged 18-34 said that they were more likely to increase their spending this year, compared to four per cent of people aged 55 and over who said that they were planning to increase their spending. In total, 57 per cent of consumers surveyed are planning to budget this holiday.
Younger people may be more inclined to spend compared to older adults because they do not have to worry about fixed incomes, suggested Julie Kuzmic, a senior compliance officer in consumer advocacy with Equifax Canada. "I have to wonder if there might be a little more optimism in the younger age group where there might be a sense of, 'it's okay, I can pay it off later. I'm going to earn more later,'" she said.
"I totally get it if the word budget feels condescending, confining and… unpleasant. I try to think of it in terms of a spending plan," Kuzmic said. "It is so important to think about the longer-term consequences of what this might end up truly costing you in the long run."
Constantine Angyridis, an economics professor at TMU, advises students to find "good deals early" if they want to save big.
"Having a preset budget that should not be exceeded under any circumstances helps," said Angyridis. "I would advise against making extensive use of credit cards if you cannot afford to pay the full amount by the bill's due date. The interest you will have to pay afterwards will be enormous and is just not worth it."
Despite potential price volatility, Adam Premji, a first-year kinesiology student, says he usually spends freely for the holidays. "They are the same products, just more expensive, so it is what it is," said Premji.
Professional communications student Hanna Zablocki says that gift-giving is what she loves most about the holidays. "My love language is gift giving, so I feel the urge to give a gift to everybody," she says. However, her holiday spirit will coexist within a budget this year.