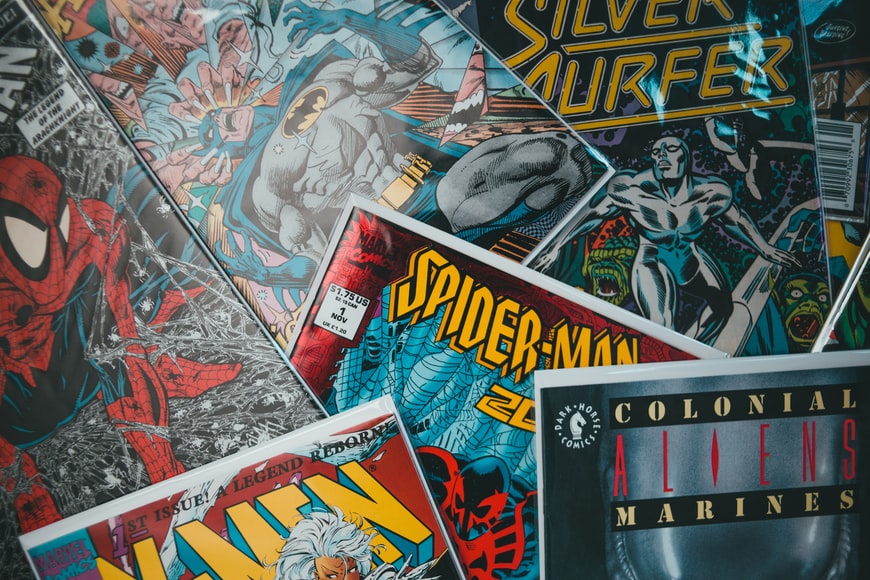 With the gradual return to in-person classes for students having started on Monday, there is a noticeable absence in the business landscape adjacent to Ryerson University's campus. The Silver Snail comic book store, which once occupied a storefront on Yonge Street, has now moved to Trinity-Bellwoods, according to their Instagram.
In June 2021, the store opened its new location at 809 Queen St. W., approximately a 40-minute TTC ride away from Ryerson. Brian Hamelin, who owns the Silver Snail with co-owner Mark Gingras, said that they had planned to return the comic shop to the original Queen Street location once their lease on Yonge Street was up. Pandemic-related closures were also limiting foot traffic to the Yonge Street location, said Hamelin.
"We wanted something that was ground-level and fully accessible and had more of a community vibe," said Hamelin. "We wanted to start having window space again, so that we can get more foot traffic. It's part of pivoting to try and continue to be a business in the current situation we're in." 
When the comic book shop was on Yonge Street, it had become an unofficial Ryerson space. Many students would come and spend time there and in the Black Canary cafe located inside, Hamelin says.
"When Ryerson was closed for so long, we never opened the cafe back up because that was our customer base – a huge amount of people came from Ryerson."
Ryerson students who are fans of comic books and graphic novels were saddened about the Silver Snail's move away from campus.
Rojhin Taebi, a third-year professional communication student, remembers stumbling upon the comic book shop one day after class, before the pandemic restrictions struck.
"It was a total delightful surprise," Taebi said. She says she returned and browsed for a while, before one of the employees helped her find a graphic novel called The Witch Boy.
First-year media production student Thomas Squires says that he first learned about the comic book store from his father. When Squires lived on campus in residence last year, he had ducked into the comic book shop one day while walking on Yonge Street.
"[It was] like a geek paradise. It's so cool," said Squires. "I think they had a little cafe up there which was shut down because of COVID. But all the employees were really nice. It had that genuine, grassroots comic book shop feel to it."
Taebi mentioned that the employees had been "very friendly" to her as well. "I was just browsing and I guess they could tell I was a little out of my element," she said.
Taebi says that although she is "a little sad" that the shop is no longer as close to campus, she doesn't mind the commute to Queen Street West for a new comic book or a recommendation.
"I don't think it would be the same experience at all to go get comic books from Indigo or even just online," said Taebi.
Caelan Monkman, a second-year journalism student, has not yet been on Ryerson's campus or gotten acquainted with the downtown area surrounding campus since starting university. But two years ago, before he had realized how long COVID restrictions would continue for, Monkman said he had heard about the Silver Snail when looking up comic book stores in the area.
"I was looking up comic book shops in Toronto because I knew that I was getting back into (comics) and I knew that I wanted to find a place in Toronto that I'd be able to get access to them," said Monkman.
While disappointed that the Silver Snail is no longer right next to campus, Monkman said that he is excited to experience campus for the first time with classes resuming in-person, even with the changes.
"Part of the reason that I was so excited about attending X University was because it's in Toronto. It's a city that is constantly changing," said Monkman.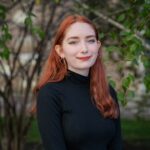 Emma Moore was a Social Media Producer and General Assignments Reporter for On the Record News in the Winter 2022 semester.