It is uncertain when concerts can safely return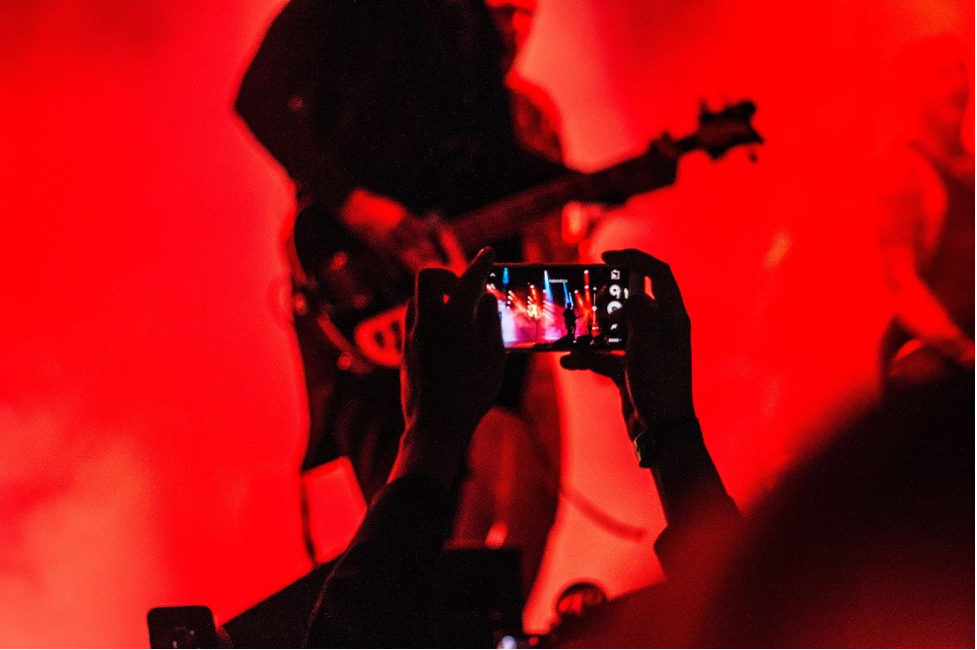 It's no secret that COVID-19 has brutally crippled the live music industry.
After 18 years of service, the Mod Club on College Street permanently closed down in November. The music venue in Little Italy referred to by Billboard as, "a rite of passage by Canadian artists," had iconic performances from The Weeknd, Drake, PARTYNEXTDOOR, Tory Lanez, Billie Eilish, Calvin Harris, Sean Leon, Daniel Caesar, River Tiber, Charlotte Day Wilson, Amy Winehouse and countless other stars.
Kensington Market's ROUND Venue, which opened in 2013, had its locks changed and equipment seized after being unable to pay rent during the pandemic. According to blogTO, Ashley Gieseke, the owner of ROUND, was not informed about her eviction until the doors were locked.
A study released in October by the City of Toronto and Canadian Live Music Association entitled Re:Venues: A Case and Path Forward for Toronto's Live Music Industry, found that Toronto's live music venues generate an annual $850 million in revenue, while providing approximately 10,500 full-time jobs.
Health and music industry experts predict live concerts will not return until the summer of 2021 when multiple COVID-19 vaccine options may be available, according to the Centers for Disease Control and Prevention (CDC).
Jagdish Khubchandani, a public health professor at the University of New Mexico State University, strongly recommends against large gatherings until next year.
"Concerts are not essential, and people should find alternate ways of entertainment," said Khubchandani. "The pandemic won't last forever, but the more we engage in events like concerts, there will be prolonged recovery from the pandemic."
During the pandemic, outdoor music experiences and virtual concerts have been tested. Travis Scott's live performance on Fortnite in March witnessed never-before-seen heights on the game, with 12.3 million live viewers.
United Kingdom artist Sam Fender performed for 2,500 fans at the Virgin Money Unity Arena in August. Social distancing measures were in place as soon as cars arrived in the parking lot and all the concert-goers had their own seated sections spaced two metres apart.
Although medical professionals are optimistic about the return of live music, the same basic day-to-day health and safety measures are expected to stay in place long-term.
Krutika Kuppalli, the vice-chair of the IDSA Global Health Committee, said masks will still be an important part of concert attendance. "People need to understand that even as the vaccine is rolled out, we will need to continue to wear masks and physically distance to prevent (the) spread of coronavirus," said Kuppalli.
As expected, it will be a long time before the music industry will adapt and recover from the impact of COVID-19 on the global economy. For now, music artists can be supported by having their music streamed and users donating to the artists' web pages.
You can support your favourite artists online by streaming their music and donating to their pages.
For updates on COVID-19 and events regulations, check out the World Health Organization's website.