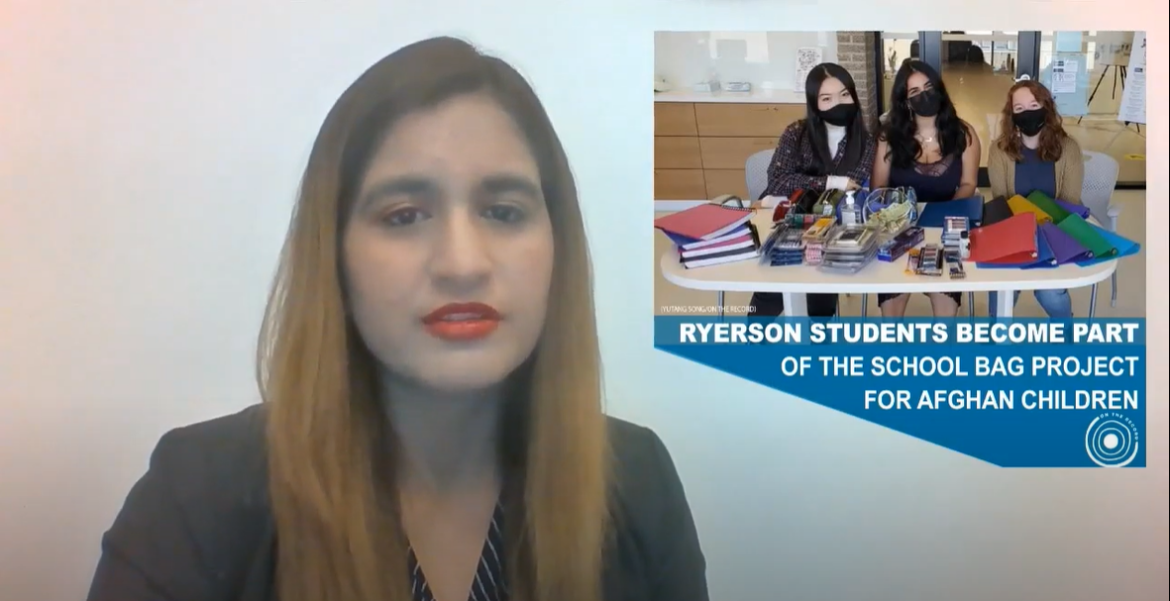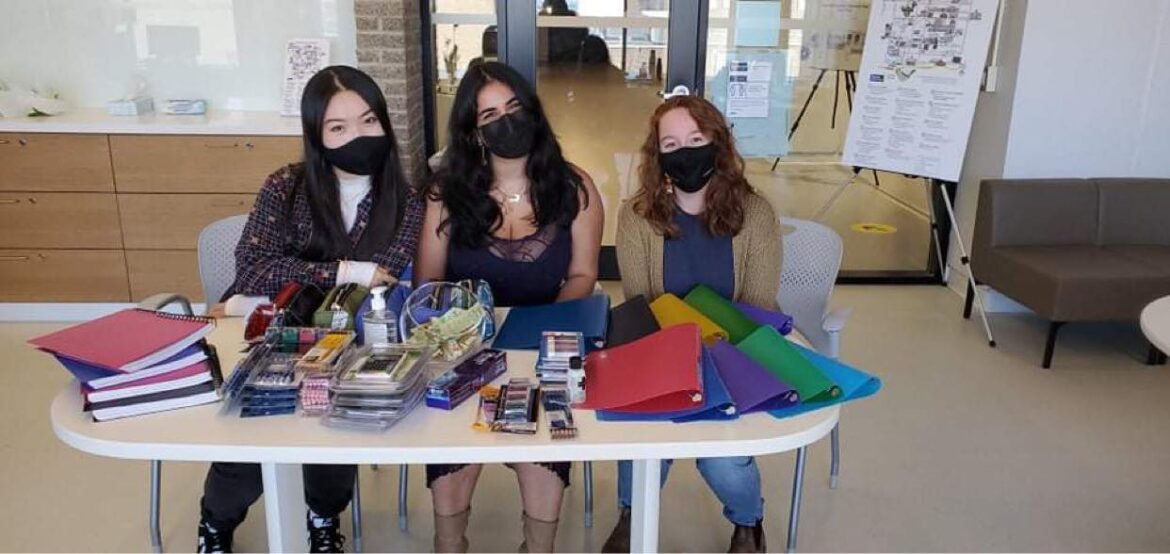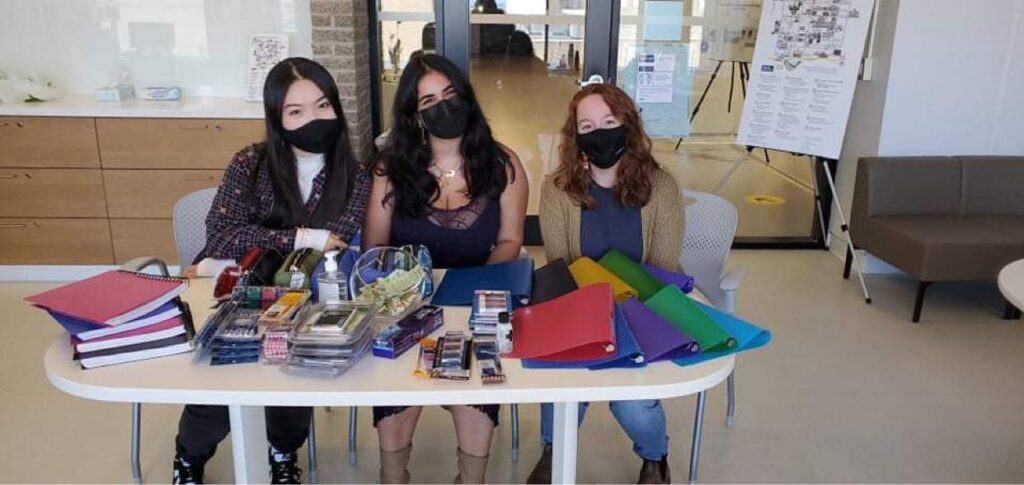 Annie Li was scrolling through Instagram one morning in September when she came across a story that caught her eye.
Li, a second-year student at Ryerson's Lincoln Alexander School of Law, had spotted a post shared by a fellow student about The School Bag Project, which helps the children of low-income and refugee Afghan families by giving them backpacks filled with basic personal care items and school supplies.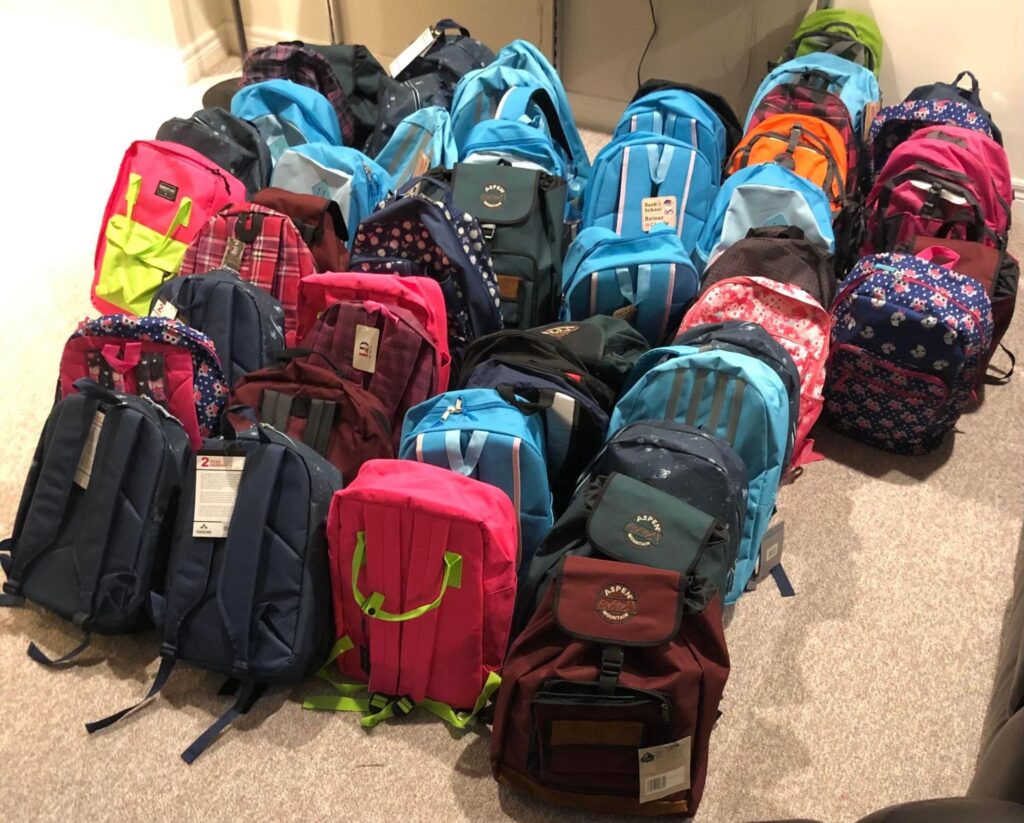 Intrigued by that charity work, Li not only reposted the story, she also decided she would do her part to help.
"I thought it was a great idea and I decided I was going to make a backpack of my own," she said.
She then went further and formed a group of three students from the law school to raise money for it.
The trio raised more than $1,800, which it turned into 50 backpacks loaded with supplies.
"We have truly been blown away by the support and generosity," said Katrina Grogan-Kalnuk, another second-year law student who formed part of the fund-raising trio.
The third member of the group, first-year law student Elaehe Sajadi, is the one who posted the Instagram story that Li noticed.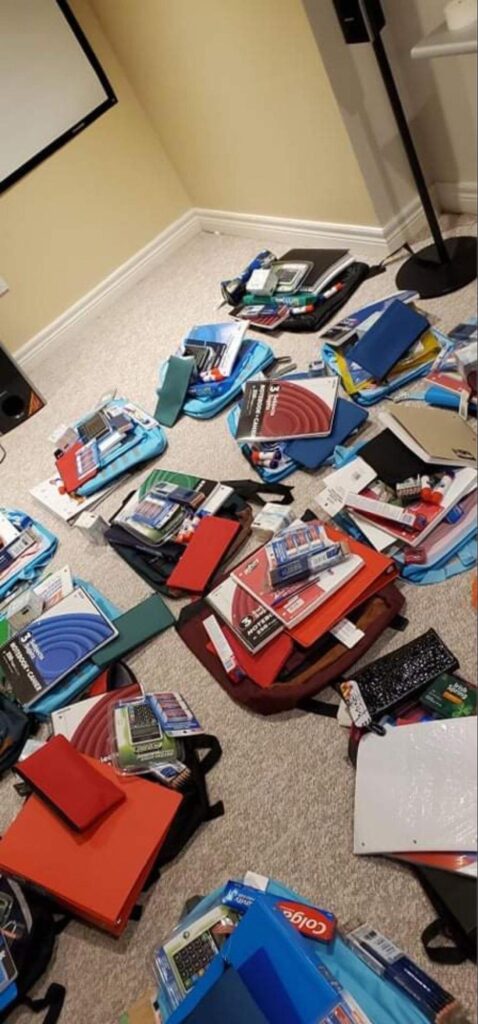 Sajadi did it because she is a friend of the charity's founder, Maryam Mahjoob.
When the trio contacted the charity offering their help, they were told they could set up to collect money and donated goods from students, administrators and faculty at the law school.
"We set up on campus one afternoon to receive physical donations of items and the majority of what we collected was in monetary donations," said Grogan-Kalnuk.
The group then bought the items and packed the school bags.
"This way we can deliver fully packed backpacks that are ready to be delivered without the organization having to input the time and resources," said Grogan-Kalnuk.
Earlier this month, they delivered the backpacks.
"It's honestly amazing just seeing what the student body can do when they come together and (we're) astounded by the incredible amount of support we received," said Sajadi.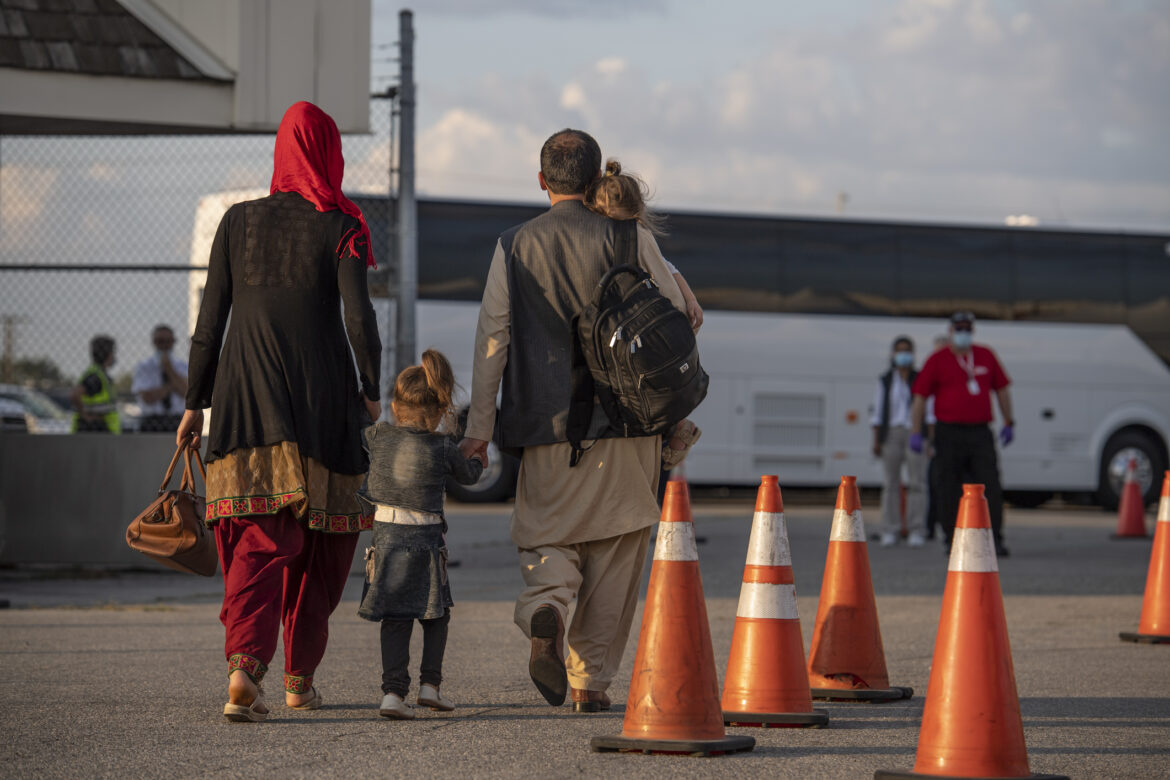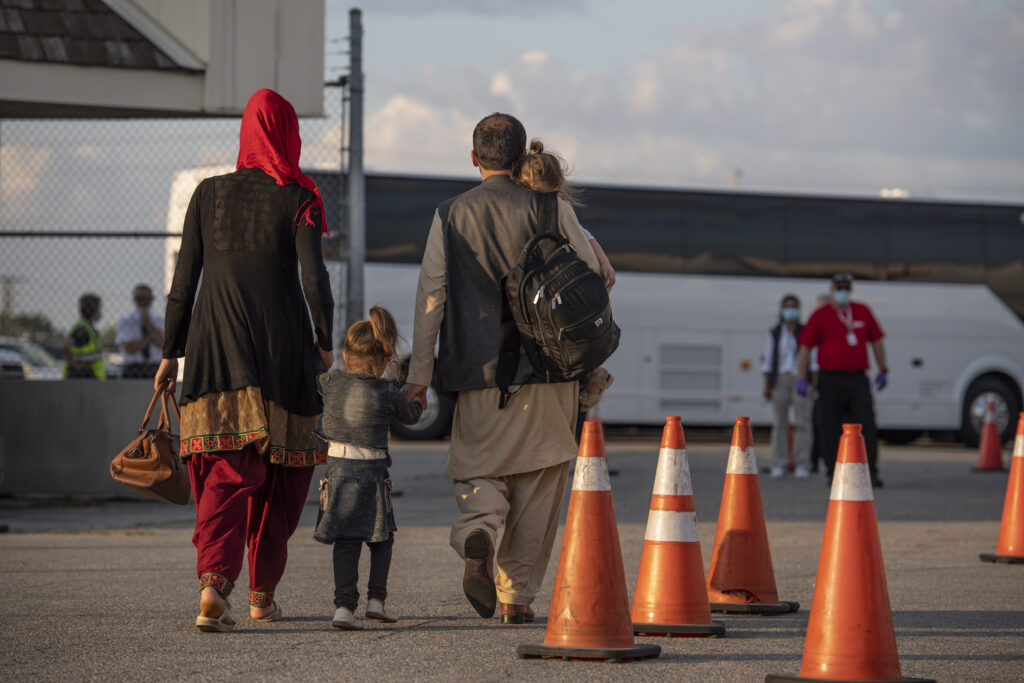 United Way Greater Toronto and Lifeline Afghanistan, an initiative of the Ted Rogers School of Management's Diversity Institute, will work with the city to support Afghan refugees entering Toronto.
On Sept. 13, Mayor John Tory announced the launch of the Toronto Region Afghan Resettlement Fund, designed to allocate essential goods and funding for Afghan refugees settling in Toronto.
The move comes as thousands of people were evacuated from the country as the Taliban took power after a 20-year conflict led by the United States.
The last Canadian evacuation aircraft departed on Aug. 25, with the last Canadian Forces personnel withdrawing on Aug. 30. Canada evacuated over 3,700 people from Afghanistan as of Sept. 3, according to Immigration, Refugees and Citizenship Canada (IRCC).
Per Foreign Affairs Minister Marc Garneau, approximately 1,250 Canadian citizens remain in Afghanistan. As of Sept. 9, the Canadian government advises Canadians in Afghanistan to "shelter in a safe place until the situation has stabilized."
Minister of Immigration Marco Mendicino says Canada is expecting to welcome 20,000 Afghan refugees and the Toronto Newcomer Office says the city must "take urgent action to prepare for their arrival."
According to Wendy Cukier, director of the Diversity Institute, funding for Lifeline Afghanistan comes from her research fund and volunteers, not Ryerson University.

"One major asset of a university is its people. Staff and students who speak Pashto and Farsi are needed to help newcomers with difficult things like banking, healthcare appointments and financial literacy," she said.
Lifeline Afghanistan's predecessor, Lifeline Syria, involved four universities in the Greater Toronto Area and, per the project's figures, led to the sponsorship of 1,112 Syrian refugees. That initiative gathered more than 1,000 volunteers and raised over $5 million to resettle refugees across the country, according to the Lifeline Afghanistan website.
"We did it before and we can do it again," said Cukier. She was called to organize a similar program for Afghan refugees in light of the violence overseas.
"Working together, we can pay it forward to help respond to this crisis," she said. "Our experience has also shown the many ways in which newcomers help build our economy and communities."
Lifeline Afghanistan organizes refugee family sponsorships and intends to mobilize post-secondary institutions and corporations to support these newcomers. People can donate financially to United Way or Lifeline Afghanistan, or goods and services to the city.
While the City of Toronto and other non-profit organizations prepare for the incoming refugees, the response from Ryerson University is less clear.
When asked about the university's contribution to resettlement efforts, president Mohamed Lachemi brought up programs for mature and international students, like International Student Support and the Chang School for Continuing Education.
However, refugee students face very different challenges than other international students. A study by York University's Centre for Refugee Studies found that refugees face linguistic, financial and informational barriers when applying to post-secondary education.
Despite the IRCC classifying refugees as permanent residents, many of the study's participants received inaccurate advice from university staff who mistook them for international students. Participants also highlighted a lack of individualized assistance and peer mentorship for refugee students in college and university institutions.