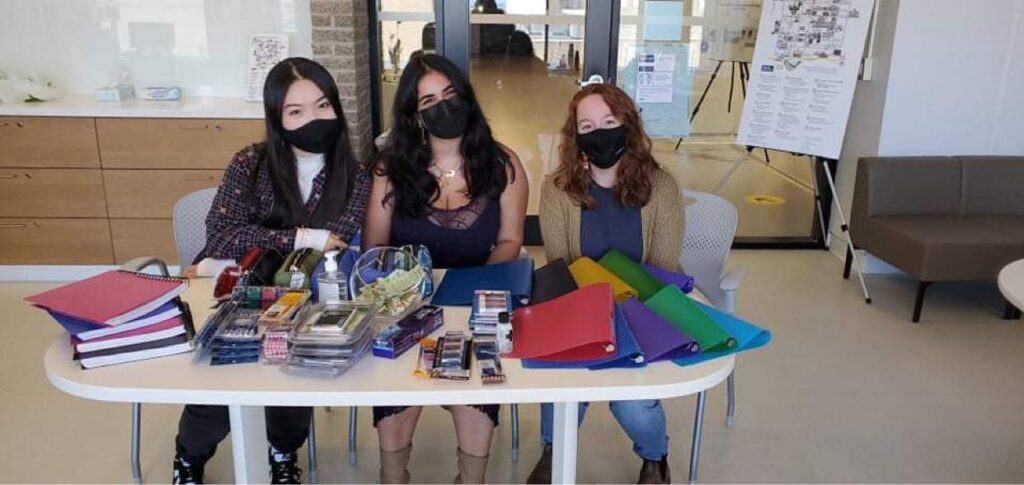 Annie Li was scrolling through Instagram one morning in September when she came across a story that caught her eye.
Li, a second-year student at Ryerson's Lincoln Alexander School of Law, had spotted a post shared by a fellow student about The School Bag Project, which helps the children of low-income and refugee Afghan families by giving them backpacks filled with basic personal care items and school supplies.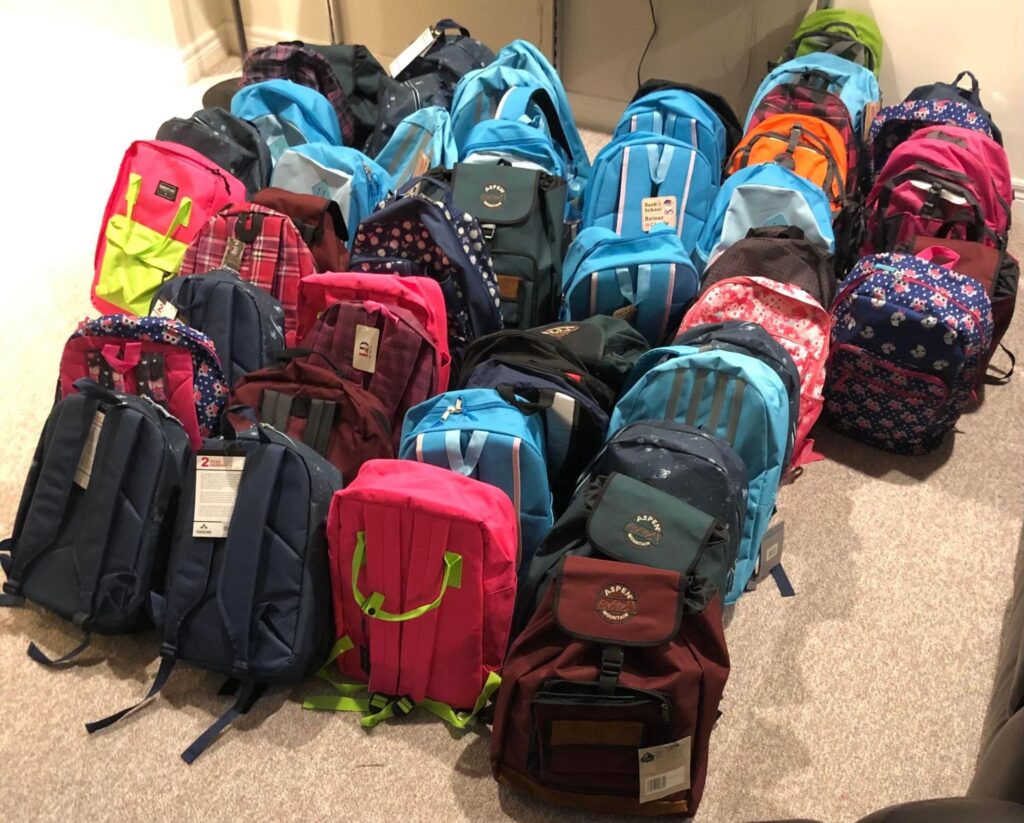 Intrigued by that charity work, Li not only reposted the story, she also decided she would do her part to help.
"I thought it was a great idea and I decided I was going to make a backpack of my own," she said.
She then went further and formed a group of three students from the law school to raise money for it.
The trio raised more than $1,800, which it turned into 50 backpacks loaded with supplies.
"We have truly been blown away by the support and generosity," said Katrina Grogan-Kalnuk, another second-year law student who formed part of the fund-raising trio.
The third member of the group, first-year law student Elaehe Sajadi, is the one who posted the Instagram story that Li noticed.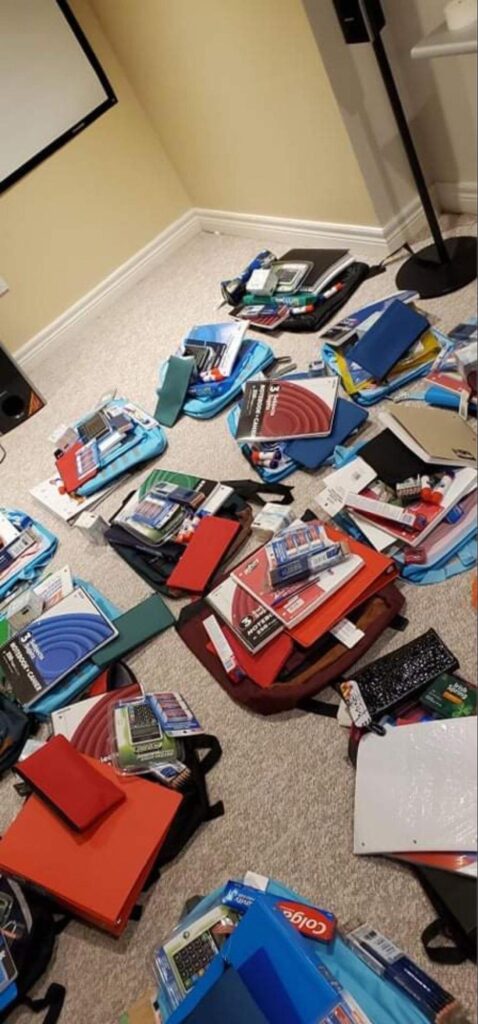 Sajadi did it because she is a friend of the charity's founder, Maryam Mahjoob.
When the trio contacted the charity offering their help, they were told they could set up to collect money and donated goods from students, administrators and faculty at the law school.
"We set up on campus one afternoon to receive physical donations of items and the majority of what we collected was in monetary donations," said Grogan-Kalnuk.
The group then bought the items and packed the school bags.
"This way we can deliver fully packed backpacks that are ready to be delivered without the organization having to input the time and resources," said Grogan-Kalnuk.
Earlier this month, they delivered the backpacks.
"It's honestly amazing just seeing what the student body can do when they come together and (we're) astounded by the incredible amount of support we received," said Sajadi.