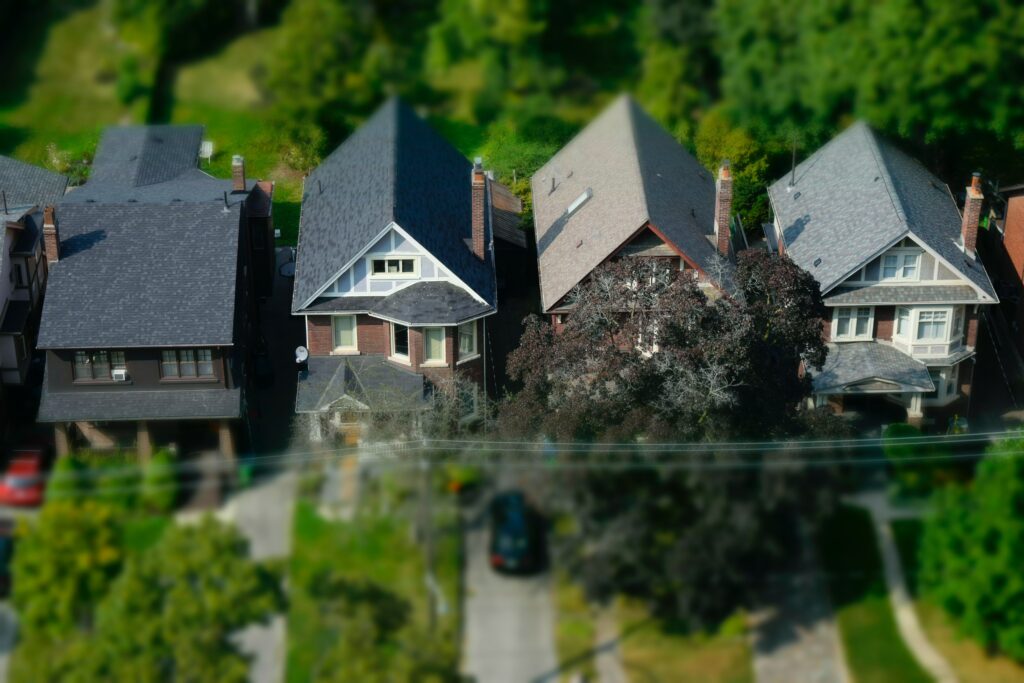 Toronto housing experts are concerned about the rise of unaffordable homes in the real estate market, sparking a decrease in purchases in the third quarter.
However, as home prices have continued to climb throughout the COVID-19 pandemic, the typical increased demand during the fall season has not let up.
According to a September report from the Toronto Regional Real Estate Board (TRREB), real estate sales fell by 18 per cent while the average home price increased by 18.3 per cent during that same period.
September typically marks a transition within the real estate market, where the slower rate of transactions in the summer gives way to an increase in activity during the fall.
Generally, there is an increase in sales, average selling price and listings following Labour Day.
"The lack of housing supply and choice has reached a critical juncture," said TRREB president Kevin Crigger in the report. "Band-Aid policies to artificially suppress demand have not been effective."
Crigger added that the problem requires collaboration from all levels of government to find a solution.
Sales activity totalled 9,046 in the third quarter of this year, down from 11,033 since the third quarter of 2020. The average sale price increased to $1,136,280 in the third quarter of this year, up from $960,613 in the third quarter of last year.
Increased demand in the housing market can be met with greater challenges by a drop in supply. The number of new listings also decreased by 34 per cent last month.
"Demand has remained incredibly robust throughout September with many qualified buyers who would buy a home tomorrow provided they could find a suitable property," Crigger said in a press release.
"With new listings in September down by one-third compared to last year, purchasing a home for many is easier said than done."
Of the 9,046 homes sold, 3,397 were in the city of Toronto, while the remaining sales took place in surrounding areas like Oakville, Mississauga, Burlington and more.
Of the homes sold in Toronto, 895 were detached, 325 were semi-detached, 109 were row houses or townhouses, 256 were condo townhouses, eight were linked properties, seven were co-op apartments, five were co-ownership properties and 1,792 were condo apartments.
Jason Mercer, TRREB's chief market analyst, attributed the year-over-year price increase to a greater demand in low-rise market segments for both detached and semi-detached houses.
However, Mercer added that buyer competition for condos has also picked up over this past year.
The C08 district referenced in the report overlaps with large parts of Toronto Centre, however, the borders do not align entirely.
Most notably, the C08 district extends all the way to the waterfront, while Toronto Centre boundaries end at The Esplanade.
According to the report, two detached homes were sold in the C08 district last month, along with eight row houses or townhouses, four condo townhouses and 185 condo apartments.