Investigators say two men accosted a 77-year-old before one man escalated to assault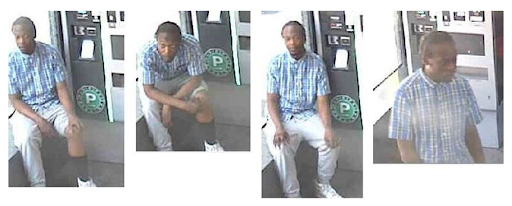 Toronto police are searching for a male suspect alleged to have assaulted a senior citizen around Yonge Street and Dundas Street East on Aug. 14.
Investigators responded to a call for trouble around 4:40 p.m. that day. Two men approached the 77-year-old victim, one then allegedly assaulted him.
If you have any information, you can contact police at 416-808-5200 or Crime Stoppers anonymously at 416-222-TIPS (8477).