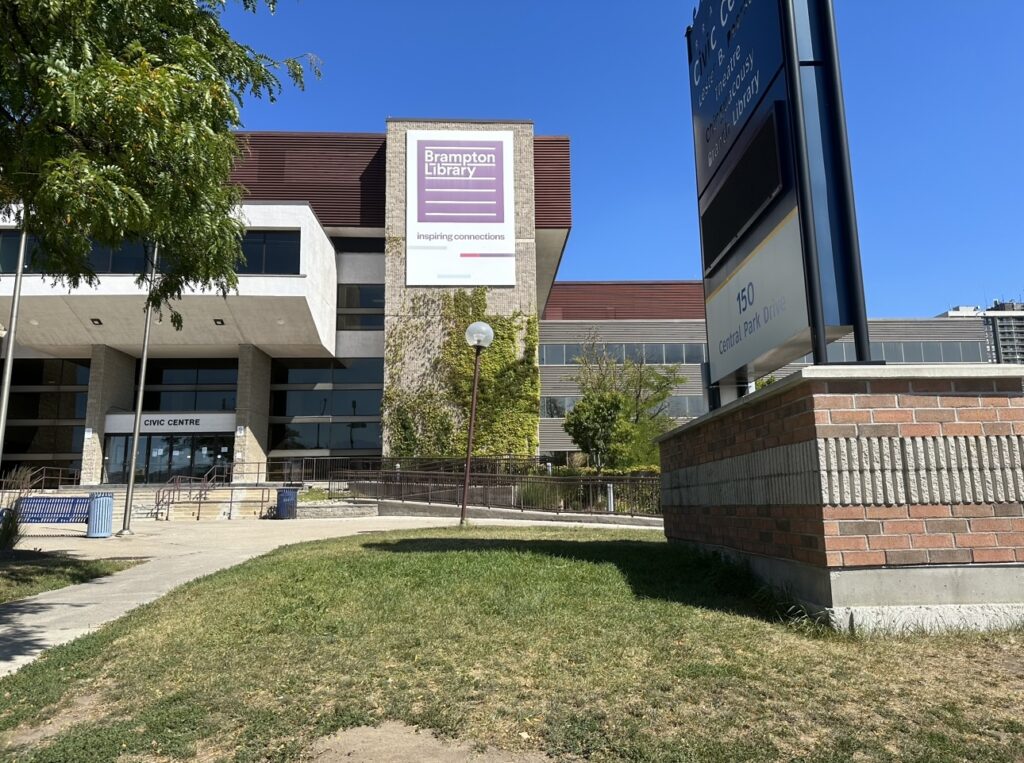 Listen to the article here:
Toronto Metropolitan University is focusing on a progressive learning environment that will help to shape the future of inclusivity and diversity in the medical field.
The new TMU medical school will embed fairness and inclusivity in the programs, allowing everyone to find themselves reflected, said Teresa Chan, founding dean of the School of Medicine, and inaugural vice-president, medical affairs. "The school social mission will be to be socially accountable, as is an accreditation standard for medical schools to serve the community that surrounds it."
Chan plans to establish various admission pathways to ensure that groups traditionally underrepresented in medicine can envision themselves in this field. "It's really important for us to acknowledge that inclusion also means making sure that you see yourself in the structures, but also see people that look like you in the hierarchy."
The school said they will be conscientious when hiring, emphasizing openness and transparency regarding criteria. The goal is to optimize success by ensuring that individuals feel highly valued.
Chan joined Toronto Metropolitan University from McMaster University where she led more than 50 research teams. "I think that there's an alignment with my values, and what TMU values around diversity, inclusion, making sure that we really serve the community, that's really important."
Chan's work in establishing the new school includes engaging with government officials, potential donors interested in supporting the school's future and interacting with the media.
She said many individuals are involved in developing curriculum, implementing assessment tools, and designing the necessary systems to ensure the success of faculty, residents, medical students, and staff.
In January, the City of Brampton, Government of Ontario, and TMU announced the City's Bramalea Civic Centre will be home to the new Toronto Metropolitan University School of Medicine. After the building receives renovation and customization to meet the demands of the medical school, it is expected to hold 80 undergraduate seats and 95 postgraduate seats, according to a previous press release.
A timeline has not yet been confirmed, however, the school is expected to launch in 2025.
"For now, we need to get a lot of people involved and engaged in the faculty, and then I think we can grow from there."