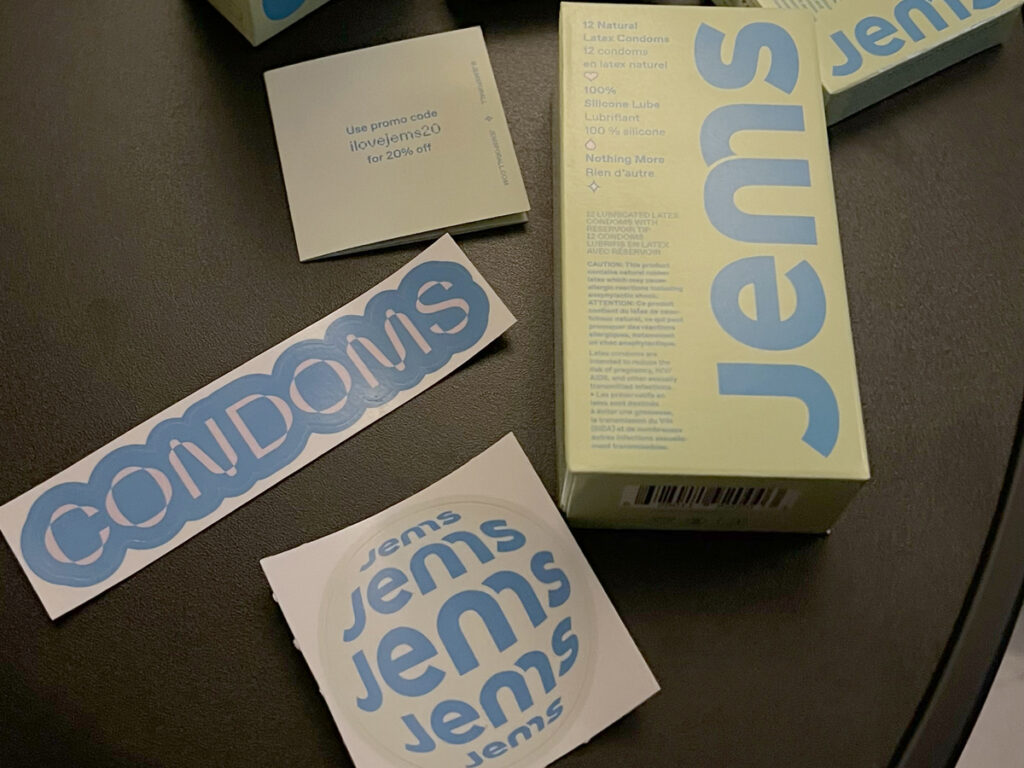 Consent and condoms were on the agenda for JemsForAll; a condom company from Toronto, who hosted a panel they said they hoped would inform and educate young teens and adults about practicing safe consensual sex.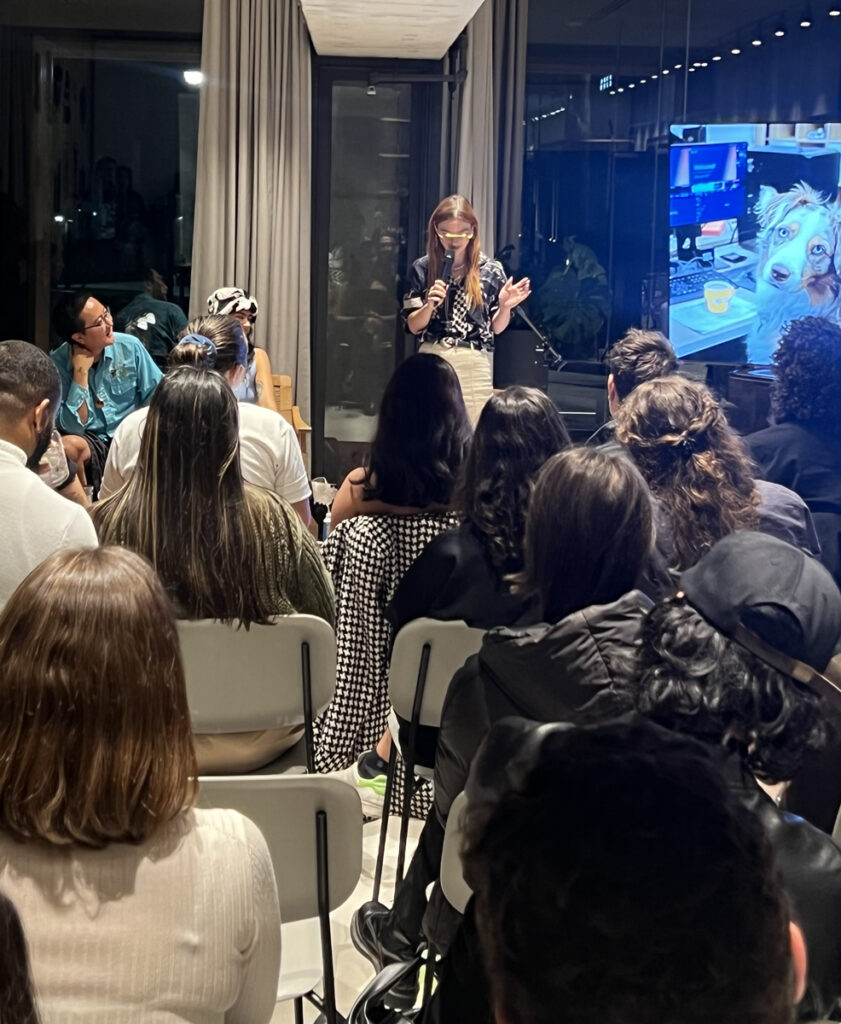 The Rubber Hearts – Sex Unbound panel at The Ace Hotel included moderator Fan Wu (columnist at Erotic Awakenings), ESCOBUTT (a non-binary sex worker), Noelle Perdue (a porn expert), and Erin Reznick (the editor-in-chief of Phile Magazine).
JemsForAll launched in early 2019, as a condom company to fill a spot in the market they say was missing – condoms but with an educational purpose.
JemsForAll says its focus includes women's rights advocacy, safe and consensual sex for all parties, gender equality and inclusivity.
"We believe in teaming up with influential people of all walks of life to promote and implement the practice of safe sex, reducing sexual harassment by encouraging censorship and preaching consent. Our brand represents that heavily, so we choose who represents us carefully," said JemsForAll spokeswoman and brand ambassador Emily Jansivu.
According to a 2020 Statistics Canada report on sexual behaviour, condom use and other contraceptive methods among 15-24-year-olds in Canada have dropped. In 2008 and 2017, the rates of chlamydia increased by 39 per cent, gonorrhoea by 109 per cent and infectious syphilis by a rate of 167 per cent.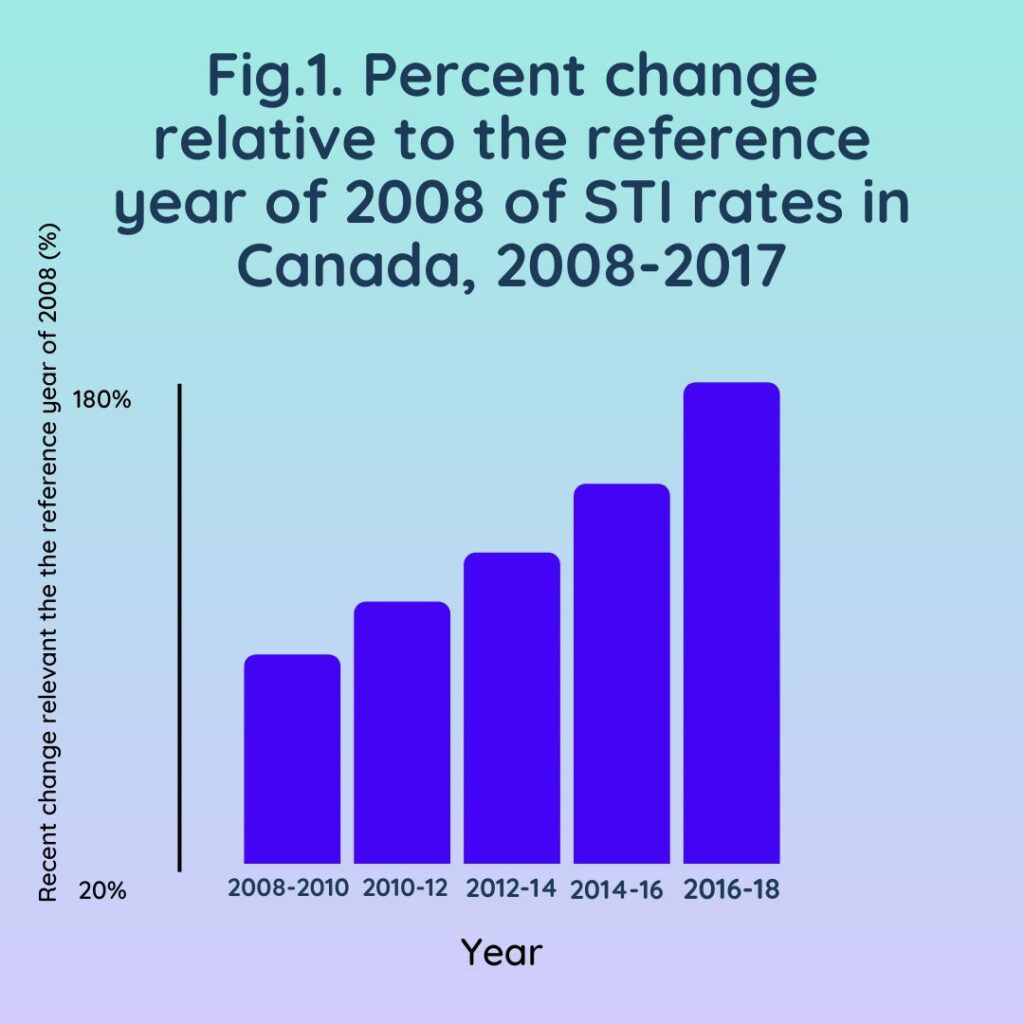 At the panel, Perdue said, "Being in the porn industry and coming up with many porn titles myself, CIS and hetero men take what they see on the screen and emulate it. If he isn't wearing a condom, they aren't either."
JemsForAll joins a crowded industry of condom providers, almost 200 years since the first modern condom was marketed.