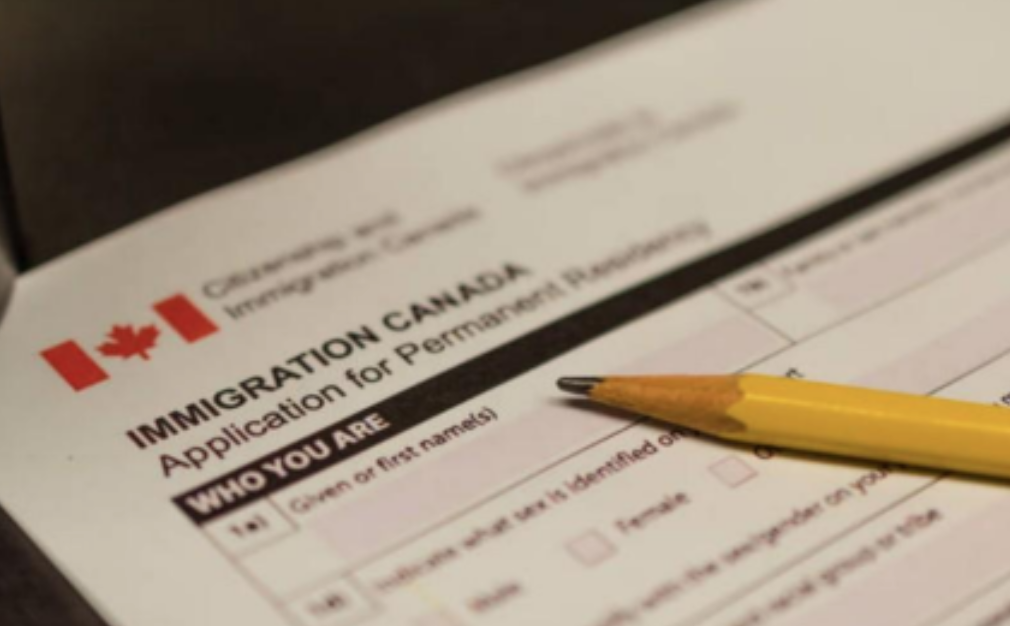 Last year Canada welcomed a record-breaking 401,000 new immigrants, nearly triple from 2020.
But immigrants themselves say the country needs to be doing more to help new arrivals find homes, jobs, and get access to health care. Almost everywhere they go, immigrants face obstacles, according to Michaela Hynie, a psychology professor at York University.
"Employment is a huge issue. Forming friendships outside of your community is a huge issue. Poverty is a huge issue," she said.
In Hynie's view, social isolation, separation anxiety and a fear of the unknown also play a role in worsening the process. "We live in a fairly racist society so individuals experience challenges as a result of institutional racism around qualifications," she said.
Canada doesn't currently accept most foreign education or international work experience. So, according to the government's website, any immigrants who want to work in Canada need to first pay for foreign credential recognition. It was the job market that proved to be the biggest source of anxiety for Priscila Menezes, an immigrant from Tanzania.
"When I did the immigration process, I got points for being a teacher. But when I came here, I didn't get a job as a teacher. I got no job," Menezes said.
"It took me about nine months to get a job professionally," said Dennys Nava Blanco, an immigrant from Venezuela. "The whole time, you see your savings going down… It's a lot."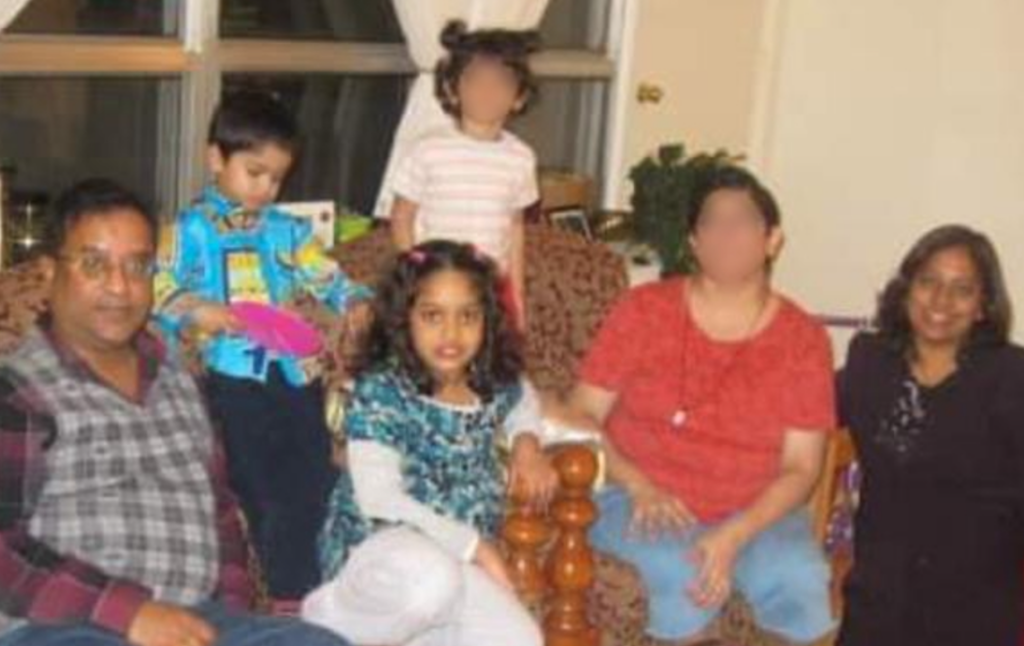 The struggle to find a job coupled with financial instability is made worse by problems accessing affordable housing. Newcomers made up 14 per cent of all unhoused people in Canada in 2018.
"It's hard to move around or go to work if you don't have housing. But at the same time, you need a job to pay for that housing and provide for yourself," said Carmen Miranda, a client engagement worker at the Learning Enrichment Foundation.
"It's this weird vicious cycle that's difficult for immigrants to handle," she said.
Then you have to factor in that not all landlords welcome immigrants, said Robert Arzumanov, a community services co-ordinator at the Romero House.
"They're like, 'Oh, you're a newcomer? OK, I'll call you back,' and then they never get back to them," Arzumanov said.
The children of these newcomers — second-generation immigrants — face their own set of obstacles, in particular a lack of awareness about mental health.
"I wore the hijab from Grade 6 to 11, and I often felt like I was put on the spot to represent an entire religion," said Maria Salman, whose parents immigrated from Pakistan.
"I was bullied because I was South Asian and Muslim and it was interesting because I was actually bullied by other people of colour," she said.
For Maha Mashhadi, whose parents also immigrated from Pakistan, her connection to her culture and heritage meant that people made assumptions about what she could or could not do.
"I didn't realize I was projecting a certain image by what I put on my resume and posted on social media," Mashhadi said. "But it became the part of my identity that people looked at and made assumptions about, like what I could or could not talk about or what I knew and did not know about. It was difficult."
Miranda says mental health support is severely lacking. Immigrants in particular need more than just therapy and some help with employment, she said,they need help finding food and housing, health care and access to child support.
"There are families that are going without food," she said, "It's heartbreaking to hear that."
"Immigrants contribute so much to this country and its success," said Mashhadi. "It's important to finally recognize all of the struggles and hardships that they have gone through."