Gentrification is threatening yet another staple in Toronto's music scene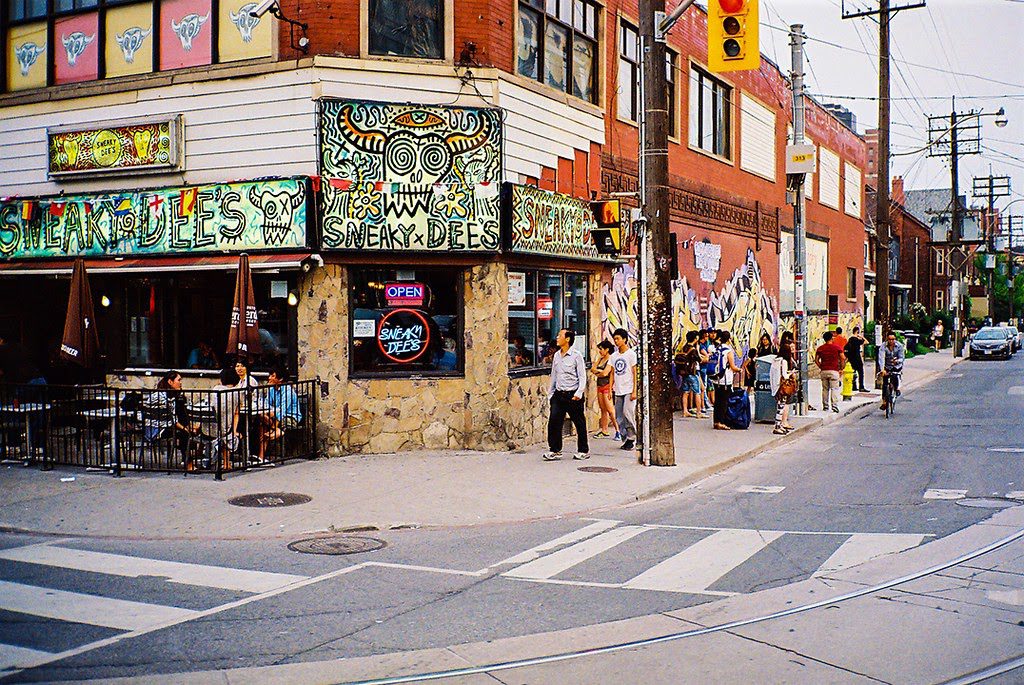 If a recent proposal to build a 13-storey condominium building on the corner of College and Bathurst Streets is approved, the city's favourite spot for stacks of nachos and themed music nights might be forced to close its doors forever.
"It's going to be an enormous blow to the alternative music scene," says Alex Payne, who's been going to Sneaky Dee's since she moved to Toronto in 2008 and DJing there since 2015.
"There are so few places to play alternative music and it seems like they're closing rapidly."
Sneaky Dee's first opened in 1987 on Bloor Street, but has been at its College and Bathurst location since 1990. It's famous for its graffitied walls, greasy Tex-Mex fare and the spotlight it's been giving alternative bands since the beginning. Sneaky Dee's bills itself "a bomb of energy and dazzling with nostalgia… always raving with the underground and independent culture of Toronto."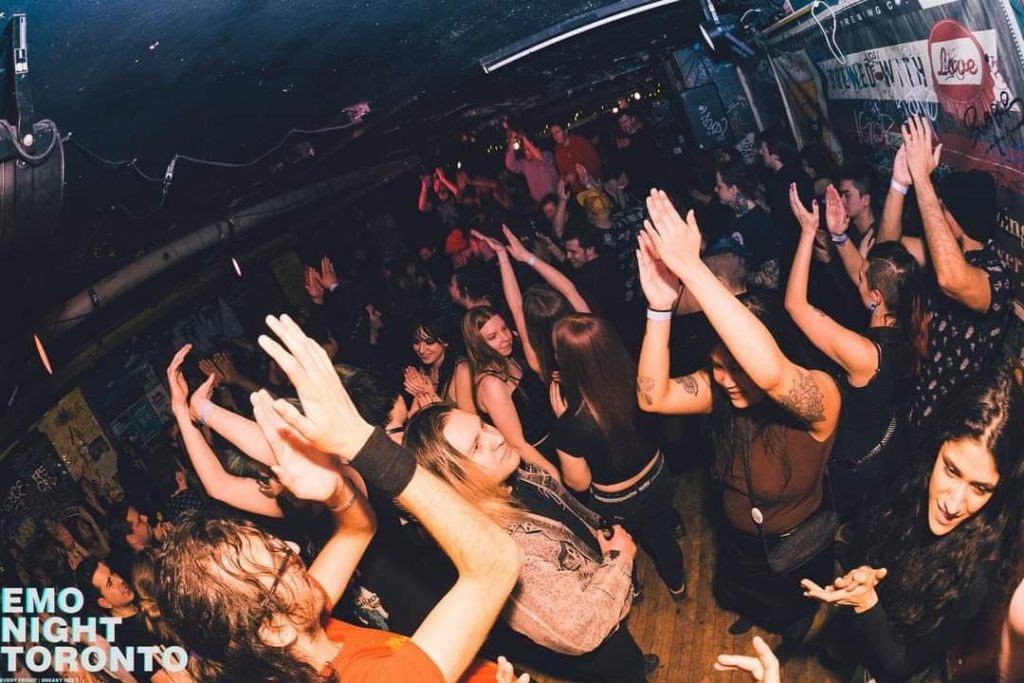 The venue is also famous for hosting touring bands and their afterparties. "It was such a crucial step for bands just starting out. Playing 'Sneak's' was always seen as a milestone," says Payne.
Condominiums, fast food chains and gentrification have replaced several other beloved establishments that have been central characters in Toronto's music scene, like The Big Bop in 2010, Zipperz piano bar in 2016 and The Hideout, this past April.
While relocating is a possibility, venue availability, astronomical rent and recreating a particular atmosphere are all obstacles Sneaky Dee's would have to overcome. Toronto has seen several of its favorite live music venues close their doors forever in the past few years, and musicians and fans are feeling the impact.
Tommy Dillon has been a member of many bands to have graced the Sneaky Dee's stage, and he's shattered by the threat of its potential closure.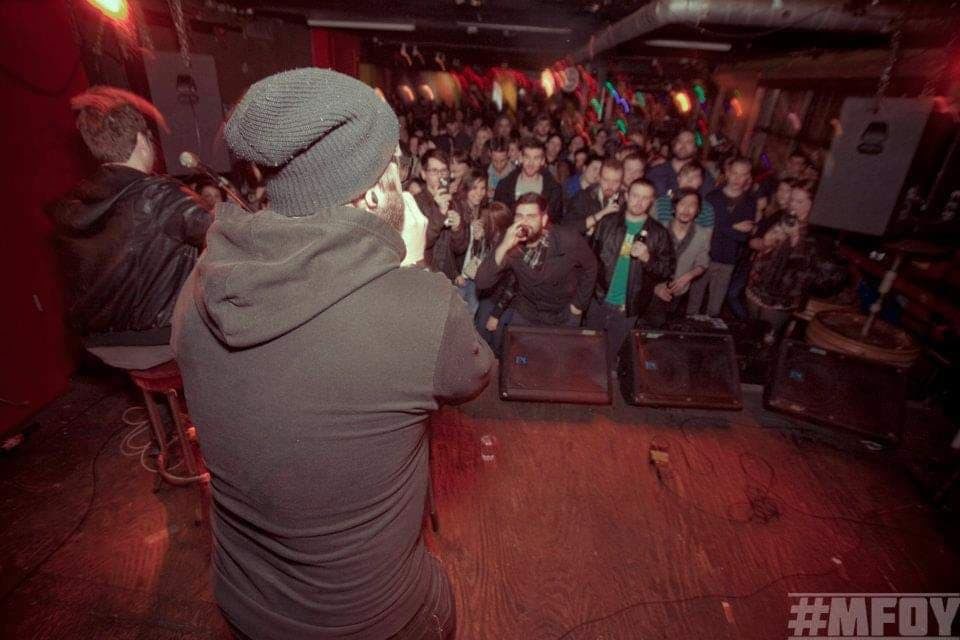 "It's a place where the staff became friends, and then became family," says Dillon. "After the Big Bop closed, Sneaky Dee's became the go-to venue for local shows and smaller tours. It and its sister bar, The Hard Luck, are responsible for keeping the DIY local music scene alive."
The name of the developer that submitted the proposal has not been released. Sneaky Dee's did not respond to requests for comment. When the Ryersonian reached out in-person, a manager said he could not speak. 
A change.org petition to "Save Sneaky Dee's" has collected over 11,000 signatures. As Dillon says, "it sure holds a special place in a lot of people's hearts."