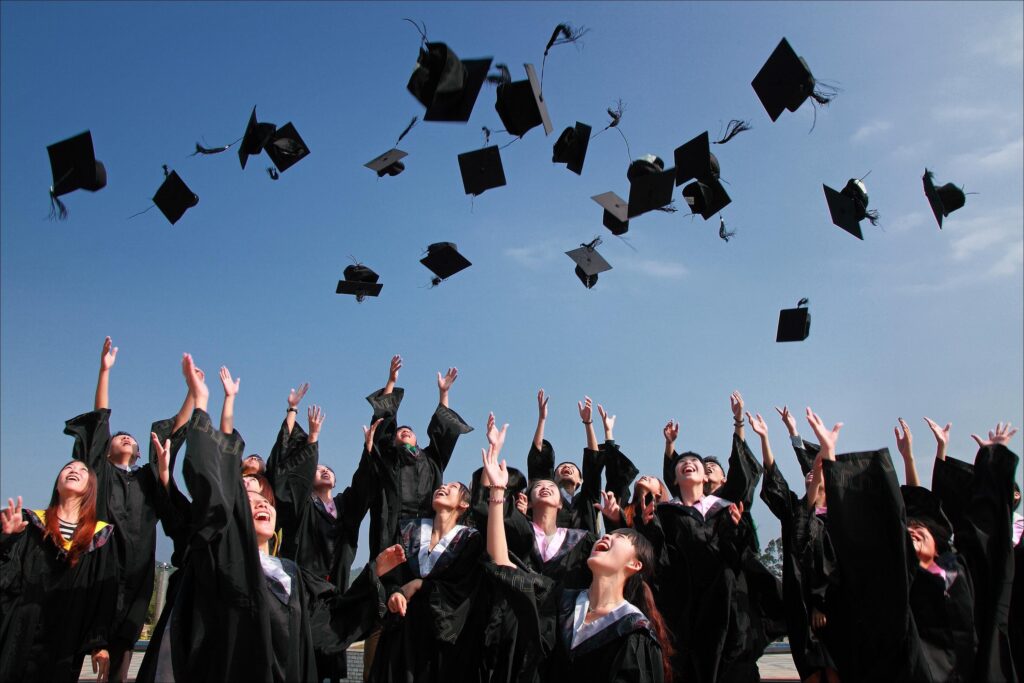 Listen to the story here:
To attend or not to attend convocation is the age-old question for graduating students at Toronto Metropolitan University (TMU) as the ceremonies fast approach.
The dates for the university's upcoming ceremonies were released last week — with all expected to take place from June 14-27 in the Mattamy Athletic Centre (MAC). Students are making plans now.
Yara Eid, who is graduating from retail management this April, says she will be at the MAC for her convocation ceremony this summer. She was born in Lebanon, grew up in Dubai and has lived in Toronto for the majority of the last four years. While she intends to move back home as soon as the semester is finished, Eid is committed enough to TMU that she's going to make the trip back across the Atlantic and return to Toronto for convocation.
"I've worked hard the past four years for my degree. I think it's important to be acknowledged for that effort," she said. "We've shown up to class for four years. Why wouldn't we go to grad?"
Amorell Saunders N'Daw, who graduated from TMU in 1988, is also a devoted fan of convocation — she says she already has the spots on her wall ready to hang grad portraits and certificates of her three sons when they graduate.
"I think people need to think about it, because I've known people who regretted not going to convocation," she said.
She got a job in Montreal straight out of school, but booked her train ticket back to Toronto well in advance of her convocation ceremony.
"I think it's an exciting moment. It's basically you walking across the stage into your future. That's the visual that I have. I even remember the dress I was wearing — it was a bright blue dress, I remember it vividly," she said.
"I considered it a milestone moment. The culmination of a lot of hard work for a three-year degree. So I felt that it was important to be physically present."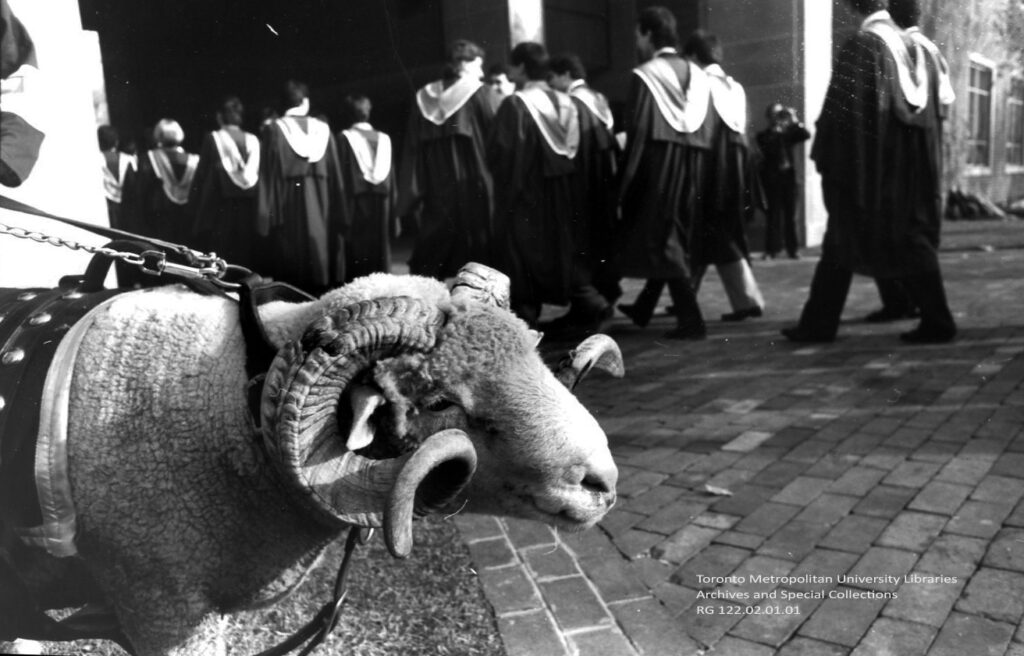 Not everyone feels the same way. Abhishek Mishra is graduating from the media production program this year and said he won't be attending convocation. He said the ceremony is not long enough to give adequate attention to each program and that his studies have been very independent.
"My friends aren't even on campus that often, so it's not as much of a community experience," he said.
Mishra suggests the school scale down the event and do separate ceremonies for each program instead of each faculty.
Ryan Kerr, an events and communications specialist in the ceremonials office at TMU, says it's difficult to keep every student happy. "The scale of the event is quite enormous," he said. "I guarantee you there are people who love it the way it is and people who don't like it the way it is."
While he says he can't speak for all students, Kerr says the ceremony provides a sense of finality for a lot of graduates.
He says he is now grateful to have attended his own convocation at the University of Toronto in 2013, even if at the time he was just trying to rush through his final classes.
"As I get older, I'm slowing down a little bit. I'm trying to squeeze a little bit more juice out of the meaningful moments. And graduation is one of those events in people's lives which can be a really significant turning point," he said.