The Liberal stronghold has been vacant since Bill Morneau's resignation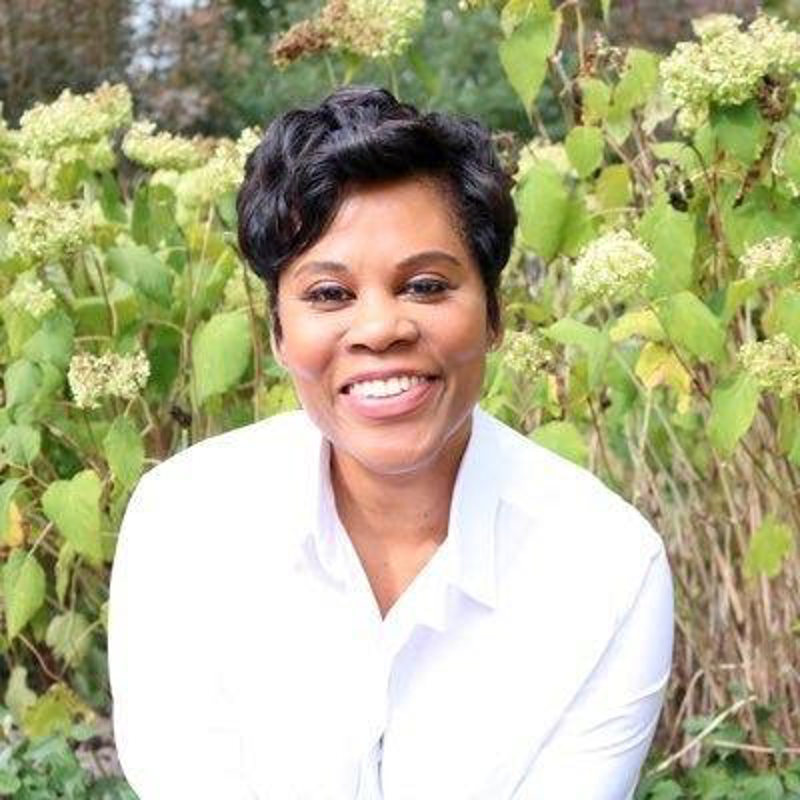 Marci Ien, co-host of CTV's The Social, announced today that she plans to run in the upcoming Toronto Centre federal byelection. Ien wrote that she was "taking leave" from Bell Media, CTV's parent company, to try her hand in the political arena.
"I've always strived to provide a voice to people who need it most," Ien wrote in her announcement on Twitter. "Now more than ever, we need all Canadians' voices and aspirations to be reflected in the hard work of building a better future."
Toronto Centre hasn't been represented in Parliament since MP and former finance minister Bill Morneau resigned in August. He and Prime Minister Justin Trudeau came under investigation when the Liberals signed a contract worth over $40 million with WE Charity, despite both men having family ties to the organization. The contract with WE Charity was to administer the now-defunct Canada Student Services Grant, which would give student volunteers up to $5,000 for supporting their communities.
The riding has been a Liberal stronghold since 1993, but Ien's victory isn't guaranteed. Even if she gets the nomination to run from the party, she still needs to be confirmed by the constituents. A date for the byelection has not yet been set.
Parliament was prorogued on Aug. 18, the day after Morneau tendered his resignation. It will resume sitting on Sept. 23.
Correction: An earlier version of this story said that Ien was the first person to announce their candidacy for Toronto – Centre. Paul Saguil announced his candidacy on Sept. 11.