Faculty of Law tackles hybrid style curriculum with online and in-person learning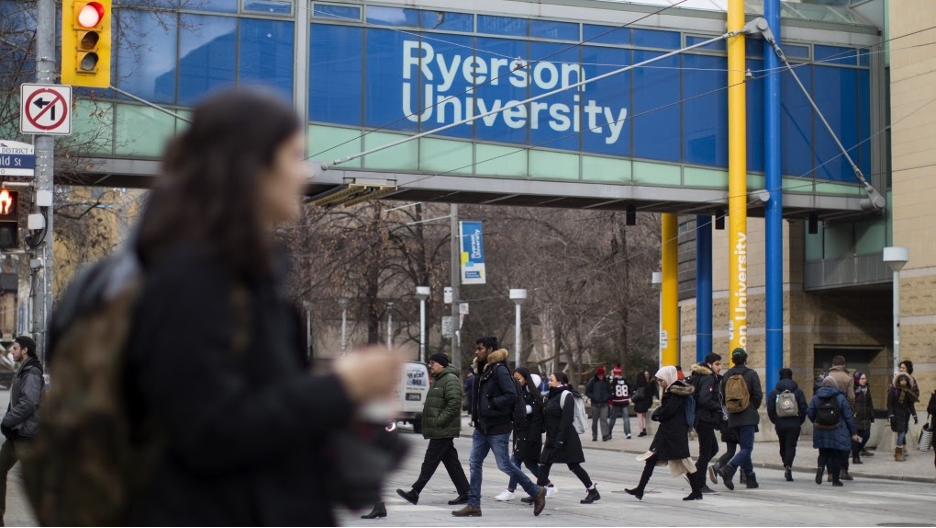 Ryerson University's law school officially launched last week. It is one of the few faculties adopting a hybrid curriculum that offers classes both remotely and in person.
"We want to be flexible, resilient, and responsive to the needs of our students," says Ryerson president Mohamed Lachemi, adding, "70 per cent of the law students said they were willing to come on campus for in-person interaction."
Lachemi says students are not forced to come to campus, and in-person offerings are very limited, but there was a high demand from students for in-person courses.
There are currently 171 first-year students enrolled, according to the Law School Admissions Council. These students are some of the very few given the chance to attend in-person lectures at Ryerson amidst the pandemic.
The school has also been working with the government of Ontario to get permission for "special circumstances," in which the department of community services is also allowed access to the university campus.
Implementing hybrid-curriculum during a pandemic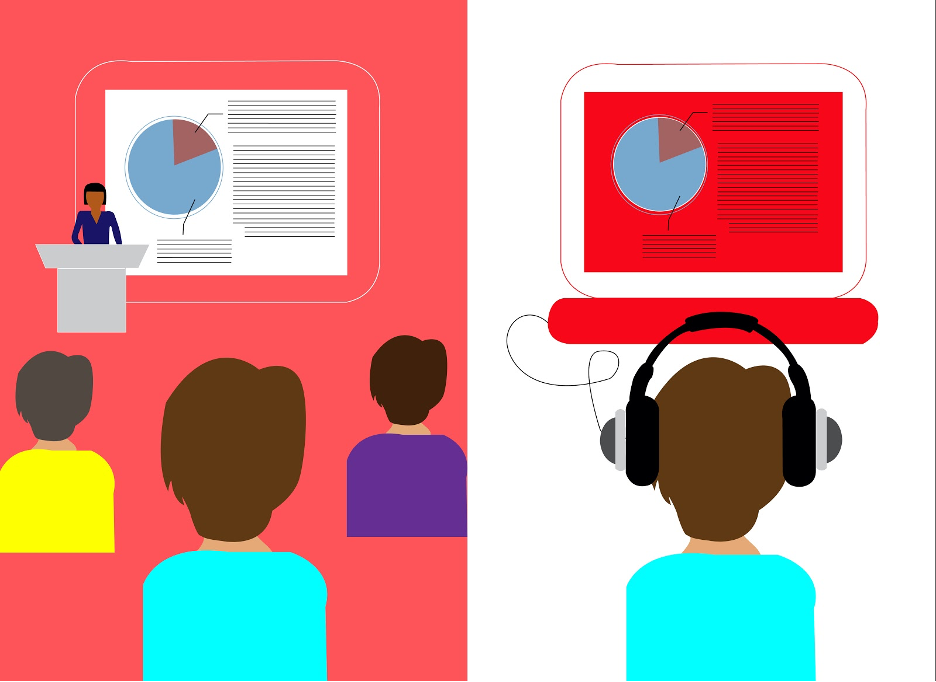 Faculty of Law assistant professor and health law expert Katie Hammond says she is looking forward to a more inclusive and diverse legal education at Ryerson.
"I love interacting with students in the classroom, answering their questions after class, running into them in the hallway, and getting lots of opportunities to get to know them," Hammond says.
She adds virtual learning just means being more inventive in the online environment, but says that safely allowing in-person classes will help build a community, which is "a foundational part of a law school."
Assistant professor Angela Lee expresses some concerns that students may have with accessibility and virtual learning.
"We recognize that not all students have the equipment, time, space, or other kinds of tools needed to maximize their potential for learning. We are sensitive to all of these kinds of concerns," she says.
First-year law student Nick Chai-Tang says there are hurdles that will need to be overcome as students and instructors navigate the new landscape of hybrid learning.
"Given the context, I think that a hybrid curriculum can provide the best of both worlds and accommodate most students. Does it do it well? Time will tell," he says.
Some students may not want to return to campus
Chai-Tang considers himself and his peers lucky to be allowed in-person classes.
While he recognizes 70 per cent of students like the idea of in-person classes, attendance in reality is somewhat lower. Chai-Tang says that students are considering a lot of factors when deciding whether to attend or not, including safety, cost, time, social aspects, and the benefits of face-to-face learning.
"I imagine the uptick in cases in the city is factoring into those decisions in a big way," Chai-Tang says.
Ontario reported another 315 new cases of COVID-19 on Wednesday, most of which have emerged in Toronto, Peel, and Ottawa, according to the CBC.
"Starting law school, or any school, really, during a pandemic is less than ideal, but I recognize how lucky I am to be even in this position. Put into perspective with the broader problems the world is facing, the issues with Zoom fatigue or hybrid curricula are very privileged issues to have," says Chai-Tang.
Meanwhile, Lachemi tells the Ryersonian that the university is actively seeking a permanent home for the law school. Construction for a renovated space began in the Podium building (POD) in early February of this year and the fourth floor has a temporary space for the faculty and incoming students.
The law school will hold an official virtual opening on Sept. 30.