Students with disabilities face a challenging time during virtual learning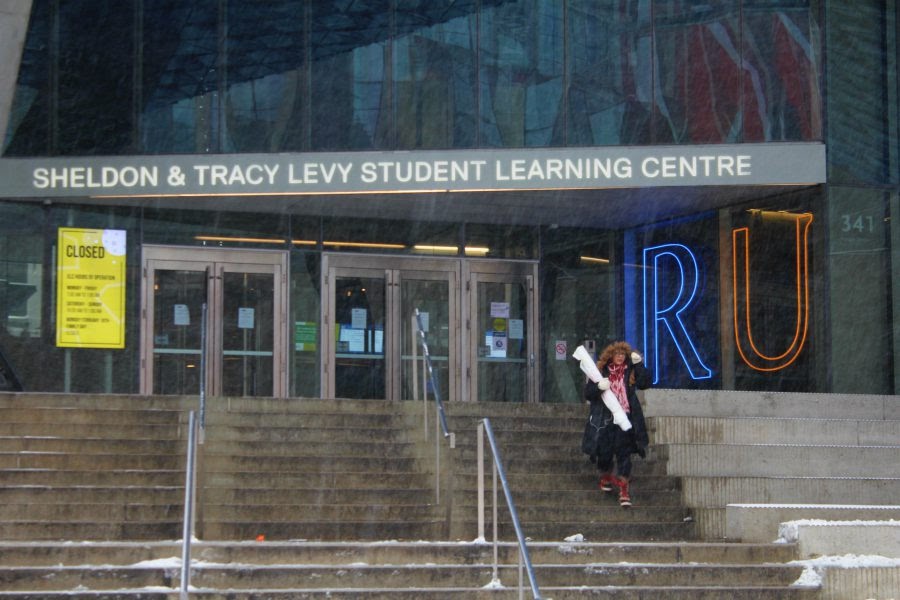 Post-secondary students with disabilities say they're facing additional challenges in navigating online learning during the COVID-19 pandemic. In particular, they say the switch to online learning has made accessibility and setting up accommodations harder.
Ghofran Alyass, a fourth-year disability studies student at Ryerson University who has spina bifida, has encountered additional barriers when trying to navigate online learning. She relies on the Ryerson Writing Support Centre for help with editing her assignments but has trouble booking in and reserving extra sessions.
"Thesis writing is still fairly new to me and it has been very difficult to navigate online learning on my own," Alyass said.
For Kashif Bin Arif, a fourth-year photography student with a hearing exceptionality, COVID-19 has had a huge impact on his learning. As an exchange student from Scotland, Arif had to return home when the pandemic started last March. He continued his studies online, forced to accommodate the five hour time difference.
Arif has continued to face challenges in organizing American Sign Language (ASL) interpreters to coordinate with his classes. He said there should be more interaction with Ryerson professors in setting up online learning.
Arif said he feels a loss of camaraderie and a sense of being alone.
"In person, I would have been able to speak to my classmates over messages but now it is more onerous to have chats over video," said Arif.
Online learning can be disengaging and unmotivating but students like Brooke Benson are finding ways to stay positive. Benson, a third-year student studying American Sign Language and English Interpretation at George Brown College, said she overcomes her sense of disengagement by staying positive.
"By staying more at home, I get to spend more time with my family and my two dogs," Benson said.
Arif stays positive throughout the pandemic by actively participating in raising awareness for students with disabilities and exceptionalities. He says his contribution to the Ryerson Communication and Design Society as this year's image arts director helps him keep up his spirits.