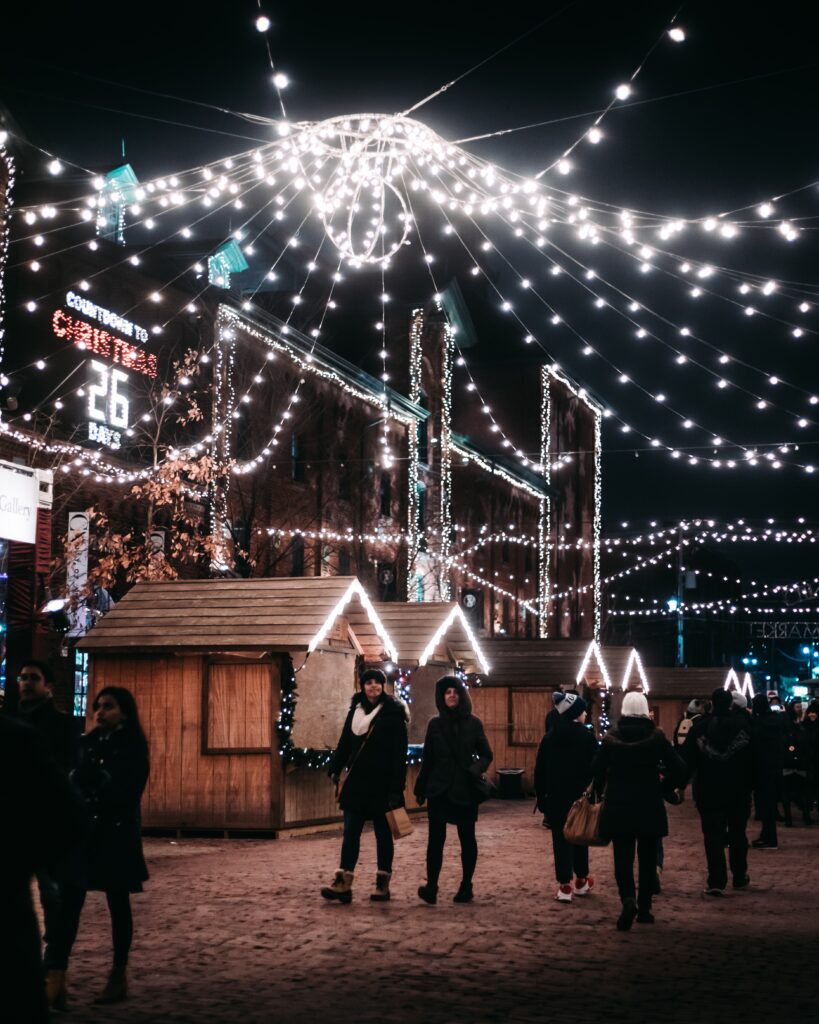 While many events were cancelled or modified last holiday season due to COVID-19, there's no shortage of holiday activities taking place in the city this winter.
On The Record has rounded up some of the biggest holiday events happening in Toronto Centre this month.
Whether you're hoping to enjoy an evening of holiday music, searching for some unique last-minute gifts or looking to soak in some holiday sights and lights, there's an activity to help everyone get in the festive spirit.
The Distillery Winter Village
Previously known as the Christmas Market, this annual event in The Distillery District has been slightly adapted this year.
The Winter Village is focused on shopping and dining experiences, with more than 75 local vendors.
It also offers several holiday attractions, including carolers, festive photo walls, and a 55-foot Christmas tree.
When: Daily until Dec. 31
Where: 55 Mill St.
The Immersive Nutcracker
The immersive exhibit trend has a new festive version. The Immersive Nutcracker brings the classic Christmas tale to life on a large scale.
The exhibit features immersive video projections and special effects set to Pyotr Ilyich Tchaikovsky's iconic soundtrack — and a life-sized nutcracker.
When: Tickets available through December
Where: 1 Yonge St.
Barenaked Ladies: Hits for the Holidays
Barenaked Ladies is bringing their holiday hits to Toronto with live concerts throughout December, including evening shows and all-ages matinees.
In addition to their biggest tracks, the band will be performing songs from their 2004 holiday album, Barenaked for the Holidays, which includes Christmas, Hanukkah and other winter-themed tunes.
When: Dec. 2 – Dec. 23
Where: CAA Theatre, 651 Yonge St.
The Tenors and Tyler Shaw: Santa's Wish Tour
For even more Canadian music this holiday season, vocal group The Tenors will be playing two shows at the newly reopened Massey Hall this month as part of their Santa's Wish Tour.
The festive concert will also feature Canadian artist Tyler Shaw, who released his Christmas album A Tyler Shaw Christmas last month.
When: Dec. 22 and Dec. 23
Where: Massey Hall, 178 Victoria St.
Christmas at the Castle
Casa Loma is embracing the holiday season with two events running daily until Dec. 30.
At the Christmas at the Castle event, visitors can view its holiday displays, along with a collection of signature Christmas trees from Canadian designers.
The event runs from 9:30 a.m. to 4 p.m. daily.
If you're in the mood for an evening stroll, the Holiday Lights Tour is a self-guided walk around the castle's indoor and outdoor lighting displays and decorations, complete with live performances.
When: Daily, until Dec. 30
Where: Casa Loma, 1 Austin Terrace
Doggos Howliday Market
Dog lovers in Toronto will feel at home with their furry friends at this festive market.
More than 30 local businesses will be at the event, selling products ranging from gourmet dog treats to holiday-themed accessories.
Tickets include admission for you and your dog, festive drinks and treats, as well as a photo opportunity for your pets with Santa.
When: Dec. 11
Where: Daniels Spectrum, 585 Dundas St. East
Skating in the city
If you're looking for a low-cost activity that gets you moving, check out one of the many outdoor skating rinks open throughout the winter.
The Lake Devo rink on campus is currently closed, but nearby rinks at College Park and Nathan Phillips Square are open for leisure skating.
Rosedale Park, Ramsden Park and Regent Park Athletic Grounds offer larger, fenced-in rinks.
Find a full map of Toronto skating rinks here.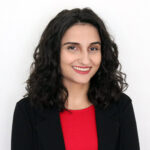 Annemarie is a 4th-year journalism student and the Co-Editor of Arts & Life at On the Record in Fall 2021.