Massive disappointment, neglected education and worries over their future: the true 2020 university graduation experience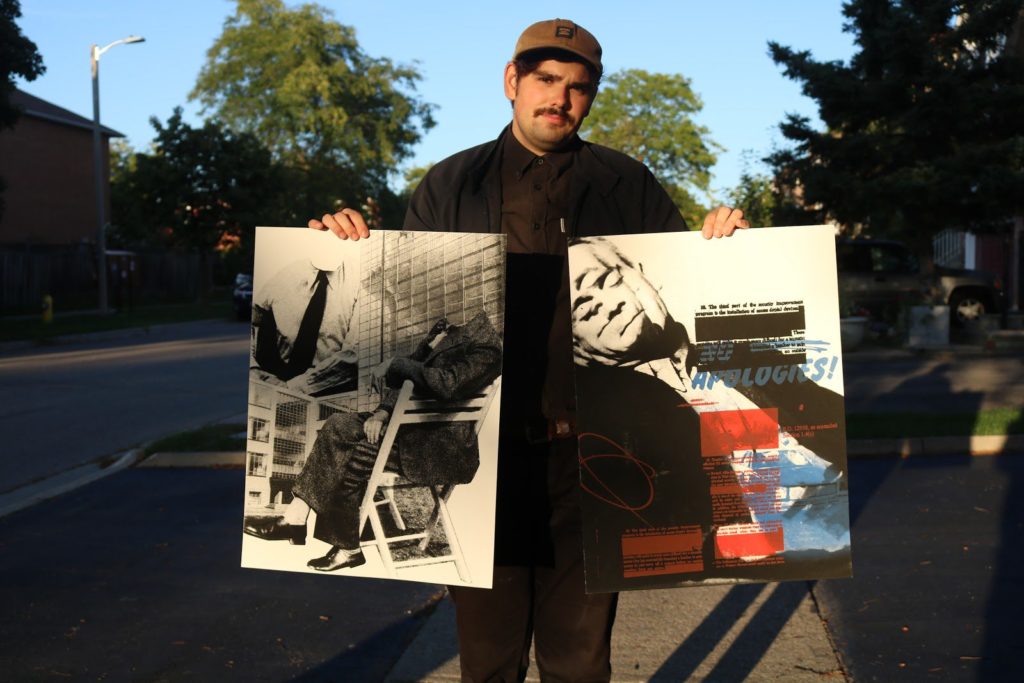 Graduating students are being forced to reassess their prospects as the COVID-19 pandemic leads to showcase cancellations, limited campus access and concerns over future opportunities.
Liam Baldwin, a fourth-year graphic design student at York University, expressed disappointment in the cancellation of their end-of-year showcase. "We've been planning for it since our first year at the school. This was where someone might get discovered, might get a job. But we never got that chance because it never happened," he said.
Baldwin had also been hand selected to feature in another showcase, which was cancelled due to COVID-19, originally scheduled to take place in April.
"I'm incredibly disappointed," said Baldwin. "And I can't help but wonder whether this could have been a huge opportunity for me."
There was no offer by the school to reschedule either event on a virtual platform.
Amanda Sunderdas, a fourth-year global health student at York University, was doing an internship in Trinidad when COVID-19 restrictions first began to take effect.
"We had to go home early and in a rush," said Sunderdas. "Our work was going to be presented to the country's public health representatives, but that didn't happen because the meeting didn't happen."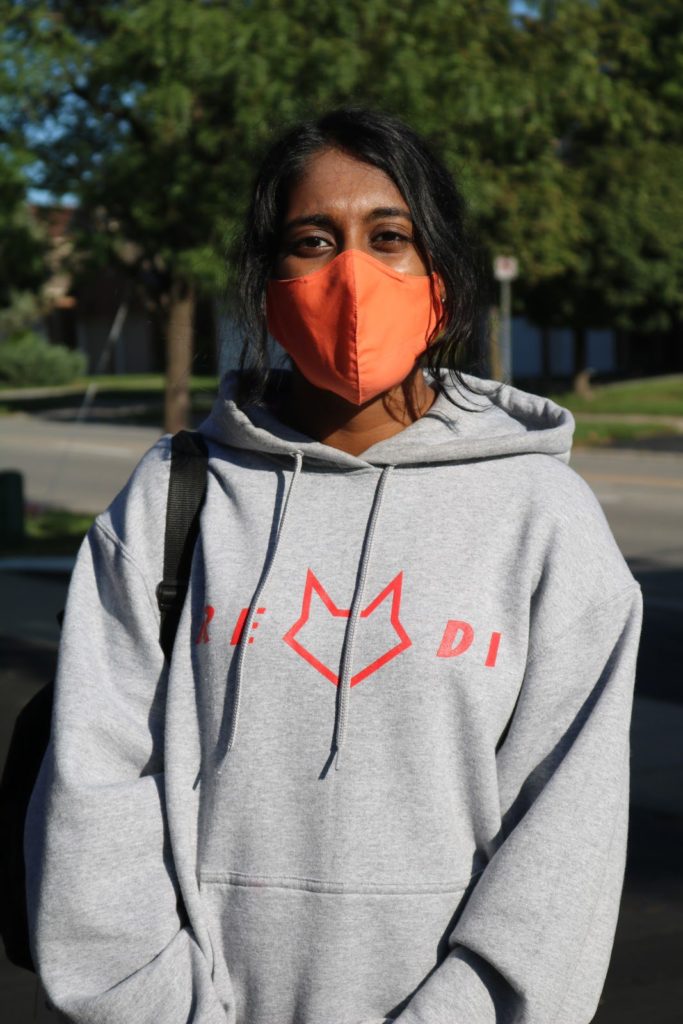 The school did not reach out to offer any future opportunities to make up for the missed meetings.
Other students also expressed that, even before their graduation, COVID-19 had already impacted their education.
"Early in the year, professors' office hours were cut back. Then they shut everything down and we couldn't use any of the labs. We were kind of left to fend for ourselves at home," Baldwin explained.
Despite the limited access to campus space, equipment and in-person professor guidance, university fees remained unchanged. Although students pay for the libraries and technology, they were unable to use these amenities, said Jessica Hyunh, a fourth-year advertising student at OCAD.
"Professors did their best with what they could, but the quality of our classes and the teaching we got was definitely impacted," said Michelle Syonov, a fourth-year biomedical student at Ryerson University.
"It's difficult to get a lot out of an online lecture. We had to teach ourselves a lot of the content. It was unfortunate that this all had to happen in our last year, and it's definitely unfair that the prices didn't reflect these things."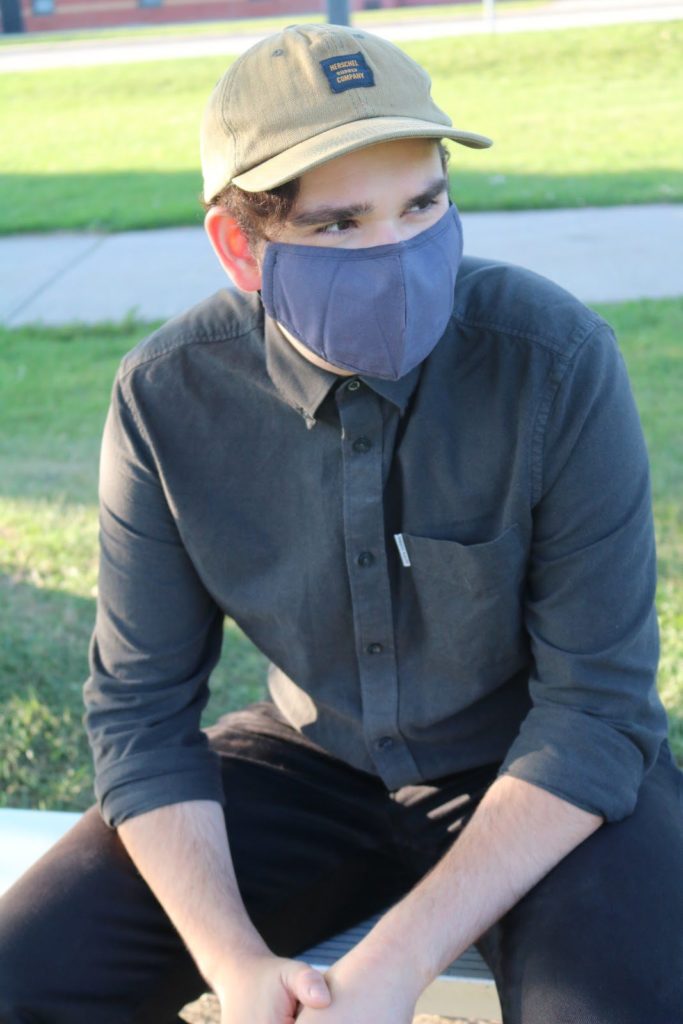 As 2021 graduates prepare for their final year, there is fear that competition will only get stiffer.
"I'm worried because next year we will have to compete with the other students for opportunities that we should have gotten the chance to work for this year," said Sunderdas.
Graduation is a pivotal moment for many young people. The emotional letdown of 2020 has hit graduates hard, as they are forced to accept the reality of their final year.
"We were looking forward to graduating with our peers. Instead we just kind of sent each other a congratulations text, because we weren't even able to meet up," said Hyunh.
"This was supposed to be the year we find ourselves. When things fall together," said Sunderdas. "Instead it feels like things just kept falling apart. After four years of hard work, we got a paper in the mail, in a box with some confetti. It's over, just like that."