The investigation also found that certain areas with higher infection rates were not included in the province's priority hotspot list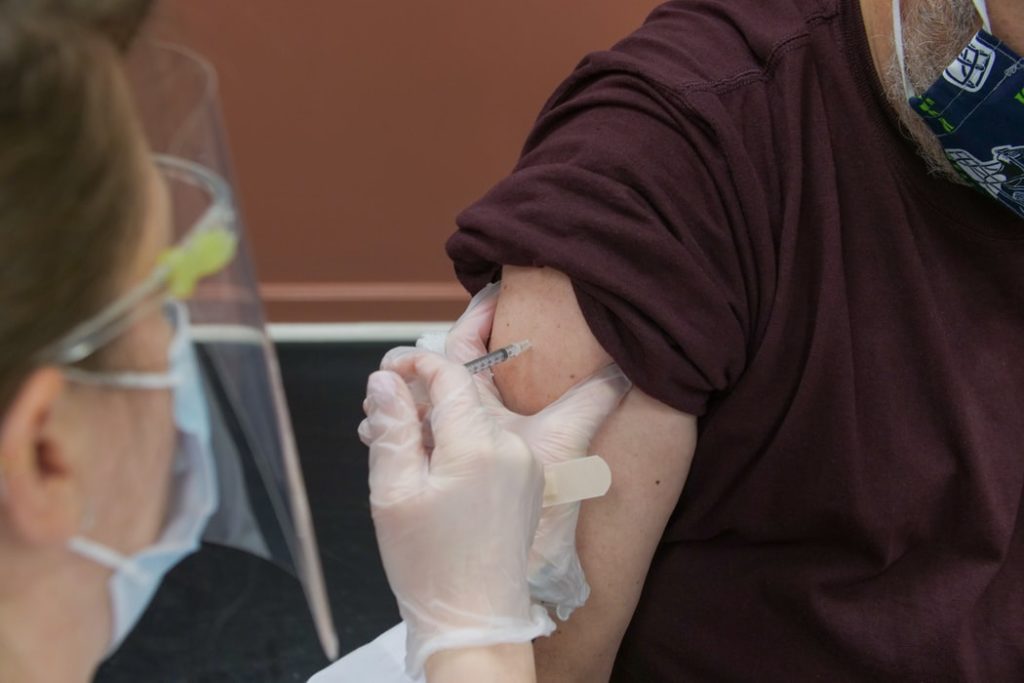 An analysis by CBC has found that certain Toronto COVID-19 hot spots, as designated by the province by postal code, have lower positive and serious infection rates than the provincial average.
Last Wednesday, Premier Doug Ford announced certain postal codes across Ontario would receive priority vaccine eligibility, with those over the age of 50 able to register through the government's online portal, and those 18 to 49 eligible for vaccination through localized pop-up clinics.
The hot spot designation is based on "historic and ongoing areas with high rates of death, hospitalization and transmission," according to the government's news release.
However, the CBC's analysis found five postal codes across the province, including M5V in the lower west-side of Toronto's downtown, as well as three postal codes in the York region, near Markham and Richmond Hill, have lower infection, hospitalization and death rates than the provincial average, despite their hot spot designation.
Of the five hot spots, four are within ridings represented by Conservative MPPs.
The analysis also found there are certain areas with higher rates of transmission and hospitalization that have not received the government hot spot designation.
Hamilton has been one of the hardest-hit public health units from COVID-19 in the province, yet only two postal codes were included in the hot spot list, accounting for a mere 12 per cent of the city's population. Additional postal codes with higher positivity, hospitalization and death rates have been reported in the Windsor-Essex, Ottawa, and Niagara regions.
The five postal codes with lower reported infections currently have under a two per cent positivity rate, as well as a hospitalization and death rate of less than one per 1,000. In all of the seven postal codes not included that were identified by CBC, there is a positivity rate over two per cent and hospitalization and death rates between 1.21 and 2.32 per 1,000.
Of these seven postal codes that did not make the cut for hot spot designation, all of them fall into the constituencies of NDP or Liberal MPPs.
The government's reasoning behind prioritizing certain areas with fewer cases and incidents of serious infection is unclear.
For those within the government-indicated hot spots looking to be vaccinated, there is no official information on the Ontario government's website on how to get vaccinated if you're in the 18-49 age category.
Due to the lack of communication from the provincial government, mutual aid resources like Vaccine Hunters Canada on Twitter, have popped up in an attempt to make this information more readily available.
The government is not planning on moving into the next stage of vaccine eligibility, allowing any Ontarian over 16 to receive a vaccine, until July. It is unclear if the government will add new postal codes to the hot spot list before then.