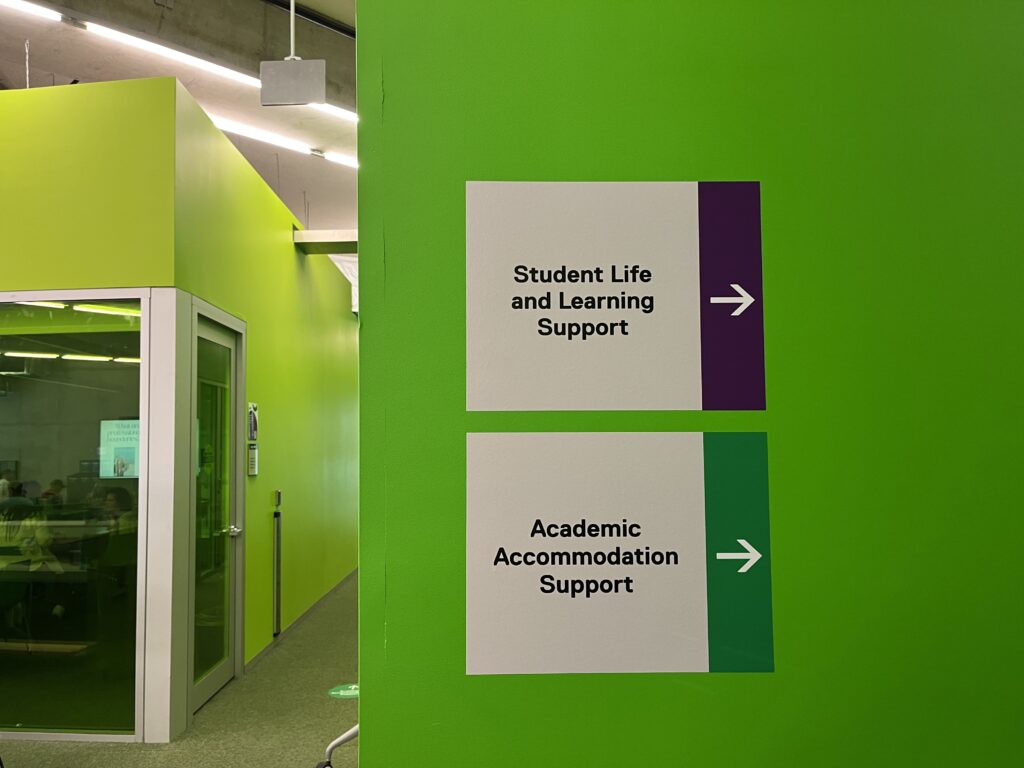 Listen to the story here:
The Academic Accommodation Support (AAS) department at Toronto Metropolitan University announced the launch of its first Student Advisory Committee.
The committee, announced on Sept. 7, said its goal is for students to unite as a community and share their personal experiences and what they wish would be improved, as students with academic accommodations.
Students who have been registered for over a year with AAS had until Sept. 15 to apply for one of the 20 spots available on the committee.
According to AAS, the 20 members would have monthly meetings six times over the course of a year to offer feedback and recommendations, as well as engage in opportunities and activities offered by AAS.
As of 8:00 a.m. on Thursday morning, the Student Advisory Committee had over 136 applications, according to Rachelle Bensoussan, learning and inclusion education developer at AAS. "It exceeded my wildest expectations," she said.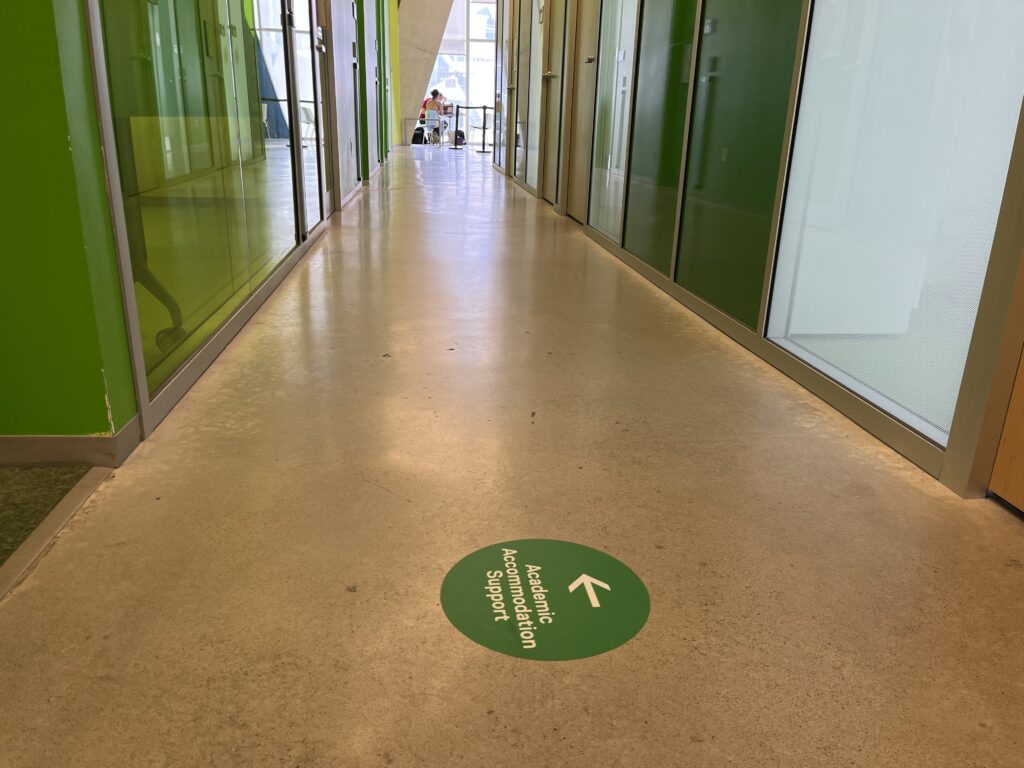 Jesse Bostick, a fourth-year photography studies student who is applying to be part of the committee, believes the AAS Student Advisory Committee will make a difference.
"We just need to change the perspective and give more of the student insight info to be able to improve things and make the best of it," said Bostick.
Bostick recognizes that for many students there is a struggle when it comes to standing up for themselves and their rights.
"I think that if I'm at a point now where I'm able to advocate for myself and others," he said. "I'd like to be able to do that to maybe boost other people that are not comfortable with that just yet."
The members of the committee will be chosen by the two student co-chairs who were inaugurated last year for their strong engagement within AAS and Bensoussan.
"We want to make sure that there's at least two representatives from each faculty," said Bensoussan. "Then of course we want to make sure we have gender representation and range of disabilities invisible versus visible disability."
Alaa Yafaoui, a fourth-year computer engineering student, has submitted her application to be part of the Student Advisory Committee.
Yafaoui who is also the tri-mentoring group lead for Students With a Disability, does not want matters concerning AAS to go unnoticed and already knows what she wants the committee to discuss.
"There needs to be more training for professors," she said. "I've met a lot of really nice professors, but just some things slip their mind because it is not something that is brought to their attention or students need to advocate for even just small things."
Bensoussan hopes she can reveal the 20 members of the committee by the end of the month.
"I kind of hope they just take it out on their own and fly and can just be self-governed in that way," she said.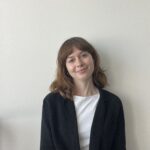 Fourth-year journalism student and reporter for On The Record (fall 2023) with an avid passion for the latest fashion breaking news.