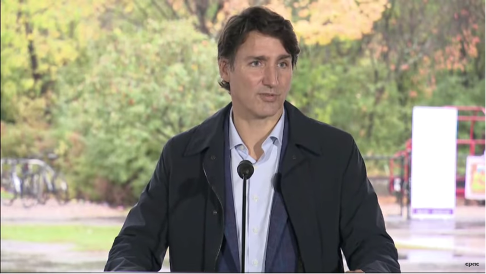 On Thursday Prime Minister Justin Trudeau announced the federal government will issue a vaccine passport for international travel, as well as travel between provinces and territories. He said the supplementary passports will be in addition to provincial vaccine passports.

The federal vaccine passport includes the person's full name, date of birth, details of the vaccines received, and a QR code. It does not include any other medical details or identifying information.

As a countermeasure against counterfeiting and tampering, the federal vaccine passport complies with SMART Health Card standards. This allows officials to verify digital signatures from issuing provinces and territories, and information in the passport.

The Canadian government considered a federal vaccine passport database, according to officials at the briefing. However, they said, using existing provincial vaccine passport systems would eliminate the need to duplicate provincial and territorial health records into the federal system.

Trudeau said all provinces and territories already had ways to issue proof of vaccination. Alberta, British Columbia, Manitoba and Prince Edward Island are planning to issue vaccine passports compatible with federal systems before the end of November.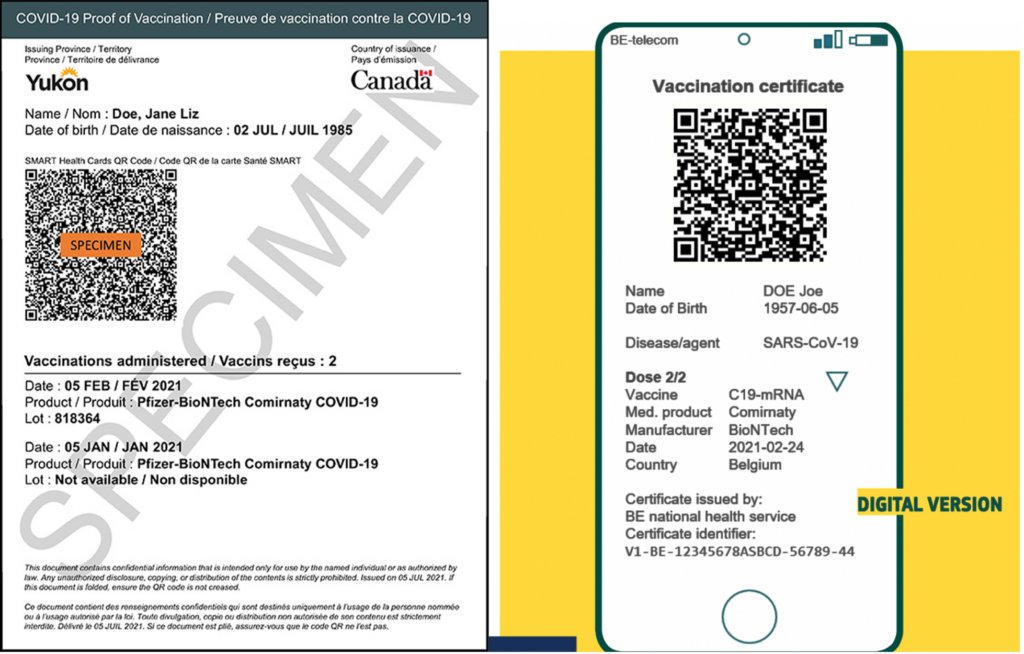 Ontario's QR code-enabled vaccine certificate is only accessible to people with Ontario Health Insurance Plan (OHIP) cards. People without OHIP cards, such as international students, may apply instead for vaccine receipts.