A year after the pandemic first hit, the Ryersonian staff reflect on their most memorable pre-COVID moments
1. Nicole Fernandes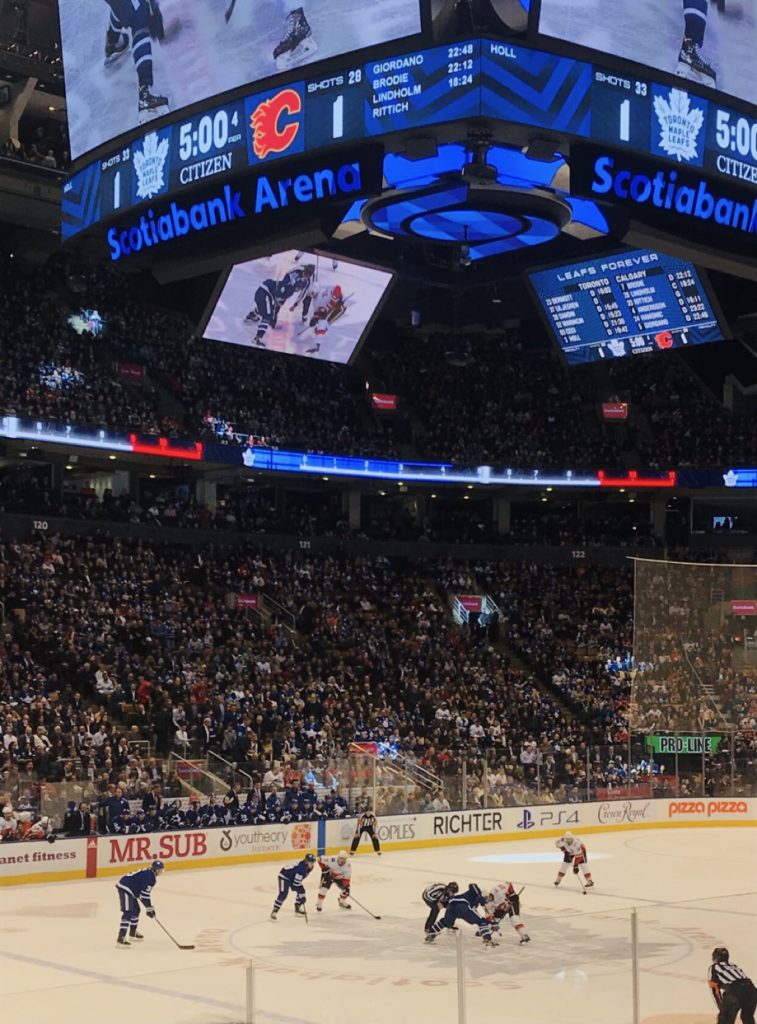 This was my last live hockey game — it was between the Calgary Flames and Toronto Maple Leafs, my two favourite teams, down at Scotiabank Arena. Luckily, I got the full hockey experience as it went all the way to a shootout, with Matthew Tkachuk scoring the winning goal!
2. Simran Singh
This photo was taken on Feb. 25, 2020 when I was hanging out with some old friends from high school. Being the talented photographers they are, they were setting up for a few upcoming photo shoots later that day and we decided to have an impromptu shoot of our own while we waited. Needless to say, the photos turned out great and the memories are now all the more special.
3. Ammar Karam
It was a very cold day. I just miss playing drums and going to shows.
4. Keisha Balatbat
My last normal day was the last time I got to attend a concert, just days before the world shut down. As someone who used to go to a concert practically every month, this pandemic has me longing for the day I can dance and scream along to pop songs in a crowd again.
5. Kirti Vyas
It was Jan. 7, 2020. We had just rung in the new year and we all felt super stoked — this would be our year to travel, get out and explore the city and just let loose and have fun. Unfortunately, our dreams were stopped short a few months later, but I reminisce on how free we felt that day. We were skating around at Harbourfront (for some of us it had been quite a while) and later that evening we made a trip down to the Spaghetti Factory for the first time ever! After that, we were hooked and kept going there every two to three weeks for dinner.
6. Emma Buchanan
My last normal day was a Saturday in the Kerr Hall fashion labs, taking photos of my friend for a photojournalism assignment. It seems impossible now that we just walked in, maskless, and wandered around the building looking for the best light.
7. Vanessa Rogers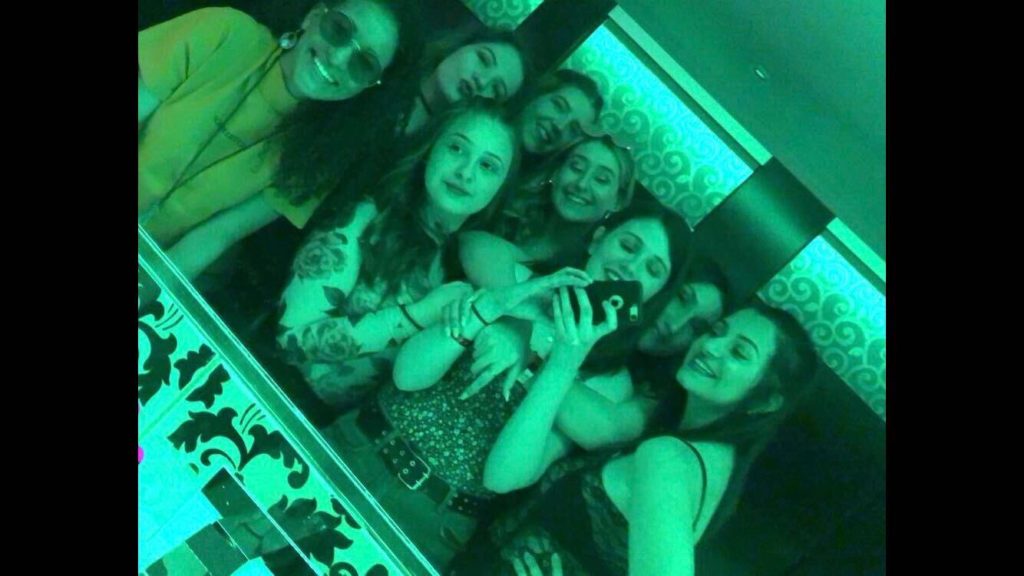 My last normal few days was going on a three-day trip to Montreal with my best friends and their classmates from York University. We club hopped every night and it's crazy to think that I still may not be able to hang out in a big group like this or go to the club for a long time. I'm excited to get back to it soon though, hopefully.