Ryerson's Environmental Health and Safety team said a COVID-19 positive person was on campus two weeks ago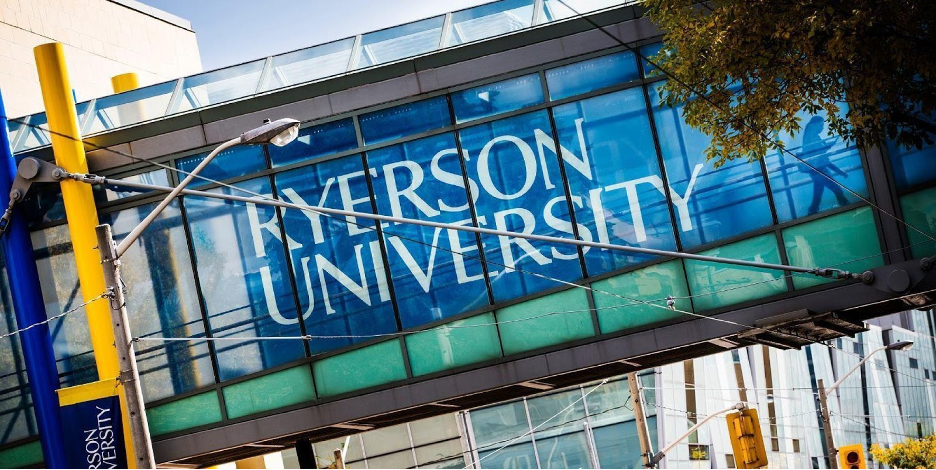 The Ryerson Faculty Association (RFA) sent out an email earlier this week informing faculty members that a COVID-19 case was reported on campus Nov. 27. The individual was last on campus Nov. 19, and was not deemed as a risk to other community members according to the Ryerson Environmental Health and Safety Team.
"Members who are coming to campus are reminded, and encouraged, to follow all the current protocols that enable proper contact tracing," the email said.
An investigation of the case and risk analysis have been performed, and all appropriate cleaning and disinfection protocols have been completed.
At the RFA executive meeting on Oct. 6, the executive put forward a request that the Ryerson administration and the Ryerson Joint Health and Safety Committee should inform all faculty and staff of any positive COVID-19 test from a community member who has been on campus within 14 days of the test.
In response to this request, the Ryerson Joint Health and Safety Committee said those who may have been in contact with a confirmed case are communicated with directly and provided guidance to assess their individual risk. The sharing of personal health information is limited to Ryerson staff who need to know this information.