President Mohamed Lachemi earned the most money of all Ryerson employees in 2020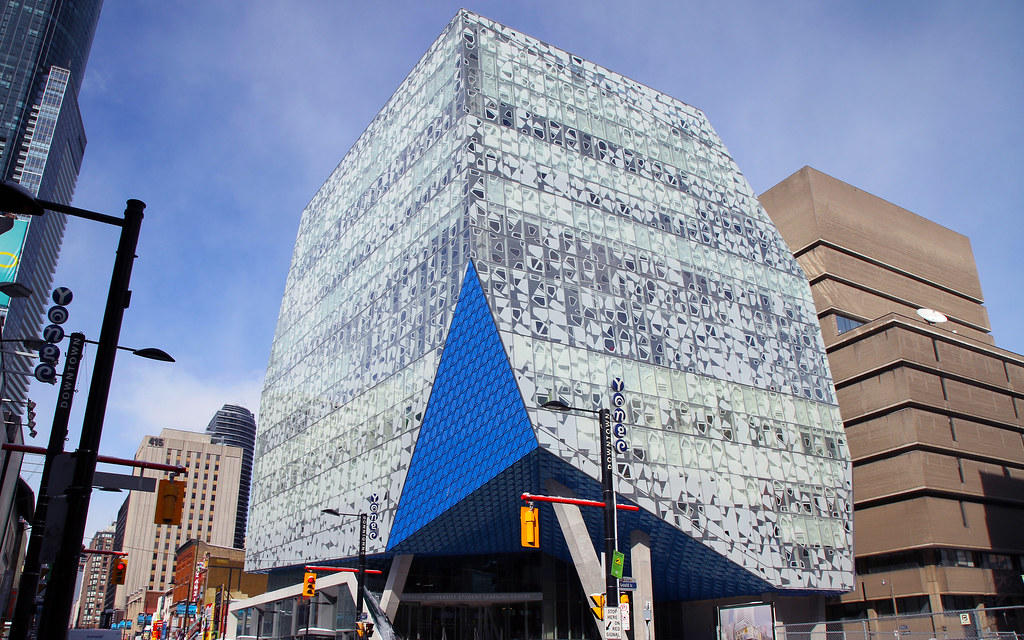 Ryerson University had more employees qualify for inclusion on the annual Sunshine List in 2020 than ever before, according to data released on Friday. 
The Ontario Sunshine List is released every year by the Ontario government, and it is intended to shed light on some of the costs related to public sector employees. It includes the salary and taxable benefits for public sector employees who make at least $100,000 per year.
The data revealed there are 1,448 employees at Ryerson on the 2020 Ontario Sunshine List, a 6.3 per cent increase from 2019.
Ryerson employees on the list in 2020 had an average salary of $153,100. The total salary combined was about $222 million, paid out to university employees, a 5.9 per cent increase from 2019.
President Mohamed Lachemi was the highest paid employee at Ryerson, and saw a 4.1 per cent pay raise, earning $427,421 in 2020. The second highest paid employee last year was vice-president, university advancement and alumni relations, Ian Mishkel, earning $342,000.
The dean at the Ted Rogers School of Management, Daphne Taras, was the highest paid dean at Ryerson, earning $299,010. Candice Monson, a psychology professor, was the highest paid professor, earning $298,407.
Anna Triandafyllidou, a sociology professor, saw the largest increase in salary at 140 per cent, earning $243,000. Michael Hunter, a hospitality and tourism management professor, had the steepest decrease in salary at 39.6 per cent, making $100,949.
More than 205,000 names made it on this year's list, a 23 per cent increase from 2019.
The highest paid employee on the list was Ontario Power Generation president and CEO Kenneth Hartwick, who made about $1.2 million in 2020.
The Ontario government said in a press release on Friday that this data was disclosed in accordance with the Public Sector Salary Disclosure Act. President of the Treasury Board, Peter Bethlenfalvy, said growth in this year's list was driven by hospitals, public health boards, and school boards.
"We know that Ontarians are relying on their government now, more than ever, during this pandemic to keep them safe and deliver the critical services they rely on, like health care and education," said Bethlenfalvy. "Our government remains committed to ensuring that Ontarians have sustainable public services now and for future generations."
Almost 75 per cent of the growth on the list is because of increases in salaries at hospitals, public health boards, and school boards.