Blue Jays ace pitcher Hyun-jin Ryu one of three Asian pitchers nominated for the AL and NL Cy Young awards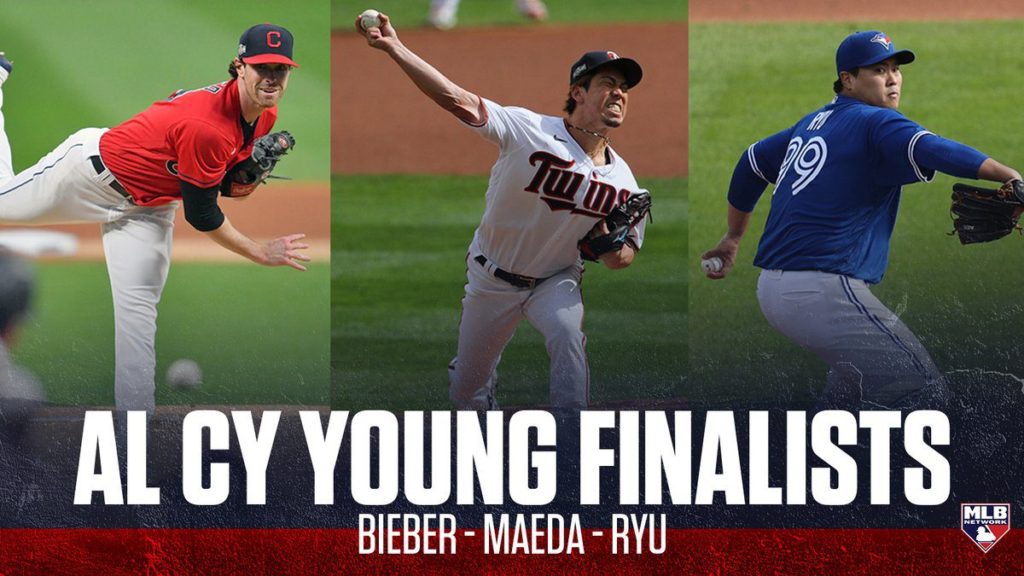 For the first time in Major League Baseball (MLB) history, three Asian pitchers have been nominated for the league's top awards.
The Ryerson University sports community has been celebrating the Cy Young award nomination of Toronto Blue Jays ace pitcher Hyun-jin Ryu, one of the three Asian pitchers nominated.
The Korean-born Ryu, who has been nominated for the American League (AL) award, is joined by fellow AL nominee Kenta Maeda, a Japanese pitcher for the Minnesota Twins. Chicago Cubs pitcher Yu Darvish, who is half-Japanese, has been nominated for the National League (NL) Cy Young award.
"These guys were three of the best pitchers in all of baseball. Them being Asian is a testament to the talent that comes from that part of the world and they represent the community proudly," said Ryerson Rams baseball second baseman Samuel Munro. "In a sport that's dominated by Latino and American athletes, it's both inspiring and fulfilling to see Asian athletes succeed as well."
Munro, who is half-Chinese and half-Guyanese, believes Ryu's status as Toronto's staff ace pitcher bodes well for the city's diverse fans.
"With Toronto boasting one of the largest Korean populations in Canada, I think Ryu has found a home in Toronto," Munro said, referring to the more than 37,000 Korean Canadians living in the city. "He brings veteran experience to the ball club, which will be pivotal to the Jays' success with their young core of players such as (Bo) Bichette, (Vladimir) Guerrero Jr., and (Cavan) Biggio."
Munro emphasized the importance of celebrating these nominations because they display the diversity baseball has cultivated through team roster compositions and how they scout talent, a topic he has been passionate about for years throughout his baseball career.
"Baseball would not be the same today without the contributions of athletes from various backgrounds and ethnicities."
Munro said as Hall of Famers Jackie Robinson and Roberto Clemente paved the way for Black and Latino players respectively, former Japanese star outfielder Ichiro Suzuki represented the Asian community by becoming one of the best to ever play the game.
As more Asian players take to the field, Munro is hoping for continued success of these players gaining more recognition in the big leagues.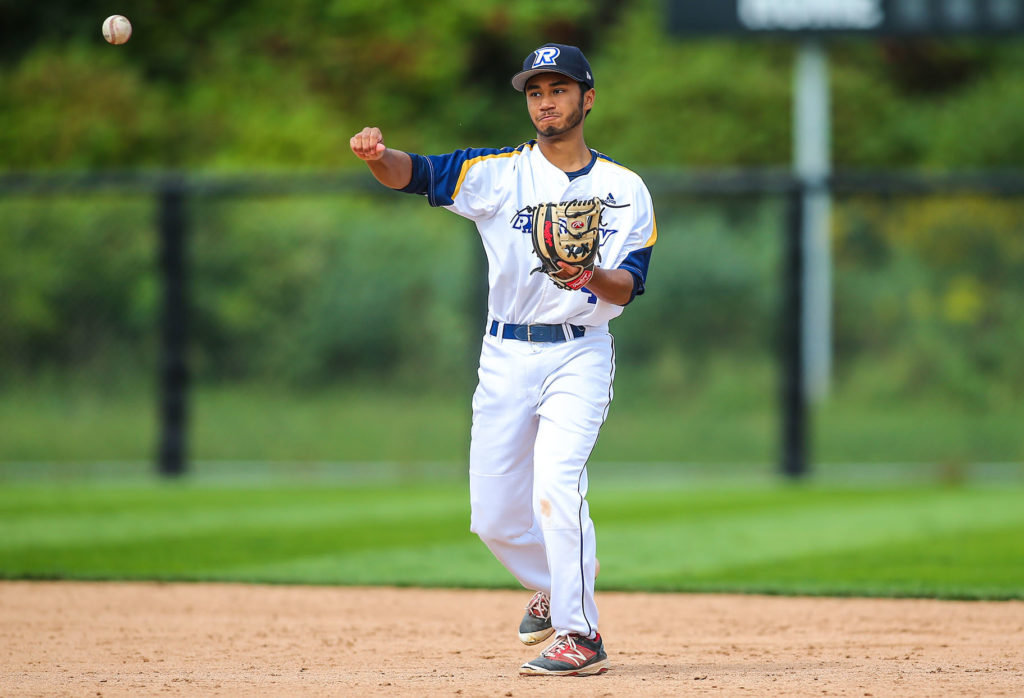 Ryu's global influence
Ryerson sports journalist Hayden Godfrey agrees that Ryu's success was a pivotal part of the Blue Jays' on-field success and is positively contributing to the team's ability to attract more foreign talent.
"For the first time in what seemed like years, the Blue Jays had a true ace," Godfrey said. "Someone who, when the going got tough, could be depended upon to deliver a solid outing or a quality start. As a pitcher, I attribute much of the 2020 team's success to him."
Pitchers of Ryu's calibre have rarely been pursued by the franchise in recent years, and he arrived while he was still enjoying his best years, as the team's young core enters their prime, according to Godfrey. Toronto's last Cy Young-calibre pitchers were current Dodgers pitcher David Price and former knuckleball pitcher R.A Dickey during Toronto's 2015 trip to the AL Championship Series.
"Ryu's decision to come north of the border could encourage other foreign players to come play for the Blue Jays," said Godfrey. "Now, they're clearly far away from being a landing hotspot like Seattle or Los Angeles, but the foreign market can, and should, be more accessible to the Blue Jays in the coming years."
Ryu's celebrity status in South Korea has garnered more global recognition for the Blue Jays, who are looking to go from developing to contending and build on their 2020 post-season appearance. Despite becoming a 2019 all-star for the Los Angeles Dodgers, who are known to bring in Asian players and recently won the 2020 World Series, Ryu chose to sign with Toronto on a four-year deal, which Godfrey considered brave and beneficial for the city.
"I would just say that, as a whole, having a more diverse roster of players helps so much more than just on-field performance," said Godfrey. "Being such a richly diverse city, I think Toronto sports fans should be thankful that a South Korean icon like Ryu chose to settle in Toronto. Not only is he a great pitcher, but his international influence knows no bounds.
"In addition to Ryu, last off-season saw the arrival of Japanese pitcher Shun Yamaguchi (who spent his career playing in the NPB, Japan's highest level of competition) and Rafael Dolis (a Dominican-born hurler who also played in Japan)," said Godfrey.
Award winners set to be announced Nov. 11
The Cy Young award winners will be named on Nov. 11 at 6 p.m. EST on the MLB Network.
In 2019, Ryu placed second in NL Cy Young voting, losing to New York Mets ace Jacob deGrom.
Darvish was an AL Cy Young finalist in 2013, placing second to then-Detroit Tigers pitcher Max Scherzer.
To date, the sole Asian pitcher to win the Cy Young award is former San Francisco Giants pitcher Tim Lincecum, who is half-Filipino. He won the 2008 and 2009 NL Cy Young awards.
Ryu, Maeda and Darvish were also teammates on the 2017 Dodgers team that lost controversially to the Houston Astros in the World Series. The Astros were penalized for sign stealing during their championship run.