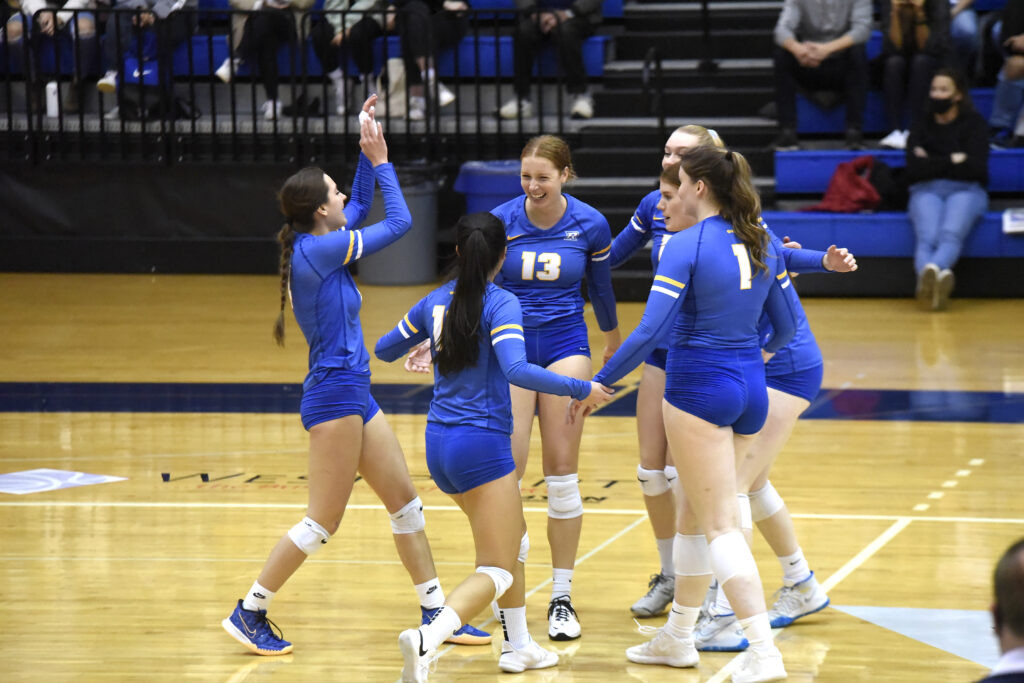 After spending the last couple of months on the sidelines, excitement is brewing as Ryerson athletes and faculty prepare to return to the winter sports season.
With the easing of public health measures in the province, Ontario University Athletics (OUA) announced that teams were able to return to training on Monday, Jan. 31 and scheduled games will begin on Wednesday, Feb. 9.
The most recent lockdown in early January created a sudden pause in the middle of the season for sports that run through the winter season – which includes most Ryerson sports except soccer, which runs during the fall. All sports except soccer also have upcoming championships coming up this semester.
Ryerson's athletes have done their best to stay both mentally and physically prepared for a return to play, but as they near their return, many safety precautions remain in place for the athletes, coaches and teams.
Nick Asquini, Ryerson's varsity operations co-ordinator, says that there have been significant changes to their hosting protocols for games at Ryerson, based on consultations with their sports partners, Ryerson Environmental Health and Safety and the guidelines set by Toronto Public Health. They have also created a personalized plan to help keep players safe.
"We have now entered a nine-day return-to-sport window which is intended to allow athletes and their teams to physically and tactically prepare for games," Asquini said. This nine-day period consists of team training activities intended to prepare teams for the season.
As for competing, different schools are in communication to ensure the safety of everyone involved.
"There's a lot of collaboration and consultation with each other to make sure that we're all moving in the same direction with regards to our planning," said Wally Gabler, associate director intercollegiate at the University of Guelph.
The return brings both relief and excitement to those involved in the winter season. With the guidelines and precautions for safety set in place, schools will look to finish off the season without further interruptions.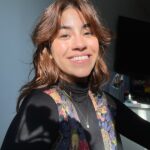 Gabriela is a fourth-year Journalism student that loves finding new music to listen to, re-watching her favourite shows, and reading.