People asked to reduce current storage usage in anticipation of defined limits coming next year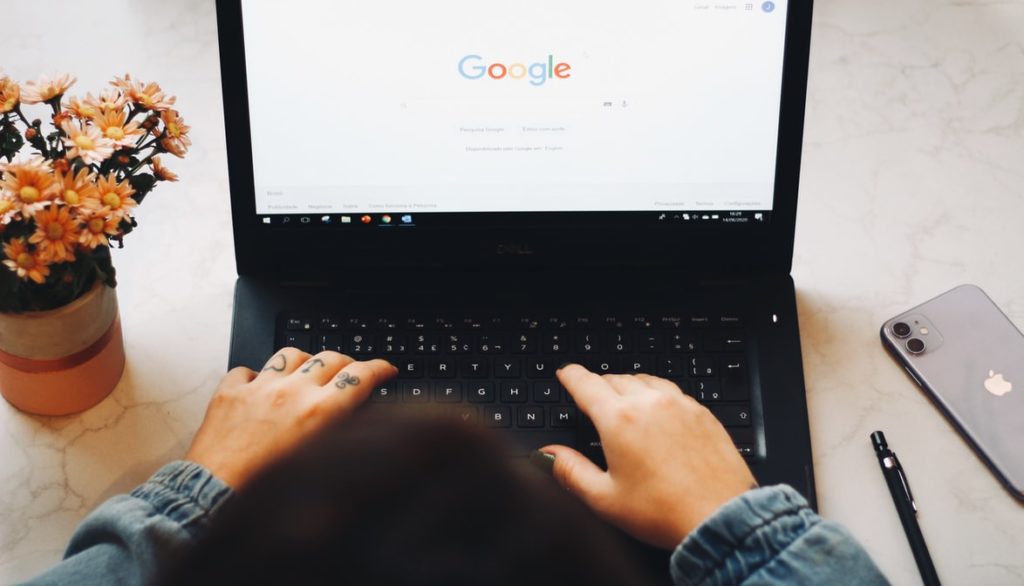 The university announced Friday that it would begin limiting Google storage capacities early in 2022, as part of a transition to the new Google Workspace for Education.
"Along with the updated name, Google's new account storage policy will end the current availability of unlimited storage for educational institutions in July 2022," the announcement states.
The updated policy affects all current users of G Suite for Education through Ryerson, including students, faculty, staff, and alumni.
Unlimited storage was initially announced in 2014, and has been offered through Google by the university since Oct. 30 of that year, when the previous 30-gigabytes-per-user restriction was removed.
The offer of free unlimited storage is an outlier among cloud-based storage options, with companies like Dropbox, Apple iCloud, and Microsoft OneCloud using tiered limits or paid unlimited storage, depending on subscription. This change by Google will bring it in line with industry standards.
According to Google, Ryerson currently subscribes to Google Workspace's "Education Fundamentals" tier, which, according to Google's website, is free "for qualified educational institutions." 
The new limitations for this tier will provide 100 terabytes of pooled storage to be shared by everyone under the licencing agreement. With more than 44,000 full and part-time students, and over 900 full-time faculty registered with the university as of fall 2020, that pool could quickly dry up.
Divided among all users, each person would have an average allotment of just over two gigabytes — Ryerson hasn't mentioned anything about alumni, who currently also have unlimited storage. If they're included, the pool would be stretched even thinner.
In anticipation of this issue, Ryerson Computing and Communications Services (RCCS) did note in their announcement that "beginning in early 2022, we will implement individual storage limits for all users at Ryerson." What those limits will be has not yet been announced.
Google is introducing new fee-based subscription tiers, which would allow the university to upgrade to an additional 20-gigabytes or 100-gigabytes-per-user storage option. It is not clear which option the university may be pursuing, but either choice would increase costs for the university. Google currently offers 15 gigabytes of free storage to individual users who sign up for their own Google Drive.
These new storage restrictions could impact students and faculty who use Google Drive to store large files for classes, such as unedited video files, raw image files, lecture videos, computer-aided design (CAD) files, or other large media that are necessary for their courses. Collaboration — often required in university studies — may be more difficult as these large files won't be able to remain in the cloud indefinitely and shared among group members.
RCCS has asked users to begin reducing their storage usage now, in order to prepare for the coming changes.
"These steps will be voluntary through 2021 and more information, including your specific storage limit, will be shared later this year," the email states.