The pandemic revealed marginalized communities will suffer most when national crises happen unless social inequalities are addressed, people attending a panel on the after-effects of COVID-19 heard Wednesday
According to child and youth care assistant professor Beverly-Jean Daniel and urban health professor Josephine Wong, racialized and elderly people in Canada were two of the most vulnerable communities during the pandemic, because of prior social inequalities.
Wong said the spike in anti-Asian racism during the pandemic meant that some elderly people just stayed home — out of fear — and therefore weren't able to access services. She said others also couldn't get help because of language barriers or financial difficulties.
According to Daniel, "there's this continued disposability of Black and racialized bodies in our society in which the varying forms of structural violence continue to be at play."
Daniel said Black communities witnessed George Floyd's death while dealing with tragedies resulting from the pandemic and many of them didn't have the financial ability to access therapists and social workers.
Another panellist, occupational and public health professor Jordan Tustin, said, "we weren't paying attention to the social inequalities when it came to the public health response."
Tustin is involved in several COVID-19 research projects focusing on socio-demographic impacts on the experience of vulnerable populations and was one of four panellists at Ryerson University's "Life After COVID-19" discussion panel.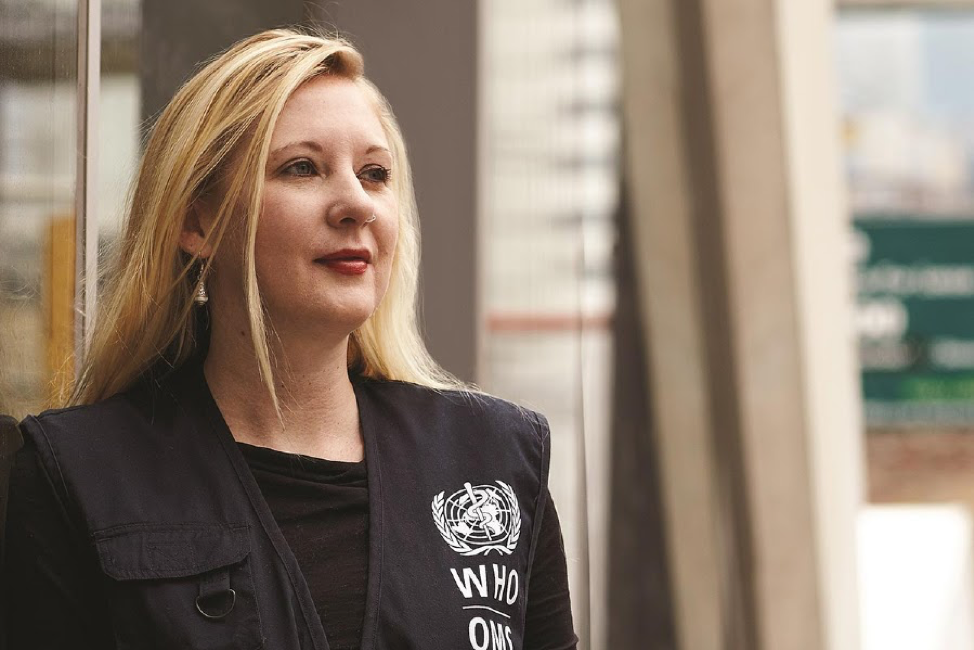 She said the public health sector started going to communities and community ambassadors "quite too late."
However, the top-down approach to public health slowly started to disappear.
Tustin said the pandemic should have taught the public health sector how to prioritize their response and identify social inequalities in order to properly address them.
According to Daniel, to address social inequalities Canada needs to provide services more equitably, hire more racialized people in positions of power and provide paid internships for the youth.
During the hour and a half discussion, the panellists talked about the need to address post-pandemic trauma in all communities because of the long-term health consequences from isolation, the proliferation of racism during the pandemic and financial instability.
"We're talking about trauma in terms of loss of life, loss of human capacity, destabilization of communities and space," Daniel said.
For many communities, pandemic trauma will not end once our masks come off.
"I think it's really important that we advocate for keeping up this conversation and ensuring that we keep people accountable for addressing and understanding the long-term health consequences that are going to result from this pandemic," Tustin said.
Financial instability stemming from the pandemic was a major topic discussed during the panel,
and the panellists spoke about how post-secondary students with financial restrictions can get help with their post-pandemic trauma.
"I think it's absolutely vital for students to be made aware of the varying forms of bursaries and scholarships that are available. If we look at the Faculty of Community Services, even if we look at child and youth care, there are so many awards that students aren't necessarily aware of, and they don't apply for it," Daniel said.
Another way students experiencing financial challenges can find help is by talking to some of their program co-ordinators.
"There are also on-campus jobs as research assistants and other ways that they can engage," Wong said.
For those battling mental health issues, there are free resources available at Ryerson.
"Please be aware that there are a lot of services available at Ryerson that are free, such as mental health services. I think it's really important that we encourage each other and our peers to reach out if you're in need of those services, free of charge," Tustin said.