This is Paul's second run in less than a year after being defeated by Bill Morneau in the 2019 election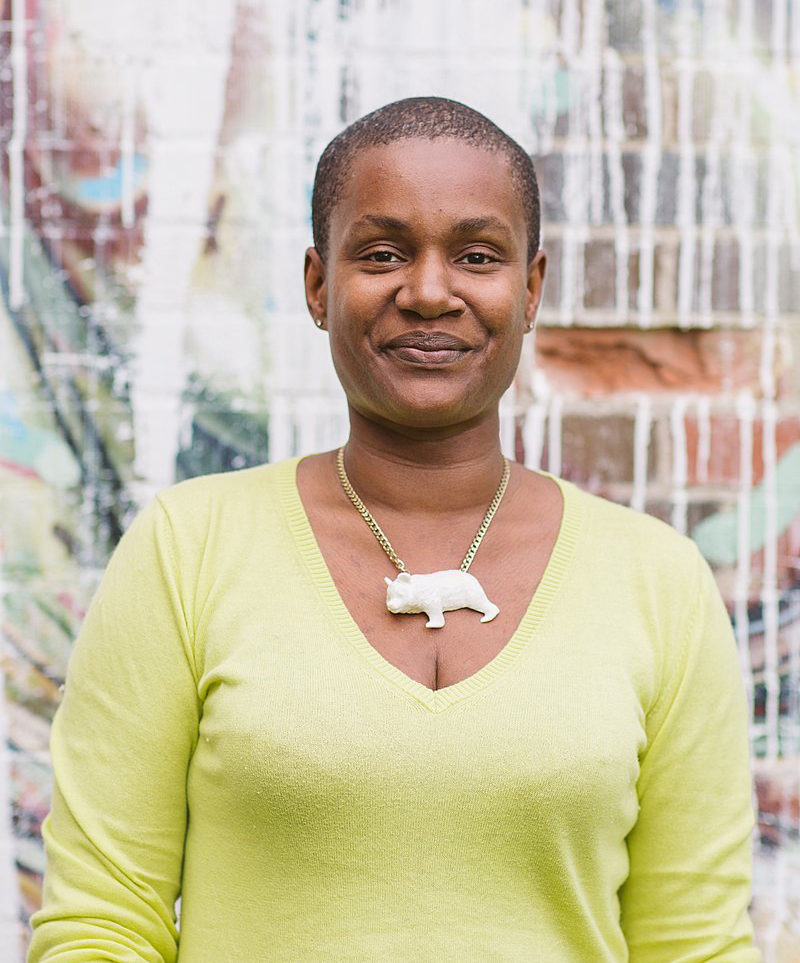 Green Party leadership candidate Annamie Paul has announced she is running in the Toronto Centre byelection. Paul ran the same race less than a year ago when the now-retired Bill Morneau took the seat for the Liberals. The byelection will fill Morneau's vacated seat. 
"I am proud to represent the Green Party of Canada in Toronto Centre for the second time in less than a year," Paul said in a statement announcing her run. "I am running for the same reasoning that I did in the last election: because the people of Toronto Centre deserve real representation — something they haven't had in a very long time."
In last year's general election, Paul finished fourth, earning just over seven per cent of the vote.
Paul's effort to get the Green Party nomination for Toronto Centre isn't a done deal, despite the 47-year-old lawyer emerging as one of the favourites in her party's leadership race. The Green Party said it wouldn't provide financial or logistical support for her byelection race until the party leadership vote closes on Oct. 3.
The Toronto Centre Green Party riding association had earlier criticized the Liberals for their quick pick of CTV host Marci Ien to take over for Morneau. "Our hearts go out to Paul Saguil, who was sidestepped by the Liberal party decision to appoint a hand-picked candidate," Lyndsey Lewis, CEO of the Green's Toronto Centre electoral association, wrote at the time in a statement to the Ryersonian. "This is not what democracy should look like and we hope the people of Toronto Centre remember that on Oct. 26."
The Conservative Party of Canada recently announced Ryan Lester as its candidate for Toronto Centre, tweeting that Lester "was acclaimed."
The NDP have not yet announced their nominee for the traditional Liberal stronghold.