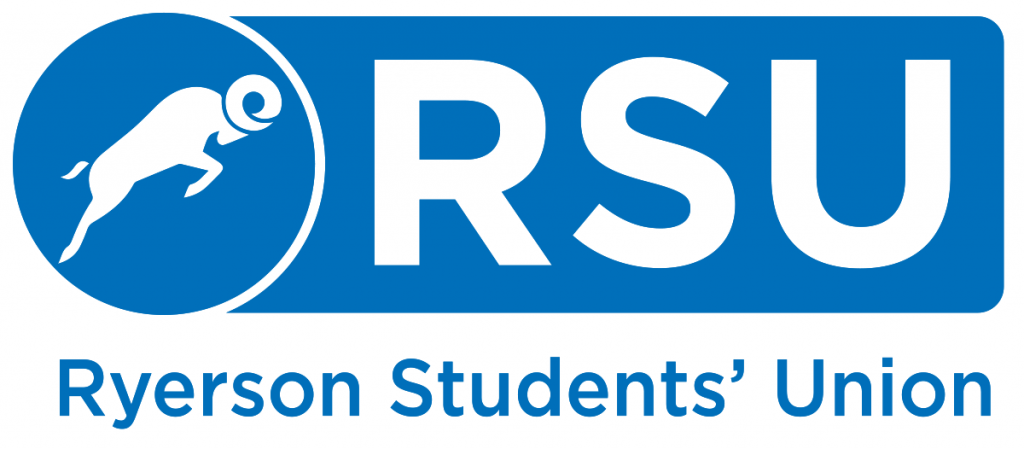 A Forward slate Faculty of Communication and Design candidate was caught messaging a student privately asking for their vote in the ongoing 2022 Ryerson Students' Union election.
Vincent Lecompte was caught in a screenshot messaging a student, which goes against RSU bylaw 6.69. The bylaw forbids candidates from campaigning through any form of electronic mail, which includes social media direct messages.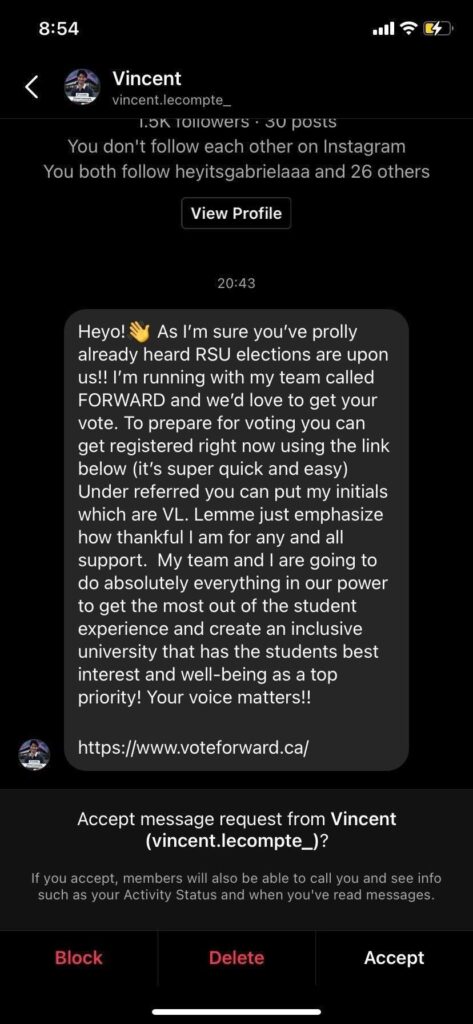 In response to this allegation, chief returning officer Jenna Rose stated that she is aware of this incident and will be looking into the matter.
"Once we complete our investigation, we will be issuing demerit points to the relevant candidates," said Rose.
This comes after a student group called For The Students XU released a statement criticizing the campaign tactics and electoral processes for this year's RSU elections.
During the first day of campaigning, a "register to vote" link was seen on the Forward slate website. The title of that link has since been changed to "vote now." Students who are enrolled at Ryerson are not required to register for RSU elections and can vote by going through their my.ryerson portal.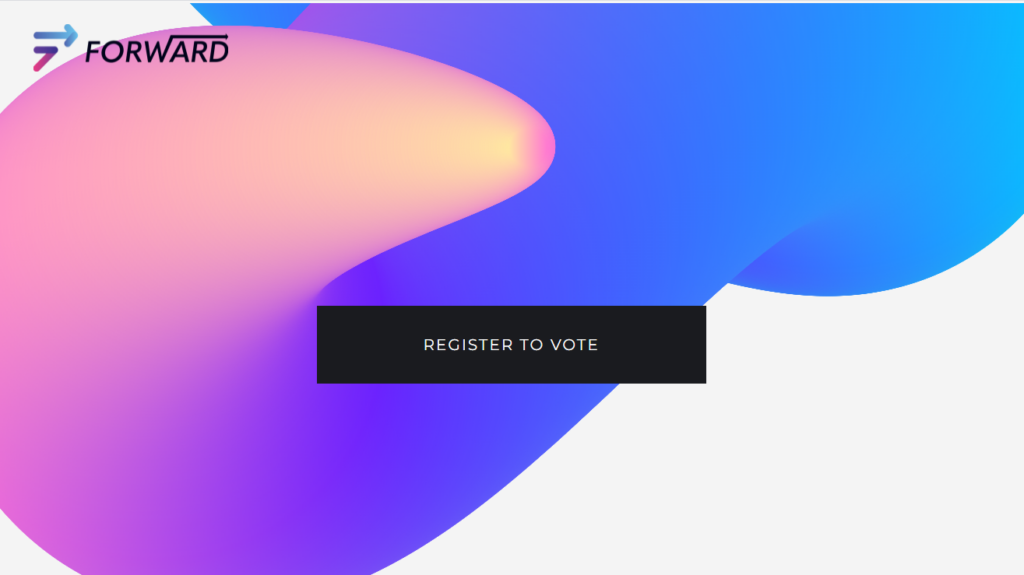 When told by On The Record about the "register to vote" link, Rose said she has seen the site and talked to Forward, but that she concluded there were no rules broken because the slate was not collecting emails.
"They are collecting information from folks who are consensually handing information over…Since there are no emails being collected there is no breach [of] the RSU's bylaws. Unfortunately, I am unable to interfere in the matter since folks from For The Students are not running this year and these claims are out of my purview," said Rose.
But Rose declined to comment on the open letter released by For The Students.
On The Record has reached out to Lecompte and the Forward slate for comment on these matters and will update this story when they reply.
Current RSU president Siddhanth Satish, who is running for re-election on the Forward slate, was given a notice of impeachment last year after it was alleged that he was using his "position and privileged access to students' personal information to contact potential voters and potentially build a voter list," during the 2021 election, according to an article from the Ryersonian. The motion to impeach him failed and he has remained in office.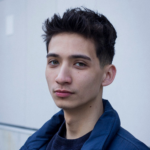 Multimedia journalist, documentary producer and editor in chief at On The Record for the Winter 2022 term.