Health care, Black Lives Matter movement among most important issues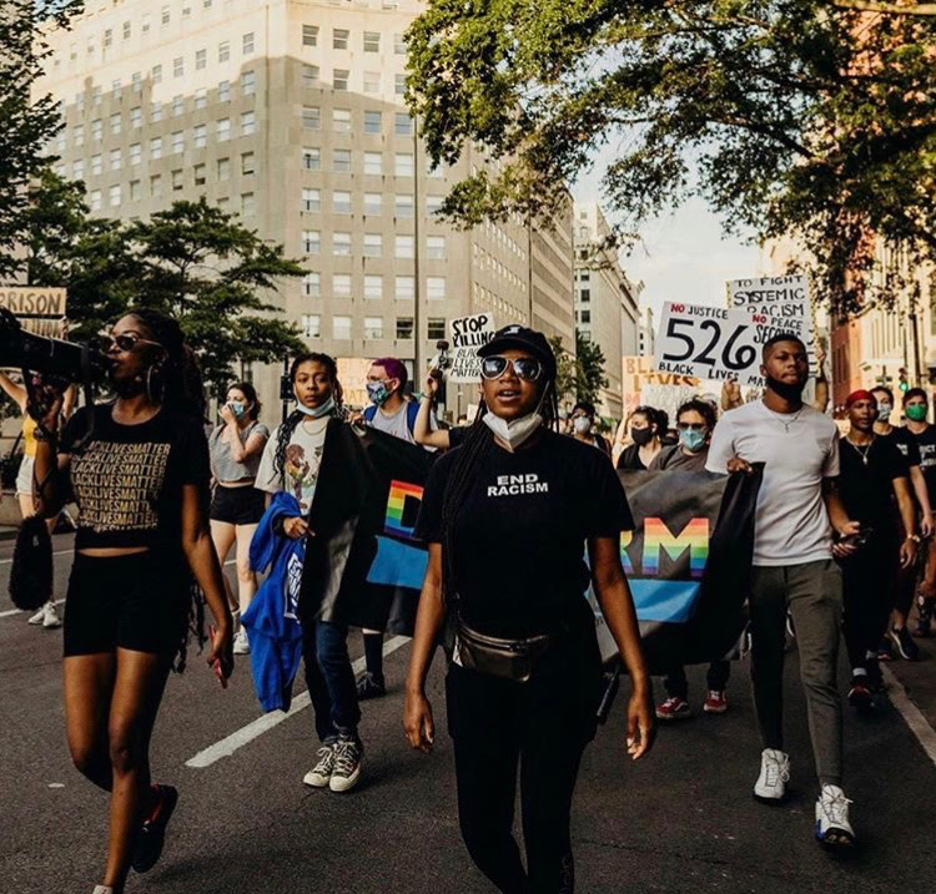 The upcoming U.S. election between President Donald Trump and former vice-president Joe Biden seems on track to draw a record number of early Black voters. According to recent polls, 66 per cent of eligible Black Americans planned to cast in-person or mail-in ballots. That number is up from 42 per cent in 2016.
"I think the turnout is a reflection of people realizing, more so than in 2016, that your vote makes a huge difference," said Cheryl Thompson, an assistant professor at Ryerson's School of Creative Industries.
The excitement this time around is not at the same level as during former president Barack Obama's 2008 campaign, Thompson said. However, Sen. Kamala Harris's (D-Calif.) bid for the vice-presidency may attract and excite more Black women. 
Youth voter turnout is expected to be higher in this election. Tylik McMillan, national director of youth and college at the National Action Network, said it's critical that young people are at the change-making table. The National Action Network is a civil rights organization in America that was founded in 1991 by Rev. Al Sharpton.
Both Biden and Trump have significant flaws on their records when it comes to how they might be perceived by Black voters. Trump has reportedly referred to some African nations as "shit hole" countries and he struggled to forcefully condemn white supremacy during a televised presidential debate. Biden supported a 1994 crime bill that led to an increase in prison sentences and more aggressive policing, which especially targeted Black and Brown Americans.
Despite the flaws, McMillan said that the individual candidates are just the means to carrying out desired policy goals and the mission isn't to elect perfect candidates.
"I think young folks and people understand we are in the midst of history right now. We are in the midst of a racist and bigot and xenophobic president and I think folks see that," McMillan said. "We don't vote for political saviours…we understand that we may not agree on every issue a candidate has. But they're not the destination, they are the door to the destination."
Black students are especially important in this election. McMillan says that this election raises concerns about the quality of life for Black people across the U.S.
"I think when we look at this administration and how it has really torn apart communities of colour, and particularly Black communities and brown communities…we have seen a president of the United States of America who can't even acknowledge white supremacy," said McMillan. "We have seen that this election is not about excitement but this election is about our livelihood, our right to what the constitution says — to life, liberty and the pursuit of happiness."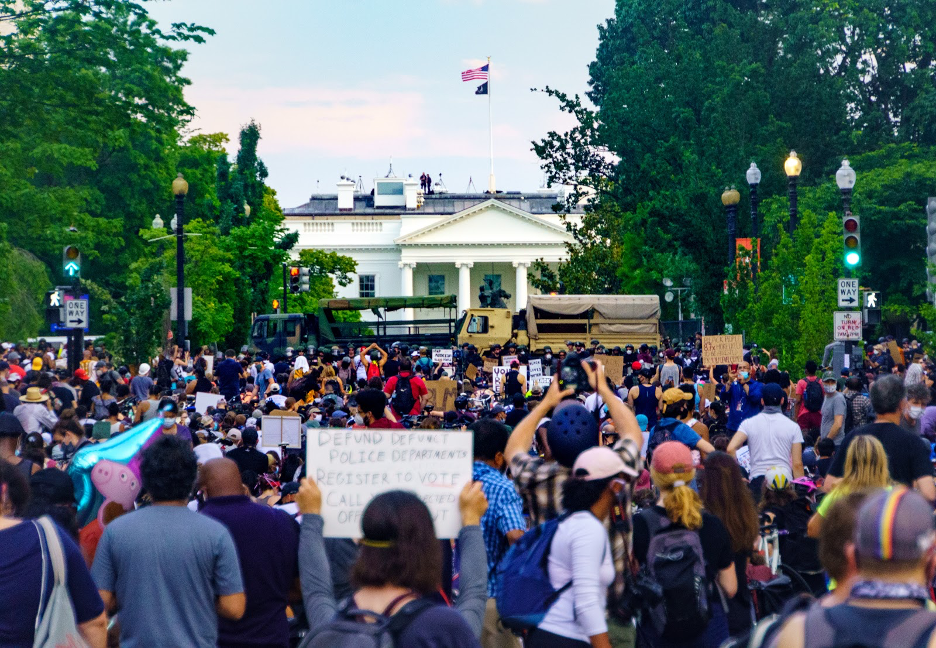 This past summer, a wave of protests took place in many American cities following police-involved killings of Black Americans. These protests called for more stringent police accountability and a reform on how policing is done in America.
"Mainly we think about policing in America and we're imagining what policing can look like, that's definitely on the forefront of conversations. People want to see police reform," McMillan said.
Health care is also a top issue. COVID-19 has disproportionately impacted
Black Americans. Black people make up one-third of infections across America, though they make up only about 13 per cent of the overall population.
"When we talk about health care, we are in the midst of a global pandemic that has killed thousands of families," McMillan said. "I lost my grandmother to COVID, so I think folks understand health care being at stake. The fact that even on the docket … that the Affordable Care Act under the Obama administration is under attack — we are in the middle of a pandemic."
The Republican-majority Senate confirmed the Supreme Court nomination of Justice Amy Coney Barrett this week in a 52-48 vote. One of the major concerns expressed by Democrats is that she may vote to repeal the Affordable Care Act passed by the Obama administration.
The Affordable Care Act provides a subsidized health care option for lower income Americans, which makes receiving care less expensive for many Black Americans. Between 2013 and 2016, the rate of uninsured, non-elderly Black Americans dropped by more than one-third.