University invites community members to submit digital content documenting the pandemic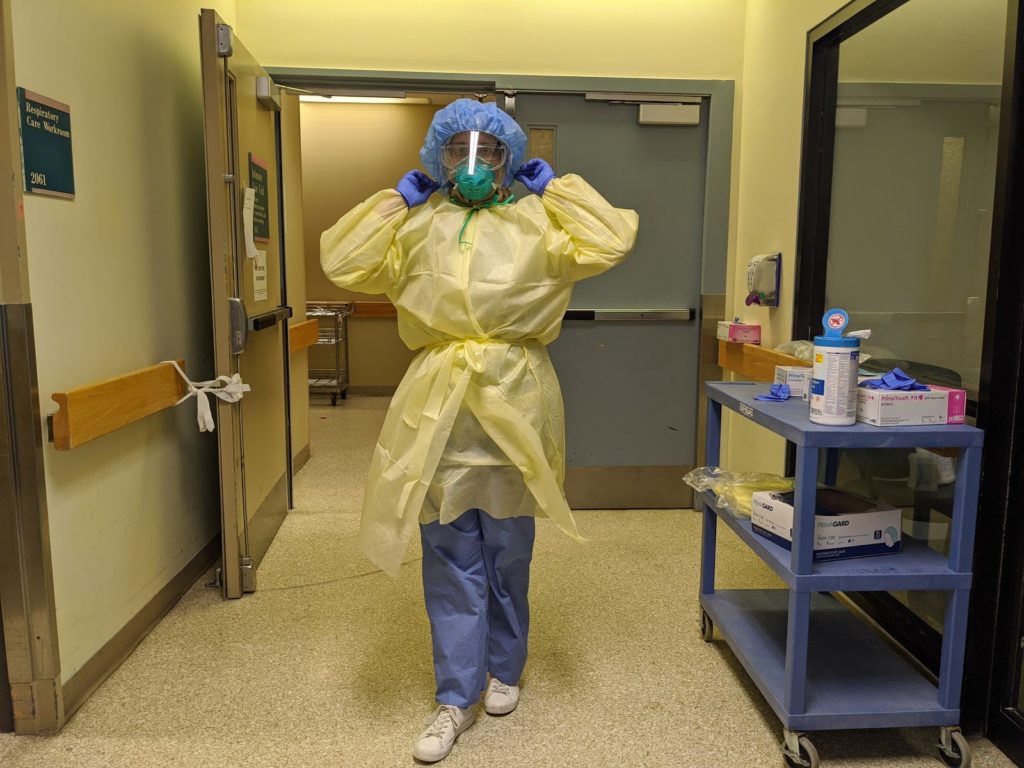 The Ryerson Library has launched a new community COVID-19 digital archive. 
Ryerson community members are welcome to submit content related to the pandemic, such as photographs, artwork, music, journals and posters documenting this unique time period. 
"We've received images of an altered environment, on campus and throughout the city; photos of empty streets and airports, of distanced events, of work experiences, and of public signage about closures and distancing," said Alison Skyrme, a librarian in the special collections department.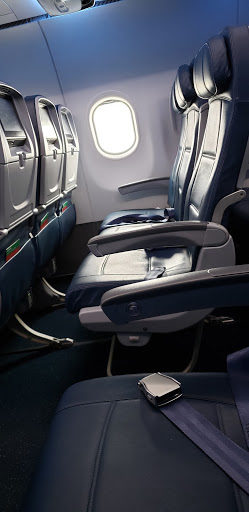 "We have received some poetry and artwork as well, which are wonderful ways of expressing personal experience," Skyrme said in an email.
The goal of the archive is to "serve as a repository for those of us who may be documenting their current experiences during these troubling times," according to the archive's web page.
"Like other institutions, such as Queen's and Carleton, we wanted to create a record of the diverse experiences of our community – students, staff and faculty – throughout the unprecedented societal changes that took, and continue to take, place during the pandemic," Skyrme said.
The archive launched on May 19, 2020, and while there is currently no timeline for when the materials will be made publicly available, Skyrme says the portal for submissions will stay open as long as the Ryerson community continues to be affected by the pandemic.
"We hope to receive many more diverse contributions from all our community members," Skyrme said.
Examples of content that can be submitted, as well as guidelines for submissions can be found on the archive's website.