Goals of agreement also include establishing Ryerson within top 200 internationally-ranked universities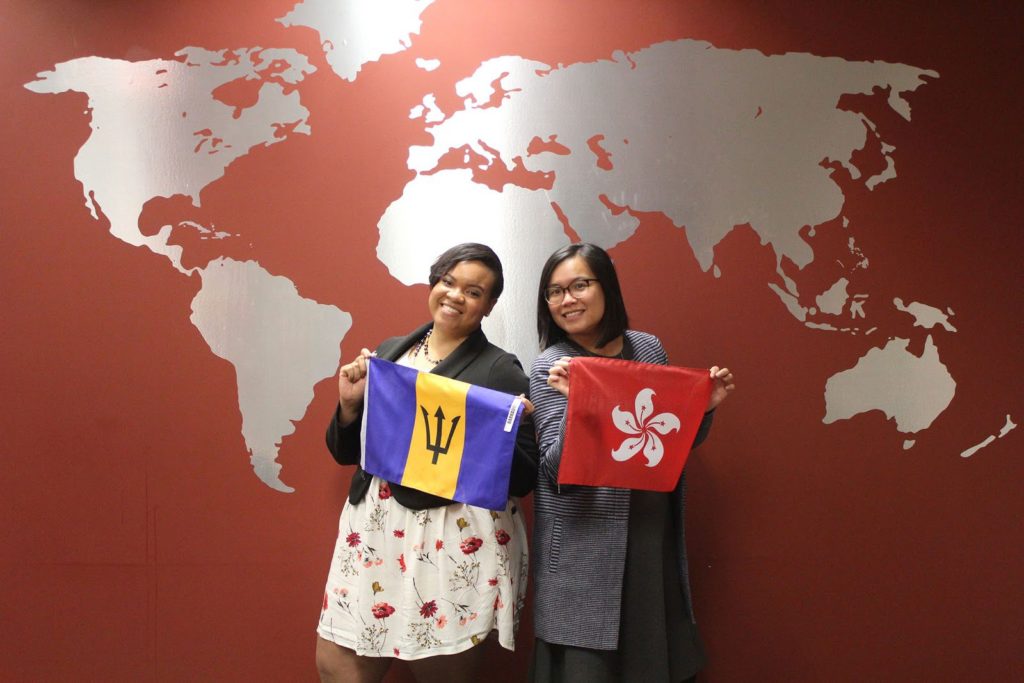 A new partnership between Ryerson University and Navitas, an organization dedicated to global higher education, is expected to grow Ryerson's international student population to 15 per cent over the next five to 10 years.
Approved in April 2020, the 10-year agreement includes a new program called Ryerson University International College (RUIC) that will aid international students in their transition to a life and career in Canada.
"RUIC will provide students from around the world a unique opportunity to demonstrate their ability to succeed in Ryerson's rigorous academic environment," says Stephen Onyskay, senior research associate at Ryerson's University Planning Office.
Navitas will partner with Ryerson in course delivery to international students, but Ryerson will remain fully in control of RUIC's curriculum and faculty. Students who complete the one-year program will be eligible to continue their degree in second-year at Ryerson University.
Another goal of the Navitas partnership is to establish Ryerson within the top 200 internationally-ranked universities by 2030.
"Achieving such an ambitious goal in this time span would be challenging in the absence of the partnership with Navitas," says Onyskay. "Navitas has 37 other university partnerships across 11 countries."
Ryerson's selection process included campus visits to existing Navitas university partnership sites and community consultations.
The Faculty of Arts and the Ted Rogers School of Management will be the first faculties to pilot programs when RUIC launches in January 2021.
The university hasn't disclosed the cost of striking the agreement with Navitas.
Last spring, while the deal was being negotiated, university president Mohamed Lachemi told the Ryersonian: "There is no cost; the financial model of the Navitas partnership is a revenue sharing model. There is little investment from Ryerson."