Liberal arts students will get the chance to have paid work experience while also earning school credits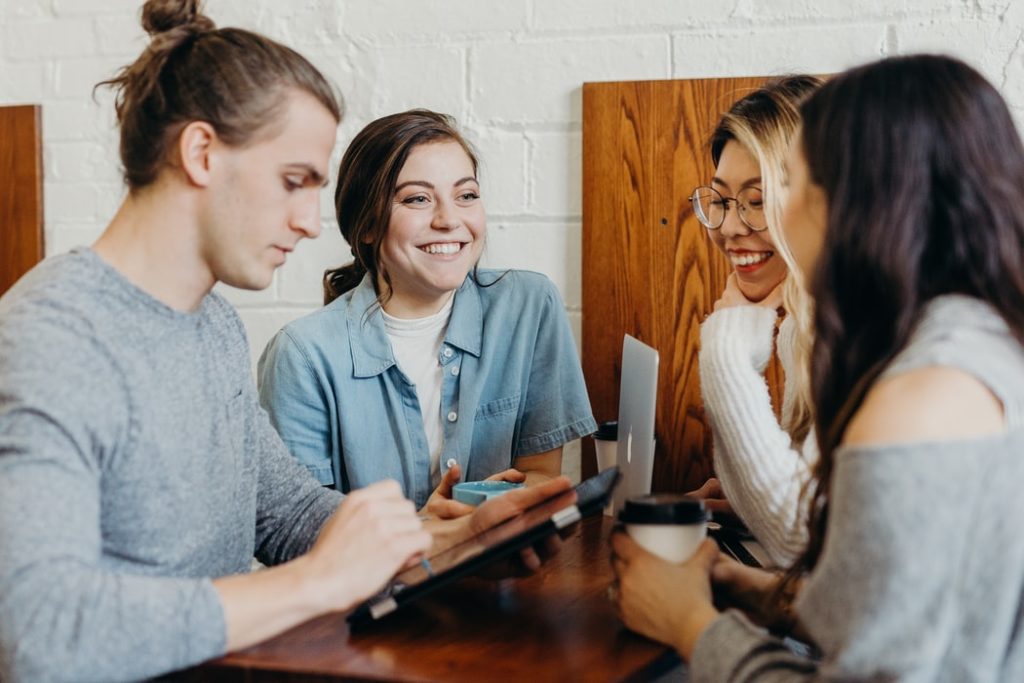 Co-operative education is now available to Ryerson students enrolled in english, politics and governance, history and sociology.
Students can apply to the co-op program at the end of their first year of study. Preparations for the placement and job search then begin at the start of the students' second year and then their first work term is during the winter semester of their second year.
Currently, about 70 students across the four programs can enroll in the co-op program and start working in the winter 2022 term, according to an article by Ryerson Today. More opportunities will be available to students over the next few years as other programs in the Faculty of Arts introduce co-op.
"Co-ops help students enrich their classroom education with practical work experience," said Pamela Sugiman, dean of the Faculty of Arts at Ryerson. "We're thrilled that Arts students now have another avenue to expand their professional horizons, build their networks and gain valuable skills that will position them for success in their careers."
According to the Ryerson Career & Co-op Centre, "93 per cent of co-op students who actively search find jobs," and students can earn an average salary of over $35,000.
While every program offers some type of experiential learning, this is the first opportunity students in these programs will have to get paid for their work as well as earn credits towards their degree.
"Liberal arts students can often face challenges in forging their career identity," said Kathleen Kellet, associate dean of undergraduate studies. "The great benefit of the new Arts co-op program is that it will allow our students to explore a number of career choices and relate these experiences to what they learn in the classroom. Earning money at the same time is an added benefit."
The new program has prioritized the need for accessibility for first-generation students who may not have strong networks or who may rely on references and other needs.
Faculty members are also working closely with "a newly formed Black student advisory group along with Mélanie Knight, professor and advisor to the dean of Arts on Blackness and Black diasporic education," according to the Ryerson Today.
They emphasize the importance of diversity and inclusion within the co-op program and making sure these voices are heard and listened to during any other major decision making taking place involving students.
The Arts student advisory group is also working to address student concerns around a lack of financial accessibility, possible structural barriers, school-to-work transitions, the acknowledgement of the daily realities of anti-Black racism, representation within the workforce and other similar concerns.
For more information about the new co-op opportunities, you can visit Ryerson's co-op program website.