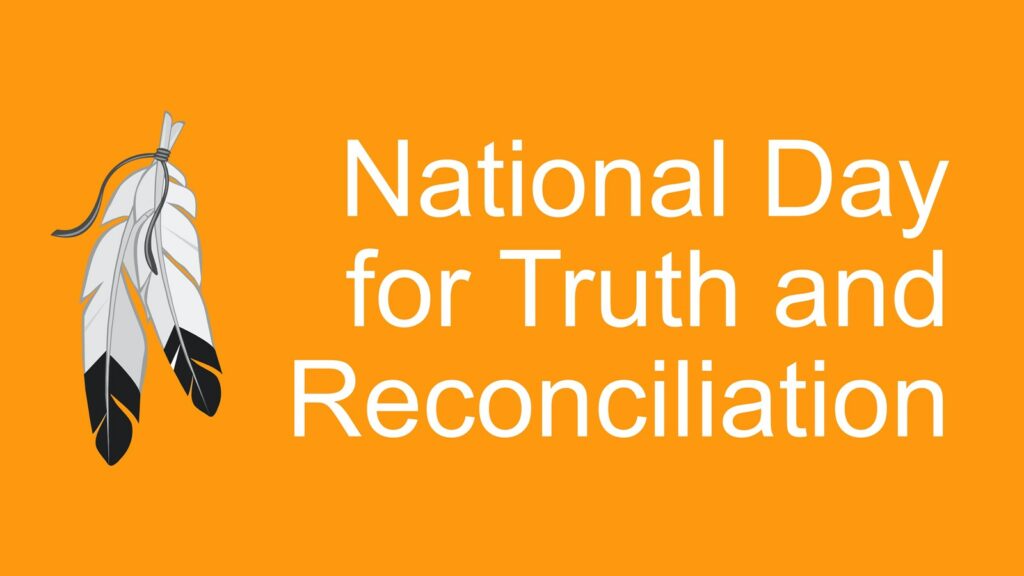 Ryerson's School of Journalism is allowing students and staff to take the National Day for Truth and Reconciliation off after the provincial government announced last week it will not be making it a statutory holiday in Ontario.
In an email sent on Sept. 22, the school said it will allow students to take Sept. 30 off and instructors to cancel their classes on that day.
"The leadership of the J-School recognizes that members of our community may still wish to observe this date in a fulsome and holistic way, particularly given the important and impactful conversations happening in our own school and at the university level around reconciliation," said Michael Turco, the equity and inclusion adviser for the School of Journalism in the email.
Students must let their instructors know at least one day in advance if they are going to be absent, and instructors are encouraged to accommodate those students by moving deadlines to a future date.
"Alternatively, where possible, instructors are encouraged to find a moment during classes held that day to mark the occasion, and/or vary lesson plans to better align with the theme of the day," Turco said.
On Sept. 17, the Office of the Vice-President of Equity and Community Inclusion responded to questions from On The Record in an email statement regarding how the university will be accommodating students and reconciliation on Sept. 30 despite the provincial government's decision.
"While we are unaware of 'days off' for students, First Nations, Inuit, Métis, Canadian Indigenous students (or those who identify by nation or community) who are impacted can always reach out to Aboriginal Student Services (RASS) for support," the OVPECI said. "The RASS team has many program services like traditional counselling, tutoring, academic support and referrals, peer support and more."
The RASS did not respond when asked for comment.
University president Mohamed Lachemi told On The Record that the university is actively working towards reconciliation on an ongoing basis, noting that the renaming of the institution was a step in the right direction.
"The first step is our commitment to our relationships, both as an institution and as individual contributors to Indigenous community members, including students, faculty, and staff," Lachemi said. "We value and strive to adopt a relationship model based on respecting simplicity, accountability, transparency and mutual respect."
A new public art installation emerged on campus this week, as part of the university's efforts to achieve truth and reconciliation with the Indigenous community.
"This is actually the end result of a multi-year project that emerged from the thoughtful and growing work of the Truth and Reconciliation strategy working group, in collaboration with members of the Indigenous community," he said.
Lachemi also stated that the school will be recognizing Orange Shirt Day on Sept. 29 for the fifth straight year to honour survivors of residential school systems.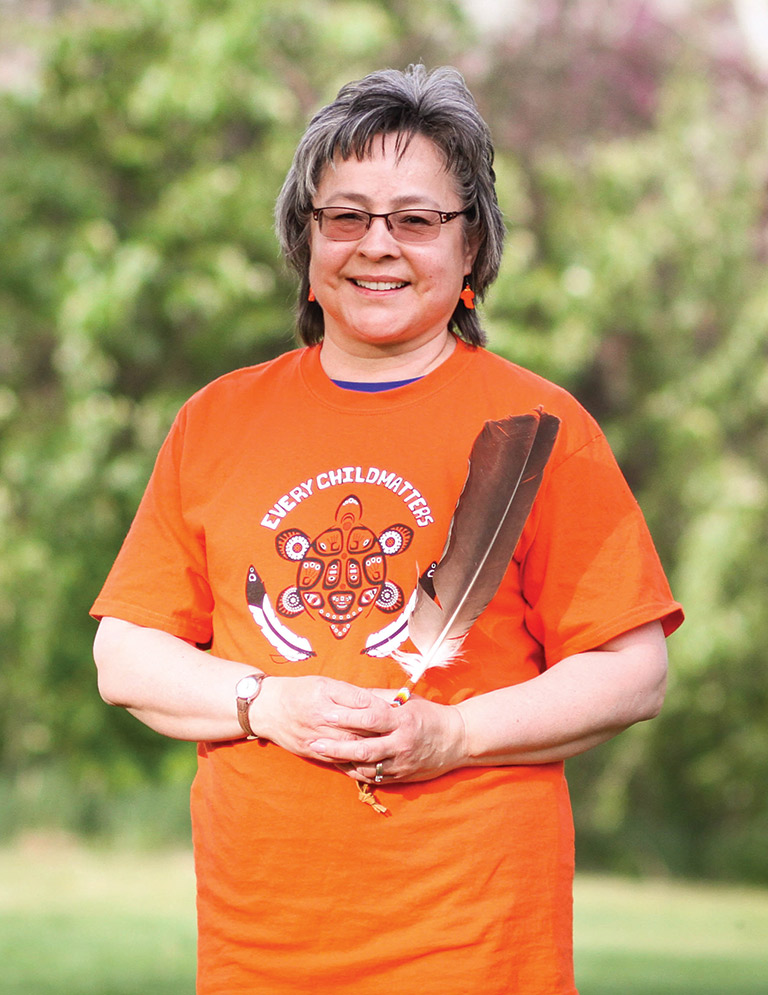 This year's annual event will include a virtual tour of the Shingwauk Residential Schools Centre with a detailed overview of the site and its history, including a glimpse into the day-to-day life of former students.
The library and Centre for Excellence in Learning and Teaching will also be hosting an event for students and staff on Sept. 30 to share resources that educators can use to help establish better learning opportunities for truth and reconciliation efforts on campus.