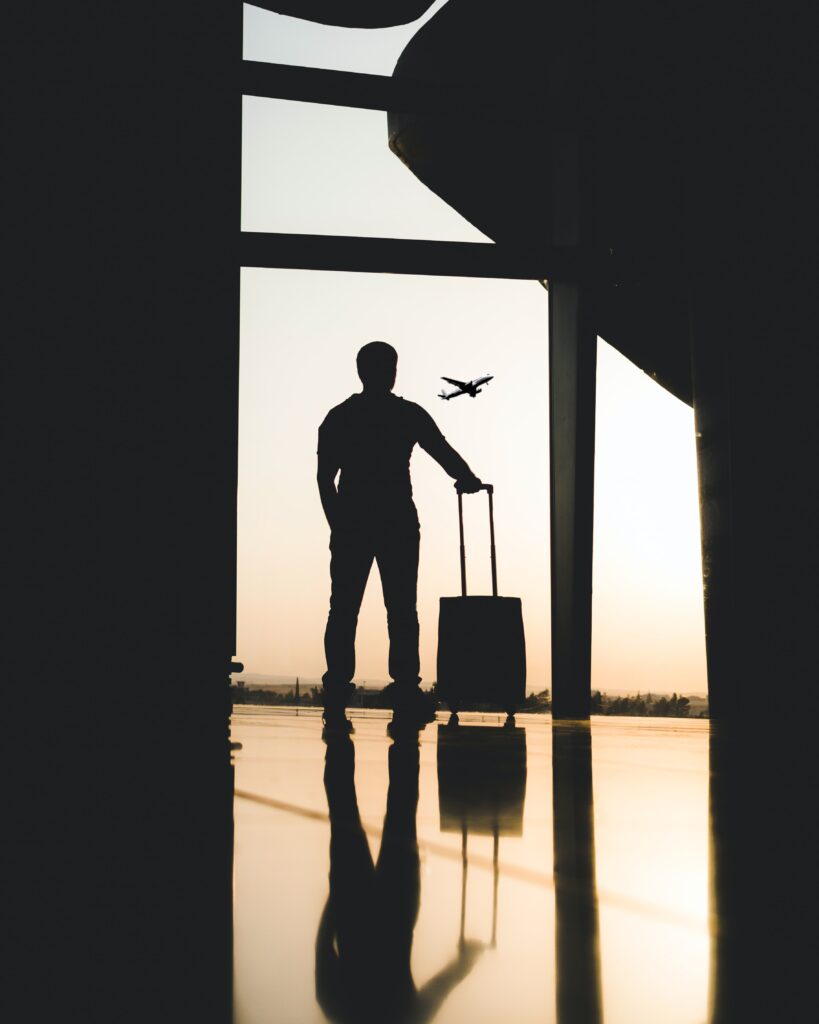 Ryerson University has lifted its suspension of university-sanctioned travel today.
The latest measure means that all international university activity including academic exchanges, internships and placements will now be able to take place.
The office of the vice-provost, faculty affairs revealed the news in an email sent to faculty members detailing the change in advisory.
This decision will also enable visiting researchers as well as international exchange students to participate in on campus activities next semester.
Ryerson initially announced the cancellation of its international exchanges on Sept. 15, before reversing track after the Canadian government lifted its worldwide "avoid non-essential travel" advisory on Oct. 21.
"This change has allowed Ryerson to revisit its university-sanctioned international activity protocols for fully vaccinated individuals," said Jennifer Simpson, provost and vice-president, academic at Ryerson University.
The university requires all students to be fully vaccinated at least two weeks before any travel and maintains a risk-management protocol for students.