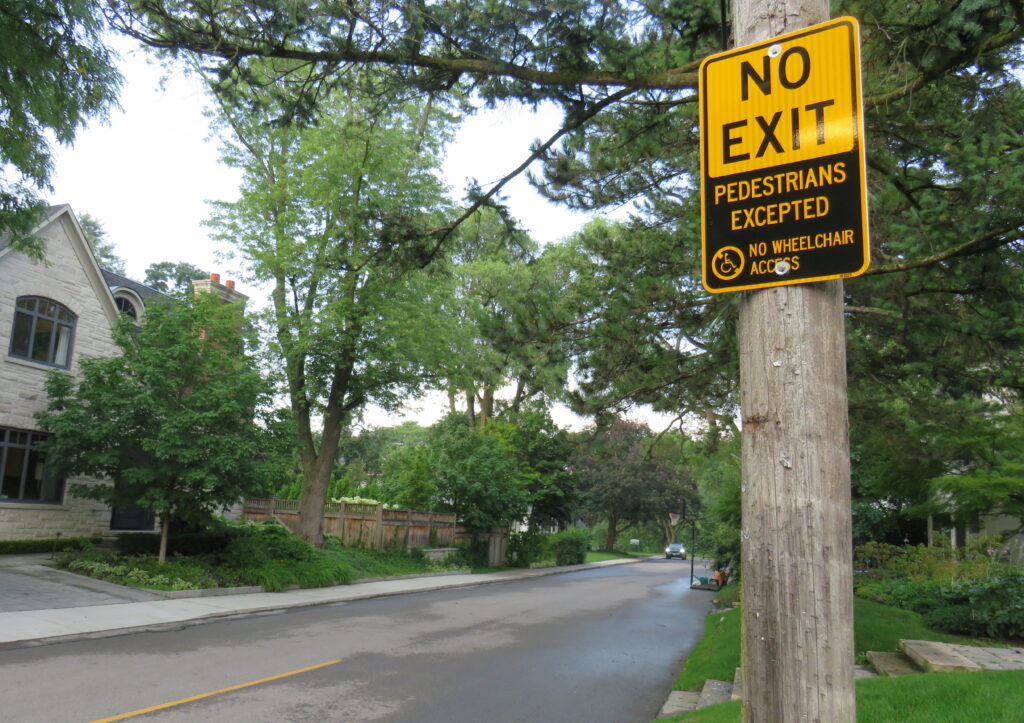 On an average day, Sean Marshall can be found in a Toronto neighbourhood of his choice, wandering throughout the streets, keeping an eye out for signs that are not mindful of pedestrians.
Whether it's in Liberty Village, Moore Park or Uptown Brampton, Marshall is known across the Toronto region for his trailblazing advocacy for residents.
A graduate of Ryerson's geographic analysis program in 2004, Marshall has spent recent years working on numerous mapping and research projects.
He has a deeply rooted goal to inspire builders and policy-makers, urging them to keep pedestrians in mind when planning various developments.
Marshall says much more thoughtful planning needs to be conducted in many neighbourhoods of the city.
"While you see improvements in some areas, there's certainly not enough elsewhere," he said.
Marshall points to Metrolinx's current Finch West LRT construction as a prominent example of an area that needs improved pedestrian-focused planning.
"It's a mess to try to walk around that," he said. Marshall notes that the impacts this situation will have on locals are grave.
"They blocked off sidewalks, so you have to walk on gravel. If you're using a wheelchair, pushing a stroller or cart, it's not very good to get around at all."
Marshall is keen that through his work — like the mapping guides he creates for various neighbourhoods in the city — those in power will be enlightened to make change.
"A real pedestrian-focused city would say, 'If we're going to have detours here, we're going to make things easy to follow and as easy to get around as possible,'" Marshall said. "We'd ensure that there's access to both sides of the streets, we'd install more traffic lights and we'd get rid of the big buttons that pedestrians have to push to activate those lights."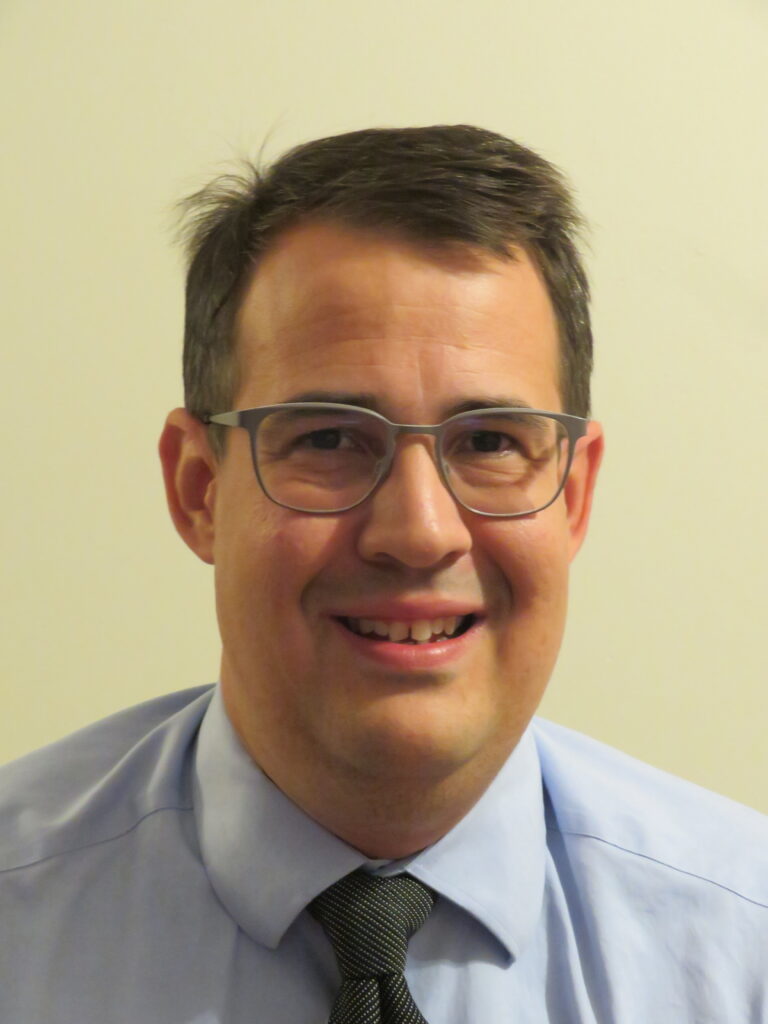 Marshall recently gained notability after mapping 250 "No exit" signs around Toronto — where pedestrians would, indeed, have an exit.
The project inspired Toronto's city council to create new "Pedestrians excepted" signs for those streets, reversing a policy that made signs only driver-focused.
Marshall noted this was warranted so pedestrians would feel welcome in these areas.
"They should not have to rely on Google Maps to know that they may find something interesting, like parks or an alleyway if they follow those paths," he said.
With his mapping guides of local businesses and venues in Liberty Village, he is hoping to build a walking culture and promote wider sidewalks, primarily through East Liberty Street.
"There's lots going for [Liberty Village] but there's also so much construction, traffic and high-rise density," Marshall said. "Pedestrians take a back seat to everybody else."
Kevin Rupasinghe, campaigns manager for Cycle Toronto, the city's largest cycling advocacy organization, notes a similar sentiment.
"A lot of work needs to happen to make Toronto a truly walking-friendly city," Rupasinghe said. "It's through and through primarily a car-first city.
"Almost every major intersection in this city is hostile to people walking and cycling," he said. "Etobicoke, Scarborough and North York were built on large arterial grids, with very wide streets for people to drive on, which make it very uncomfortable and certainly quite dangerous for people to walk on."
According to Rupasinghe, a project that showcases improvement in Toronto is the Bloor Street Pilot from 2016-2017, where the city installed bike lanes on Bloor Street West between Shaw Street and Avenue Road.
"Across the board, it's become a safer street for all road users," he said.
The City of ​​Toronto says it is actively improving sidewalks across the city. Eric Holmes, communications adviser with the city, points to yongeTOmorrow, an initiative made to improve accessibility for pedestrians and cyclists.
Holmes also points out the recent removal of the waterfront ramps on Lake Shore Boulevard East from the Gardiner Expressway as positive reflections of the city's efforts.
"The recent removal of the Lake Shore [Boulevard] East ramps will result in more park space and walking trails, as well as a community design that closely considers how people will move about walking," said Holmes.
In Scarborough, the city is also engaging in multiple pedestrian-focused projects.
"A sample of new sidewalk projects [that] are moving toward implementation next year include improvements to the Port Union sidewalk and improvements to the Bluffers Park-Brimley Road multi-use trail from Barkdene Hills to the Bluffer's Park parking lot," said Holmes.
In the suburbs, Marshall is working on advising the city of Brampton on methods to make the Uptown Brampton area a more walkable place. It's a bit of a homecoming for Marshall, as Brampton is where he grew up.
"Right now, there's a big shopping mall, empty fields and other commercial plazas that are being given up for higher density mixed-use development," he said.
Although Marshall admits that it's thrilling to see the suburban area from his childhood transform like this, he notes the visible lack of walkable infrastructure.
"If Toronto is bad for walking, then this area is very bad for walking, with six-lane roads and lots of truck traffic. There's a lot that can be done to make it a very walkable neighbourhood."